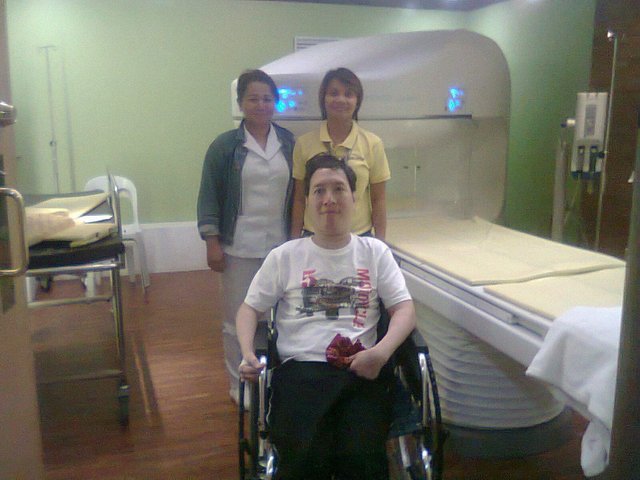 If steemit can provide material things then it is not impossible for steemit to give another chance of life for this man @darthnava. We may never knew each other but we are both Filipinos and I feel what he felt about his problem.
You can visit his latest post about his situation HERE
There is a particular person, one of the great steemians, with a very big heart who donated 1000 STEEM for @darthnava. Since you will be noticed by other steemians, I will mention you here.
I believe steemit was created not only for some temporary purposes but for lifetime reasons to continue living despite of uncontrolable problems. I, myself experienced that and Steemit provided me the solution.
To give it back to other, I will be donating my 20 SBD to @darthnava including SBD from this post for his medications. It may not be as big as how much you can give but as what Filipinos always saying, "a big act came from a small one". So lets act as one for this man @darthnava, lets give him hope and love and together lets help him.
You'll never see the value of life until you start thinking about dying!
"best of time"