Building a Crypto Portfolio Using Only Steemit | DTube Exclusive Video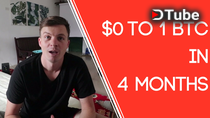 ---
In this video exclusively uploaded to DTube, I talk about how I've created my Crypto Portfolio using only rewards from Steemit i.e. Steem and SBD.
I am a big believer in Steemit in the long term but in the short term I think there are some more profitable trades and that's why I've been diversifying my holdings into other crypto assets. STEEM is still my biggest holding, with NEO a close second and then ICX.
I have decided to share more of my portfolio journey, including lessons and failures, on my crypto twitter here - https://twitter.com/cryptojord
Thanks again for watching and let me know what you think below!
Jord
Snapshot of current holdings: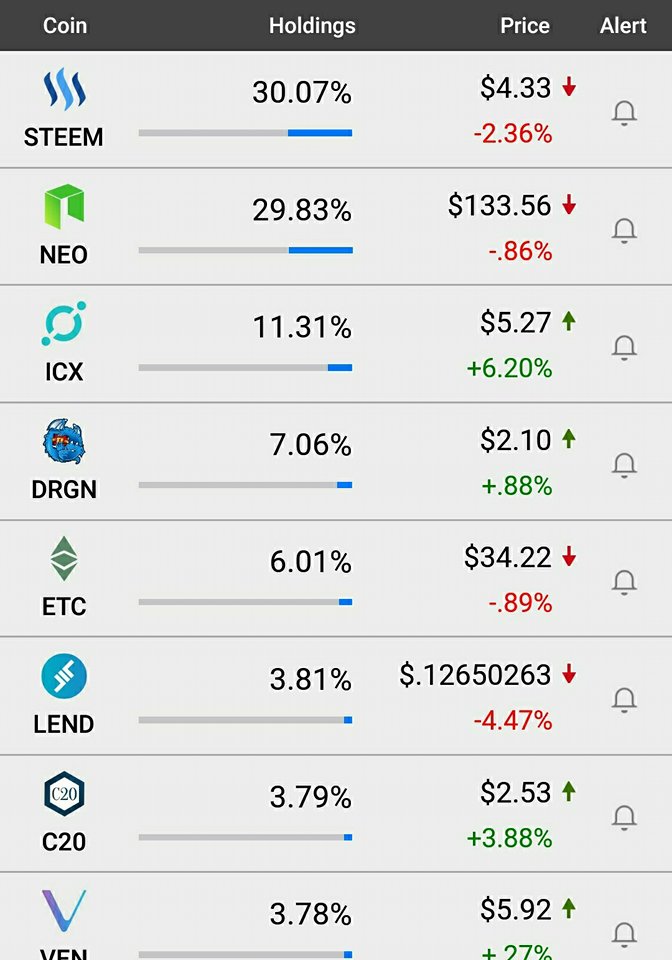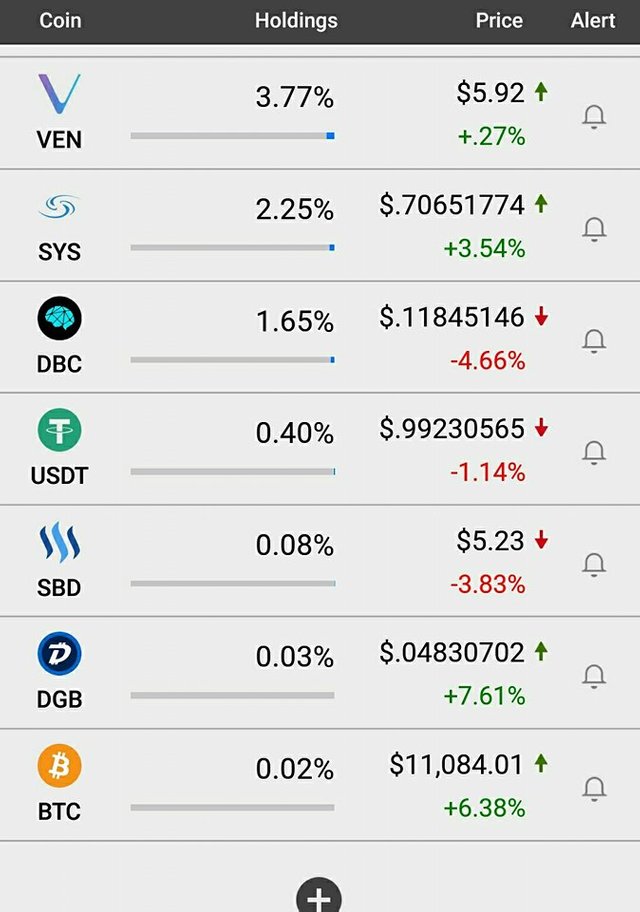 If you enjoyed this post then please remember to follow me.
Popular posts:
My Top 5 Travel Experiences of 2017
Hi I'm Jord and I Get Paid to Travel the World (and you can too..)
You can also find me on:
YouTube - Instagram - Twitter - Facebook - Blog
---
▶️ DTube
▶️ IPFS