This is an update following on from last week's post. In 9 weeks time I will be travelling to the Philippines with the intention of renovating and supplying a local school and I believe Steemit could help.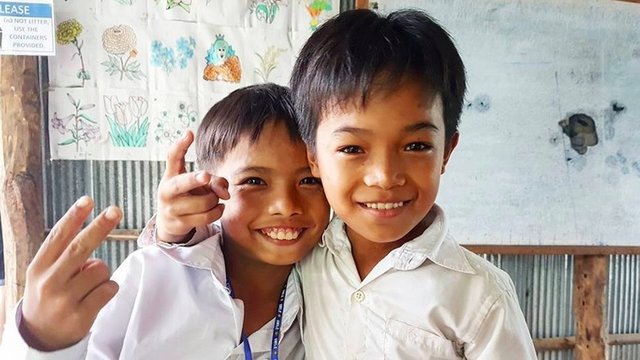 Giving back.
I've been fortunate enough to travel the world for past few years and now I want to give something back.
For those of you that weren't following before, on April 22nd I will be travelling with OneStep4Ward and the Giveback Giveaway with the goal of hiring local labour to make positive improvements to a local community in Luzon, Philippines.
We will be supplying and renovating a local partner school, trying to make a small difference to their lives by leaving a tangible improvement. The money to outfit and supply the school has been crowd-sourced and the volunteers that will be travelling there have paid for themselves to be involved.
The Philippines is a beautiful country but it is also not a rich country and there are definitely people there that could use some help.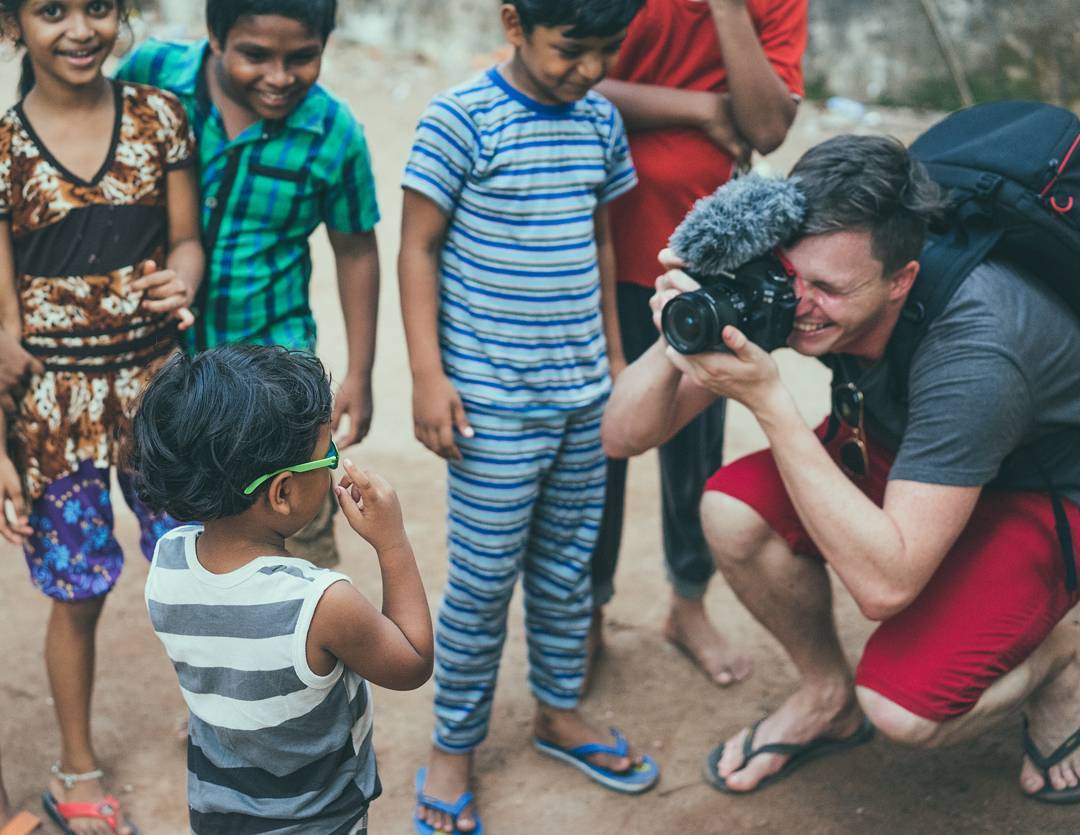 Where does Steemit come in?
I'll be there for 2 weeks, filming the whole thing and showing you how the local community benefits from the donations. I want Steemit to play a part in this. I want to show how upvotes can change lives.
That might sound a bit strong, but hear me out. I will be consistently posting about this project leading up to the event (it starts on April 22nd) and I will put aside all the SBD rewards into a pool ready for when we arrive. That way I can use all the rewards when I'm there to do something positive for the local community.
The only limit to what we can do for them is the amount of money (or SBD) that we raise.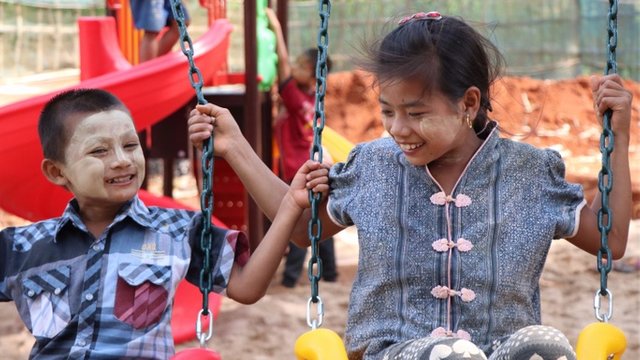 How much has been raised so far?
This is the third post about this project and so far we have raised 77 STEEM!
I would now like to say HUGE THANK YOU to both @surfermarly and @tanbay for their generous donations to the project!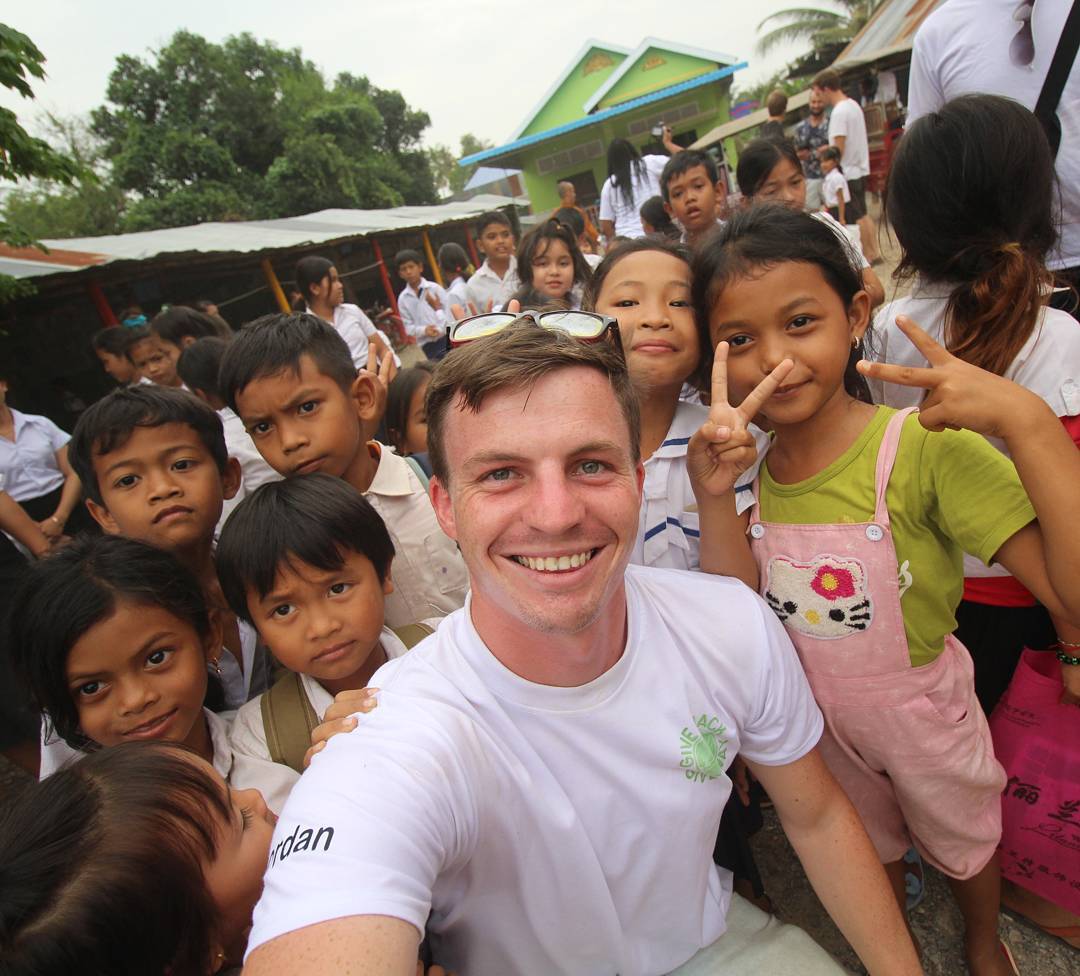 All it takes is an upvote.
I believe this is the sort of thing that Steemit was meant for - a means to positively impact people's lives just by clicking a button.
I believe we have a massive opportunity here - and all it takes is an upvote.
Thanks as always,
Jord
Philippines Giveaway post 2/10 - 77 STEEM raised

If you enjoyed this post then please remember to follow me.
Popular posts:
My Top 5 Travel Experiences of 2017
Hi I'm Jord and I Get Paid to Travel the World (and you can too..)
You can also find me on:
YouTube - Instagram - Twitter - Facebook - Blog