---
Hello All Dear Steemit Friends,
---
So guys last week i organised a small contest about :- What's The Most Exiting Thing About Steemit That You Like The Most !!.
And as i promised that iam going to pick top 3 comments and give them rewards according to their entry,
So here are our top 3 Winners and their Entry :-
---
---
What I like the most about Steemit and how it gives me a motivation to keep steeming are:
The freedom to be truly be myself through the poetry I make without judgements because people here celebrates >everyone.
The opportunity to be recognized and be appreciated of my true passion even for starters I receive none but never >loses hope.
I am still a beginner and I have learned a lot from my co-stemians on how to make better write ups.
I am challenged to be more creative and to celebrate other's journey to success
Lastly, paid for something I really love to do.
That's it. My honest to goodness answer. Thank you! 😊
---
---
Steemit has brought me to know the world of cryto the first bit.
Secondly, Steemit is the only social media in the world to give money to its users.
The third, being in steemit makes the potential or talent of someone who has long been buried become reused. for >example writing, painting or singing.
The fourth, Steemit gives a new color. New world, because here (Steemit) we can know each other and work with >various people in the world.
---
---
The most exciting thing for me on steemit would be :)
Meeting new people
Reading new contents amazing contents
Participating in contests and challenges
Warning Steem and storing it in the process
Motivates me to think of new ideas to post
---
So guys these are the top 3 winners of this contest and there is also an another contest running in which you can participate and win good steem too, to participate click on the given link below :-
---
---
---
Thanks For Reading My Post
---
Follow and Vote for Witnesses to Support the overall development of Steemit and Steem Blockchain !! Some of amazing Witnesses Are :-
---
---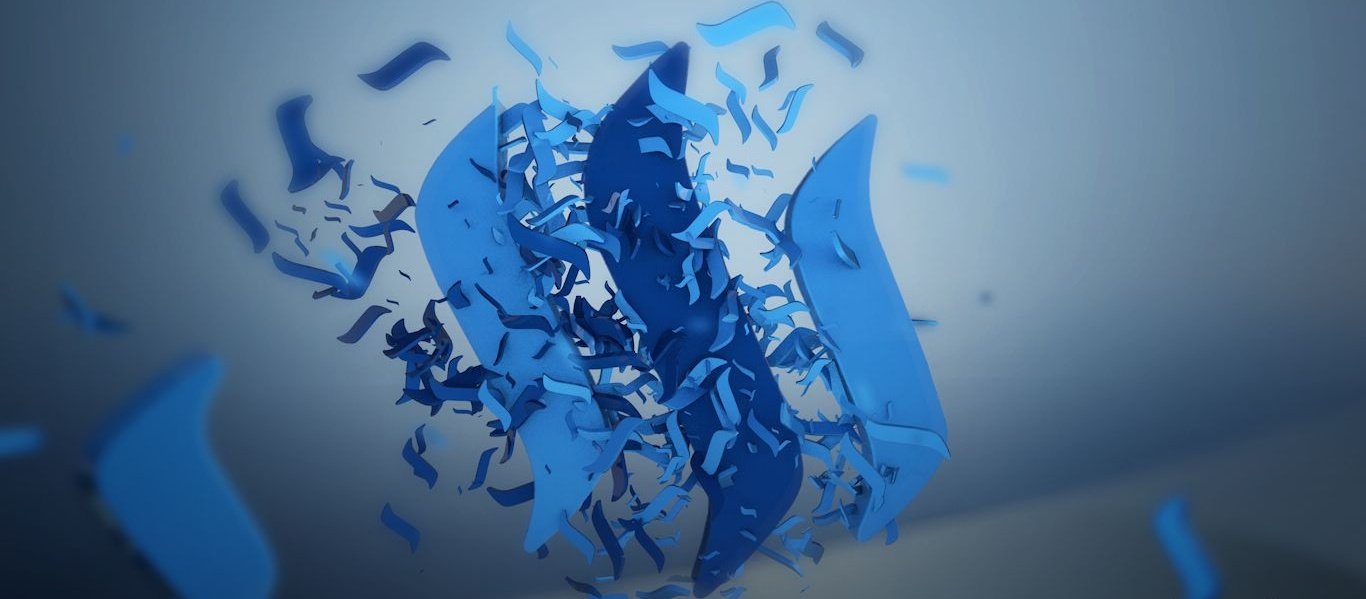 ---
---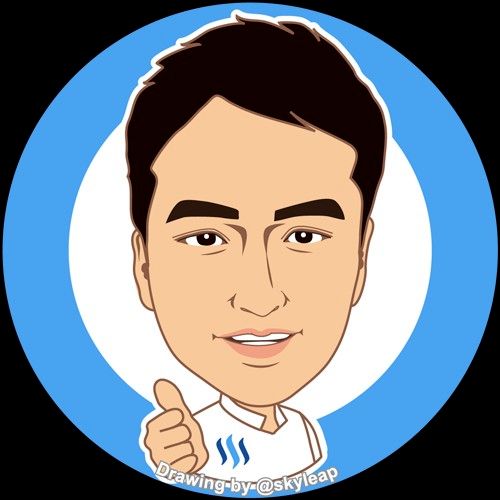 ---