TOKE UP!!!
I have reached 420 followers here on steemit, just as I was uploading my new background image.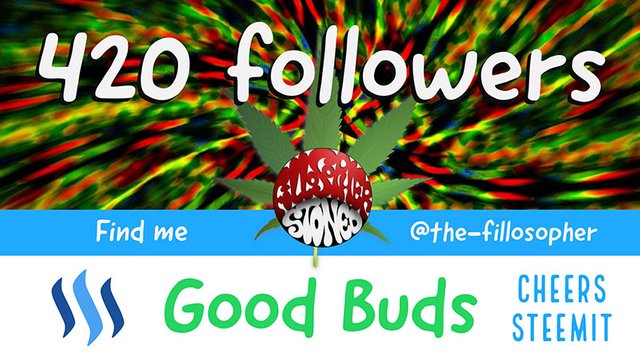 This short video shows the creation from a patten taken with Adobe Capture CC.
Image and animation created with photoshop.
---
My cannabis posts will be coming at you from alpha.smoke.network.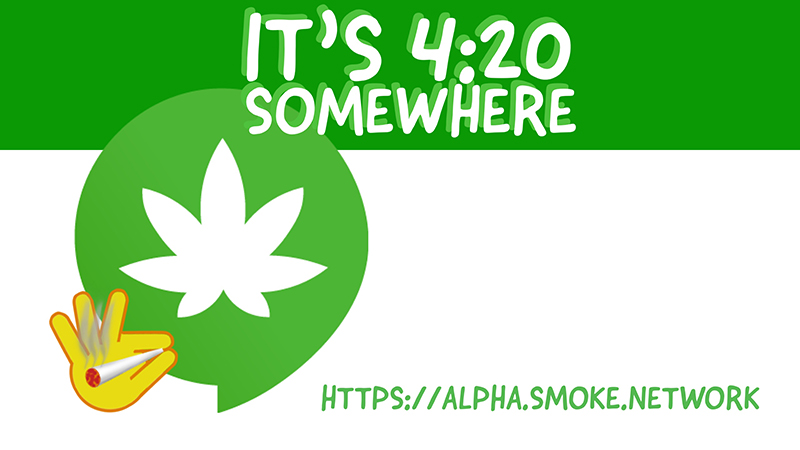 If you haven't heard yet, smoke.network is a cannabis community that you earn cryptocurrency for posting about weed!
---
Thanks everyone for making steemit so awesome and for all the help I got along the way.
🍄 CHEERS! 🍄
---