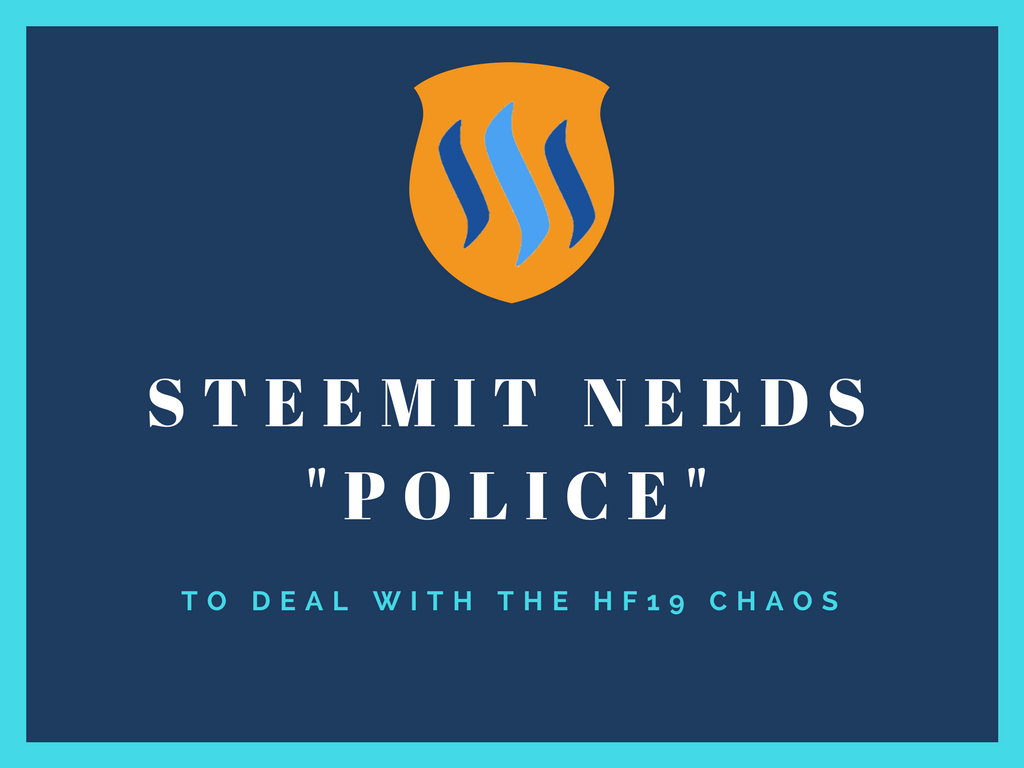 HardFork 19 has been both a cause for celebration, and a source of dismay for many steemians.
"But, now everyone's votes are actually worth something!" You might say, but I think that's part of the problem.
---
Don't get me wrong. I'm very excited to see that my votes are worth up to 7 cents post HardFork. At 100% VP, I could only give a penny. However, I've seen a ridiculous amount of abuse of our beautiful rewards system, and I'm growing tired of the shenanigans. People either don't know, or just don't care, that what I talk about in this post is pissing more than a few people off, and we, as a community, need to do something about it.
I'm sure everyone has seen their "potential payouts" steadily decrease over the course of seven days, even if the price of SBD or steem stay somewhat stable. @penguinpablo does a good job of explaining payment calculations, and from what I got from it is that one of the reasons why everyone's posts are going down is people spamming posts and comments, upvoting themselves, and pulling thousands out of the reward pool for essentially nothing.
I'll only call one user out by name, and that's @crypto-p. @schattenjaeger made a post where he exposes this type of self-voting, and explains that @crypto-p has raked in over 1200 SBD and over 700 SP in 10 days simply by commenting on his own posts every two minutes and upvoting every one of them. The blockchain does allow this, and it may not be "against the rules", but neither is flagging. If we had enough people join together, or even just a single dedicated flagger with enough SP, we could prevent this type of reward abuse, and prevent unscrupulous people like this from infecting our network.
@fingersik pointed out that someone was repeatedly posting in #introduceyourself. Almost everyone knows that people tend to make a little more on these type of posts because we want to welcome newcomers, but some of those newcomers think they're slick. This type of behavior WILL CATCH UP TO YOU eventually. It may not be today, and you may get rewarded a time or two for bullshit, but you're going to lose the game.
---
Reward abuse is a disease that steemit needs to cure itself of.
It certainly didn't START with HF19, but it has certainly gotten worse, and I propose HF20 REMOVES the ability to upvote one's own content, essentially paying yourself for using the network. That's not how this is supposed to work... OTHER PEOPLE should be rewarding you IF they deem your content worthy. Anyone who would have a problem with not being able to upvote their own posts or comments are likely the ones abusing the ability. I wonder how many people would rage quit if they learned they actually had to earn what they make? Good riddance, I say.
I've recently talked with people that believe since they "bought into" the platform by investing thousands of dollars, that they are simply getting their investment back. That, too, is a flawed mentality. It's completely disregarding what Steemit is supposed to be. If you want to invest in STEEM, have at it. When the value goes up because the rest of us are actually using the network "correctly", you'll get to read the rewards too, but paying yourself for nothing is pathetic, and will likely cause you more harm than good.
If you don't know how to use steemit, and want to learn, I think you should first learn some of the things NOT to do...
@aggroed has a very snarky way of explaining some of those things with posts like THIS
I've started a discord channel where people can come together and link posts or comments that they deem to be abuse. I would LOVE to hear if people are interested in protecting the reward pool from these asshole spammers and what amounts to theft.
Thanks for listening to my rant... I'll be starting a post series about making ethical choices on a social media site that pays one for their efforts. Expect the first part to hit a little later today.
---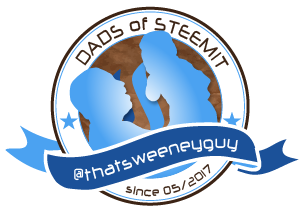 ---