Business-Building Action from Terry Brock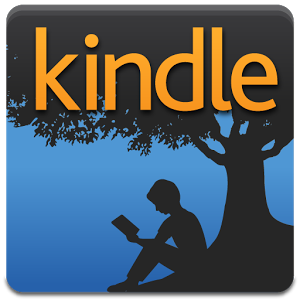 If you create content for your social media work, your blog, or other areas of promotion, you'll want to see this handy way I, and many others, get some wonderful ideas. This is a little trick that I use to see a lot of great ideas for one source and then combine it with other ideas.
I got this ideal from fellow Steemian, and friend. @lesliestarrohara. She wrote a great post about how she gets ideas as a writer. Well, I enthusiastically agree with her and wanted to expand on one of her ideas (you'll see it in the video). In this video I share my screen with you from both my computer and my iPad so you see exactly, step-by-step how you can use this trick to get ideas for your next Steemit post, video, blog post, or other content. Couple this with lots of books (hence the Kindle graphic you see above) and you'll see the power.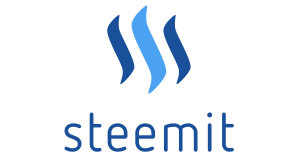 This gives us the ability to retain the "best of the best" when we read something.
Watch this video and then share it with others. I'll look forward to getting your input and thoughts.

All the best,
Terry
Terry Brock, MBA, CSP, CPAE
Member, Professional Speaker Hall of Fame
Certified Speaking Professional
www.TerryBrock.com
www.BrockonBlockchain.com
Terry@TerryBrock.com
+1-407-363-0505 (Orlando, Florida, USA)
Linkedin - MarketerTerryBrock
Facebook - MarketerTerryBrock
Twitter - @TerryBrock
Steemit - @terrybrock