How to Grow Faster On Steemit ?
Hey guys today i am going to tell you with my opinion that How to Grow Faster on steemit.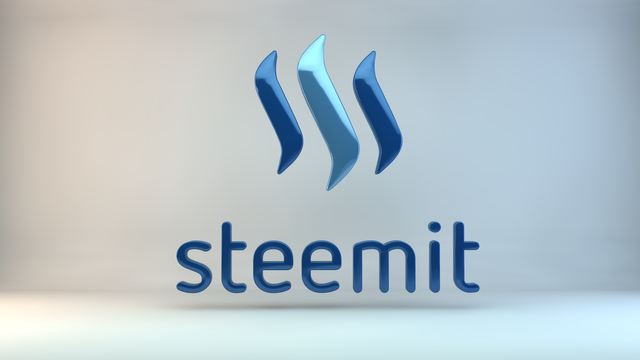 Tricks and Tips
Follow the people who upvote your blog

Upvote most of the people. Mostly upvote the peoples who have holding high reputation.
Use the tag 'indroduseyourself ' maximum for only 3 blogs.
Comment the higher reputation holding people that to vote your blogs with showing full respect to him.
Upload your blog daily. In one day your one blog can be come in trending.