It's been three weeks since my return to Steemit after a year of absence. I am not sure how many followers I had when I started posting again, but the number has risen quickly, and yesterday I hit (and passed) 600 followers. Which is awesome, right?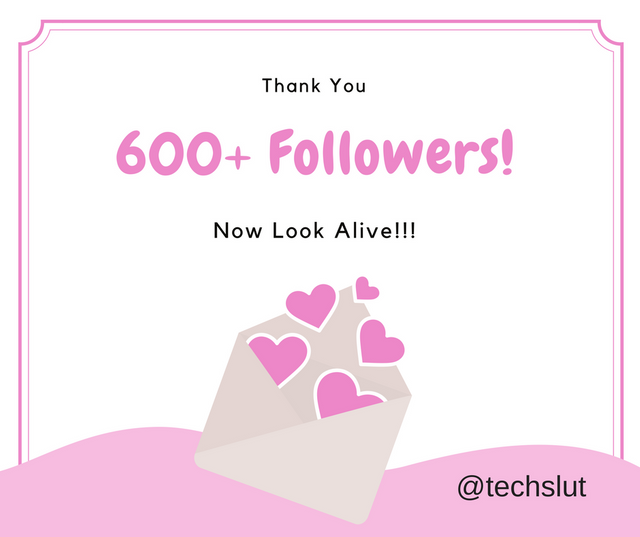 But I noticed another thing, that kind-of rained on my parade. The difference in the number of active voters.
Exactly a year ago, my posts would receive a minimum of 100 upvotes. Regardless of their value, there were always at least 100 votes on every post I uploaded. This was before the days of automated upvote bots like @minnowbooster and in the early days of curation groups like @curie . So assuming I had 400 followers (200 fewer than I do now) a quarter of my followers voted. I am going to assume at least a few of them actually read the content too.
In the past three weeks I've experimented with uploading various types of original content - from rather good short sci fi stories to crappy poetry and random rants. Not a single one of these posts received more than 55 upvotes. These include various bots, @minnowbooster upvotes and mostly upvotes people I *know* from previous interactions on Discord and Steemit comments. And still, they make up less than 10% of my follower audience (over 610 at this point).
Why is this happening?
One conclusion can be that my content sucks. Last year it was good, and now it's not. I seriously doubt that, and am going to assume this is not the case.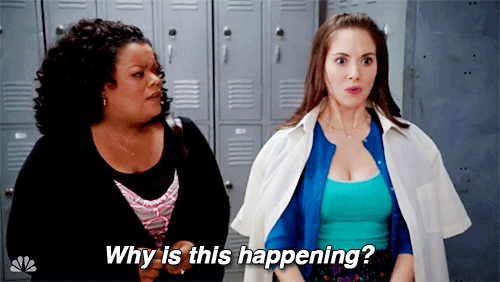 Another (far likelier) conclusion is that retention rate on Steemit is such, that the vast majority of my followers from November 2016 are simply not here anymore. I can say (very roughly) that at least 50% of the ~100 accounts that upvoted me a year ago are no longer active. Based on that, I can guess that the platform's annual retention rate is lower than 50%, and this is bad news for all of us. 
I could be wrong. This is just a theory and I would be more than happy to see numbers that prove otherwise. If you have them - show them to me so I can properly celebrate my 600+ followers.
Oh yeah! A tip!
Another thing I noticed recently is that many successful Steemians links to their previous posts at the end of each new post. I found that this really helps expose people to previously published content. Which results in more upvotes and followers. 
So try doing that and see if your level of engagement and payout sums rise on older posts linked from new ones. And here is how it's done:
Had fun? Check out my previous posts!
Image created using Canva.com