Steemy - Steem Emoji Stickers become better, learn more with Steemit
After becoming acquainted with Steemy, not much time has passed, but during this time, Steemy learned a lot of new things, thanks to the steemians, he began better understand the trading and cryptocurrency.
He also makes good pictures, began to paint and write articles no worse than writers. Steemy even took up meditation and yoga, and spends much time in thinking.
He does not cease to seek out new good contents, sitting with a cup of coffee in the free time, not forgetting to vote and say thanks to authors.
And what about you?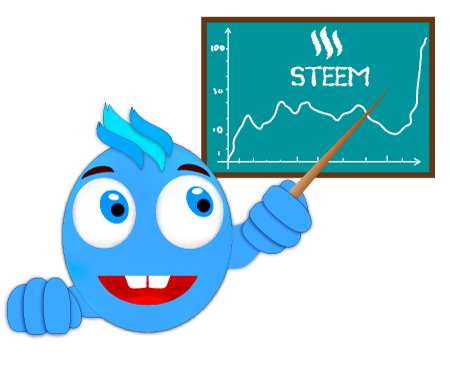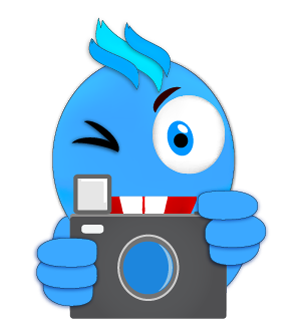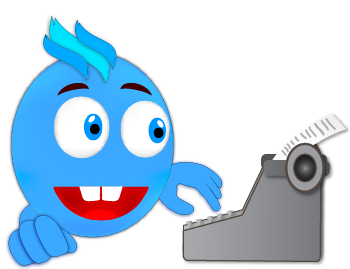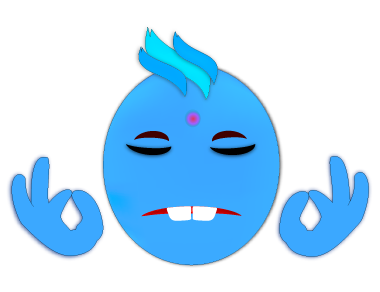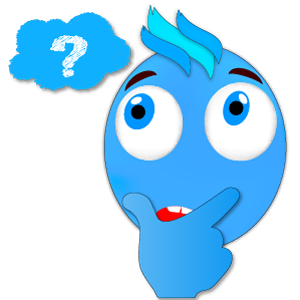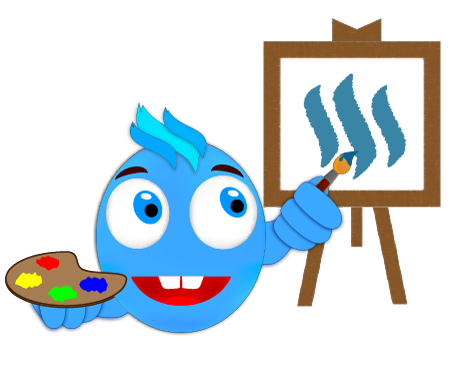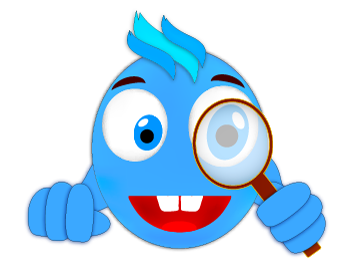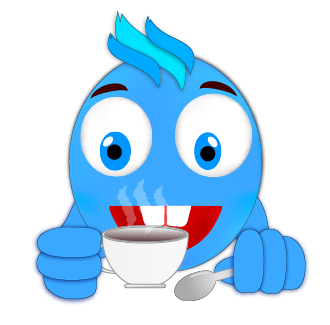 © steemit.com/@team