I have heard about this magical place called Reddit where all things are possible and the rabbit holes are deep, but I have never ventured in. I have read the occasional FUD link shared in steemit.chat though, and have seen a thousand memes pulled from the pages. Lately, I have been coming across it in other areas for more important uses that actually interest me, attracting and onboarding new users.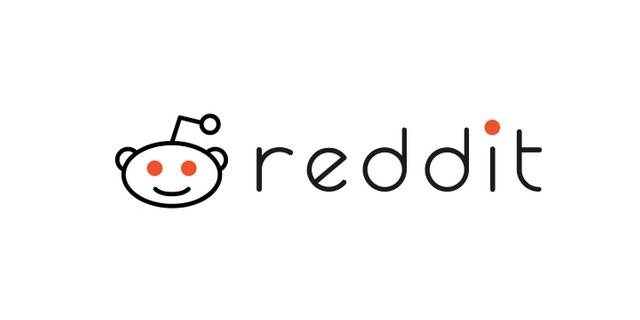 Firstly, it was in a post from @transisto running a competition with a pretty large pot, so if there are Reddit users interested, check it out here.
Basically:
*Terms:
Prizes of 500$ and 250$ worth of STEEM will be given to the steem users who post a steemit.com link to one of the following sub-Reddit /r/CryptoCurrency, /r/Bitcoin or /r/BTC (links below) and the link get to one of top 3 daily ranks. (for at least 1h)
As much as the prize Steem is interesting, it is not in my area of expertise or interest to attempt this. But it is still very interesting to me. There are so many users who cross platforms heavily and often, that if it is in their wheelhouse, they would be crazy not to try plus, the potential for hooking interested Redditors(?) is large.
Next I came across this post by someone who teases me for not having been on Reddit, @acidyo, talking about posting links in something called "subreddits". All the jargon even ;)
But, this is my concern regarding competition one and idea two. Literally in the first line of @acidyo's post he says:
While we are upgrading the subreddit and adding some more usecases to it than just another way to do #postpromotion on it.
Herein lies the potential danger. That tag mentioned reminds me of the post promotion channels that get spammed with all kinds of links regardless of their individual purposes. If the same behaviour happens at Reddit, rather than attract users, Steemit becomes the Platform of Spammers.
Now, @acidyo runs @ocd, which is a collection of manual curators who trawl the Steemit pages for undervalued, quality content to share and reward. The curators get a small salary for their trouble and are incentivised to find better content.
What I am thinking is if there was a similar team created that would distribute relevant quality content across Reddit in a similar fashion. A group of professionals, each with their interest area on both Steemit and Reddit who can share Steemit links into the appropriate subreddits.
Because they are familiar users of both platforms, they will be able to efficiently cover a lot of ground and do it without spamming and pissing off Reddit users plus, they are likely to already have some kind of reputation and history on Reddit. I assume like here, not all link droppers are created equal at Reddit either.
This team could be funded in several ways for example by Steemit inc. and many various interest groups and users. Perhaps via a set salary or maybe out of the pool where once a week the distributors make a Status Update post of links and reactions that gets dropped in a box and voted upon by the interested parties. This adds a little more transparency to the operation and provides some tools for feedback and adjustment.
Since Steemit has the capabilities to directly remunerate the work, we should use the potential as other platforms cannot. I am not talking about raping the pool with this, but if the value in getting users over from Reddit is there, there is value in doing it properly.
This of course doesn't stop other Steemers from promoting their own work at Reddit and may actually support them in their endeavours as more awareness for Steemit, is more awareness for them as it may be their links that are well shared and rewarded. Cross-platform promotion is very easy these days and should be encouraged for those looking for more engagement with their content but, learn to do it right please.
I am hoping that an idea like this may be able to bring some directed and coordinated actions fed by long-term thinkers that not only target the crypto pages, but also the content production pages. The distributors in their travels may even leave some kind of 'Heard about Steemit?' note on content providers who could fit in, benefit and add value to Steemit or the associated faces.
What do you think?
Yes? No? Maybe? GTFO?
Taraz
[ a Steemit original ]