My Top Steemit Interactions for Monday 12th February 2018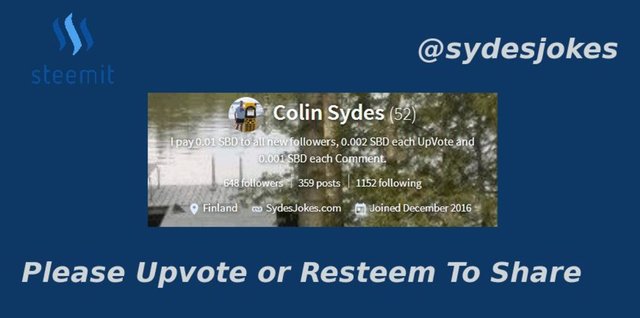 SBD Payout: 12.00
SBD Price in USD: $4.71
This week I had 11829 actions on my posts which is 0.00101446 SBD per action.
This is to share my Steem Dollar around the Steemit community.
Because of the time it takes to send each payment out using the Steemit wallet I will do Payouts when peoples SBD rewards reach 0.300 SBD. The rewards will roll over from week to week and people will still show up in the weekly activity tables.
Top Steemit Interactions by Total SBD