[USEFUL] Creating a feed from steemit or another graphene blog [SERVICE]
Hey guys! Today I'm listing several RSS/ATOM feed services that allows you to create comfortable feed for your blog/mobile phone/reader/whatever. That can be useful to convert any not feed-compatible content into application of your choice.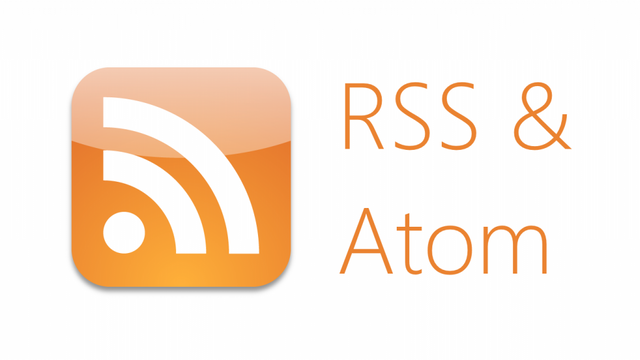 Most of the services are free, with some limitations like advertisements or limit on article quantity. But you can test them out and decide if you like them or not.
All services listed below checked for correct working with steemit. It's highly likeable that they will also work with golos, serey, whaleshares, weku, vox, viz, scorum, smoke and other blogs.
Process of working with them is easy. Most of the time you just pick the post title, text, image, author, date, and that's all. Engines generate RSS/ATOM feeds automatically. In some cases you might need to fiddle with settings or tags loaded by the engines, but most of the time it isn't needed.
Feed Services
Feedback
Do you know some other free or commercial RSS/ATOM feed scraping services? Write down comments below!
P.S. Currently working on solution to load my feeds from different cryptoblogs (not only steemit). Looks not so trivial task tho!
Yours,
Den Ivanov aka @sxiii from Random City