SNAX = is that crunchy potato chips?
in one case yes, but in this one it is more than that. it is EOS forked blockchain, which layers on top of social media, and reward users for being active. If you are using steemit, you have probably seen the featured post about SNAX integrating into the steem blockchain.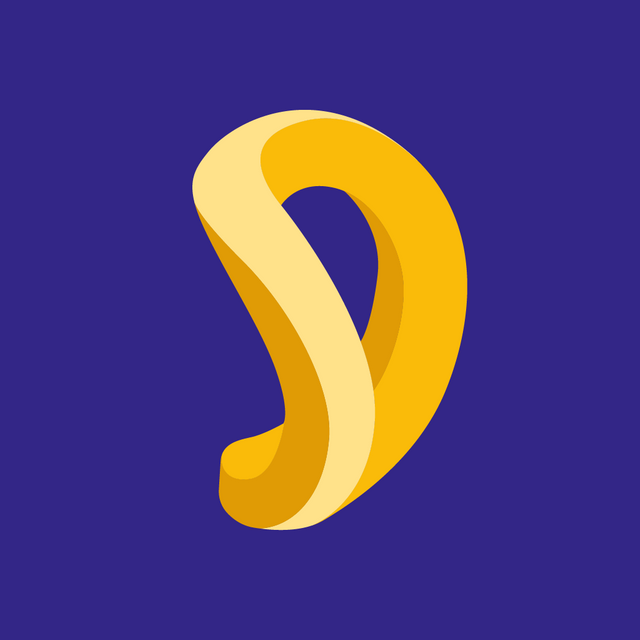 We have rewards already on steem?!
Yes we have, it promised to be a buffer zone for completely ignorant crypto people to explore some crypto waters, and eventually transfer to Steem(best case scenario).
What is great about Snax is that allows you to keep being yourself, keep doing what you have done for the ages on twitter (reddit is next station) and still they will reward you for that without need for crossposting - just link everything to your snax account.
And for those curious influencing tweeters - after investigating snax they will come to Steem point, if they give it a go - say a few words on their account that can be a massive boost for discovering steem.
If you want more information, @crowdmind had done an interview with the SNAX team just after the launching the mainnet, you can read it here and if you want to investigate the network a bit head over SNAX chain explorer
Another page worth visiting SNAX Homepage (including whitepaper)
---
You can see that @crowdmind is part of block producing team on snax network too, but instead of using @crowdwitness account, we merged all our operations under one name.
And if you feel like supporting our work there, or any other block producers you can use easy-to-use Snax voter tool, a GUI interface forked from @greymass / @jesta - excellent EOS - voter.
One of the most appealing things I find about SNAX is that everything is so intuitive and easy to use, your account is created instantly, be sure to store safely your seed phrase, link your twitter account and you are ready to go. For detailed tutorial how to make it, one of the old steemian foxes and new SNAX user @raj808 wrote an awesome how to guide. Very detailed and easy to understand.
---
I almost forgot it, even tho in our interview it says that SNAX giveaway is finished, we decided to prolong it until the Steem integration happens. So if you just want to grab some extra SNAX, apart from Snaxbountyreward and initial airdrop - head over to our interview and at the bottom you can find the details and guidelines for our giveaway.
If you are Steem(it) community leader####, and would like to spread bonus SNAX to your members after steem integration, come to Crowdmind discord to talk about the details.
With that said I would like to close this post, and kindly ask for your support both on snax and steem blockchain, in a form of a snax block producer and steem witness vote.
To vote for our community witness project you can click the banner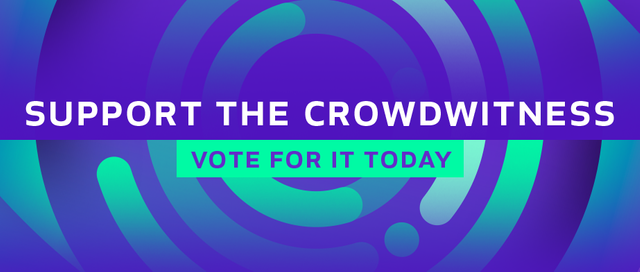 or vote manually here: https://steemit.com/~witnesses