"I have got to get gradually back to full backhood". Hahaha, i am silly! Forget my lines; forget how they are composed and posed!
I am very grateful. 
Everyone has been persistently loving and i am too grateful. It is touching.. So i have got to be back. Stories are the same but let's go!
Thank you every steemian, for being there for me; your love, i fully felt!
I am grateful to everyone who prayed for me; who did entire steemit posts to uplift me; who came to look for me in the DMs to strengthen me etc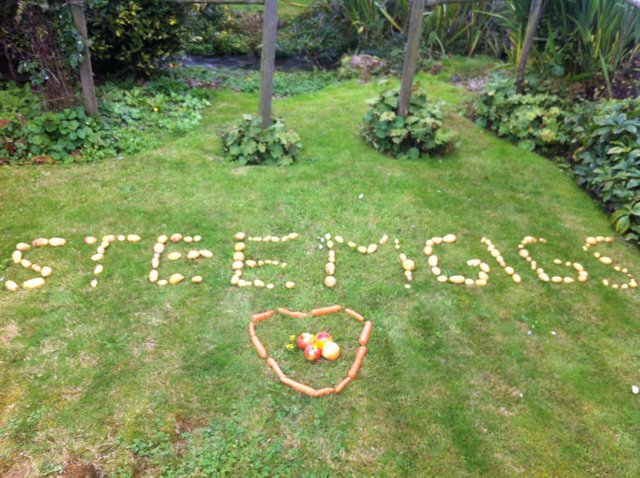 @sunnylife potatotized me with love!
Do i love you? 
I may have loved you before you started loving me and that will never changed. 
Ups or downs, i will love still, for my love 4 you is staunch, deeply-rooted, understanding. So let's go!
Alot in stock!
 I do have series of ideas to unveil, to add some more beauty to the steemit community and humans in general. Some amazing contests as well, for community sake etc
However, i believe in pacing! 
"When the vision is top-notch, broad and staunch, then why rush". 
"If the destination is assured, then why worry much about traffic". We use copters; yes Rolls Royce copters!
Hence, in the coming days, i will be unveiling these fun ideas gradually!
Powering up just got sexier!
Yes, there is a slider now! You can decide, just how much to power down. Steemit INC is genius! They weren't sleeping afterall. 
Now power up and feel good about it, for you can power down in tiny chunks too!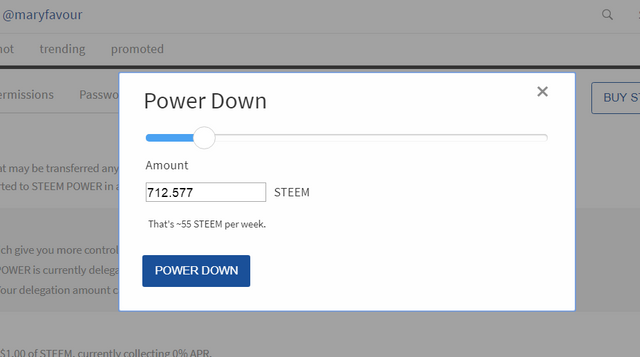 Did you get tired of creating posts once again?
Dont!
Even earning-wise, there is a ton of things, you can do apart from blogging. Yes, there is steemit and there the "steem blockchain", so there is a ton you can do beyond the blogging but why was blogging ever involved?
Many reasons! but i will touch on one especially, that we don't get to mention much:
Touching, fixing, reaching lives!
Yes, a major part of our audience is out there in the search engines and some of this ones are on the brink of "shatterment". (extremely shattered)
If you only knew....
Whenever you write here on steemit, you potentially fix someone!
I don't have the perfect example to use to explain the above, but let me use what i have, so look below: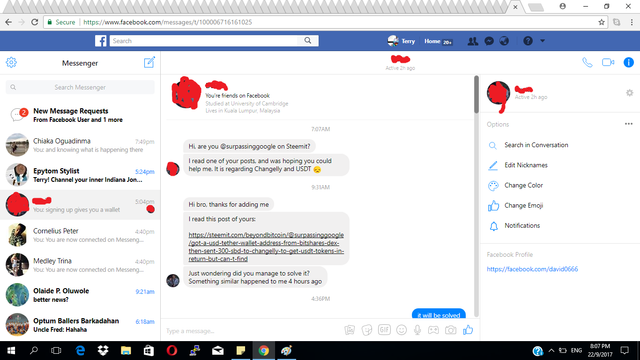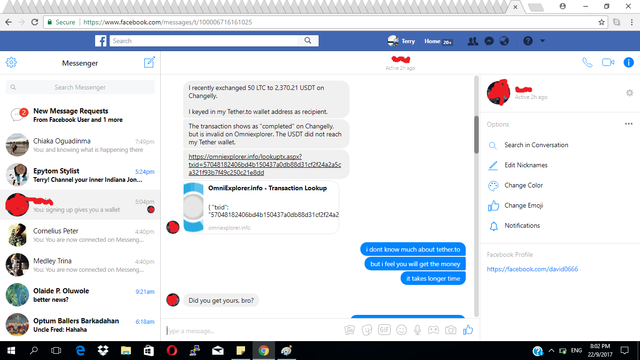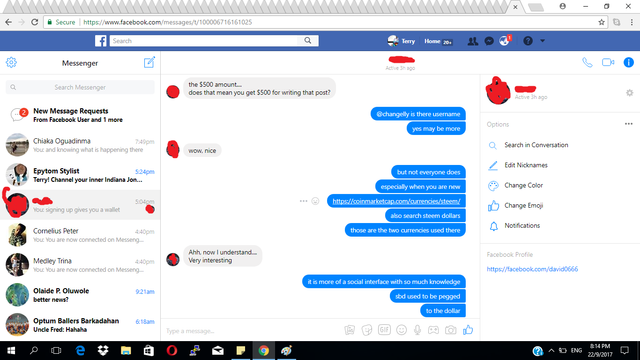 Did You Read?
Basically, a certain person contacted me today on Facebook! He saw this post while upon using the search phrase "changelly invalid" on the google search engine. 
He feared losing his 50 LTC and he turned to google.com and found my post, then he joined steemit and found my Facebook username.
Notice that when i wrote that post, i had someone out there in mind. I had experienced an issue involving loss of USDT and i turned to google.com as well but i wasn't able to find any tangible resource, treating the topic and i decided to write about it.
It has never been about us!
Steemit Growth
Here is something i told Beyonce:
If you saw Nicki Minaj's behind, all protrudy and plump, don't hastily go brutal on your behind!.........
So, if you saw steemians, carrying out successful steemit meetups or explaining within their posts that they have brought 100 people on to steemit, do you have to do similarly? Not necessarily!
Those regular blog of yours, may have brought in 100 steemians as well. 
E.g in the example above, if that person didn't reach out to me on Facebook, i won't have known that a new steemian has joined steemit as a result of an old blog of mine. 
And if he became whale, i may not have known!
And if he got a fixing by means of my blog, i may not have known... but one fact remains:
Whenever you write here on steemit, you potentially fix someone!
Yes, you can fix generations yet unborn by means of that tiny blog of yours!
It has never been about us all along!
Did you know another unmentioned audience for your steemit posts?
You!
Have you ever had longing to come back several times, to read and re-read your own posts all over and over again? 
Whenever that happens; when you are starting to marvel at your own creation over and over and over again; then you are doing something!
You don't have to go to the moon to be awesome, for the moon can come to you!
STAY Awesome!
Your Boy Terry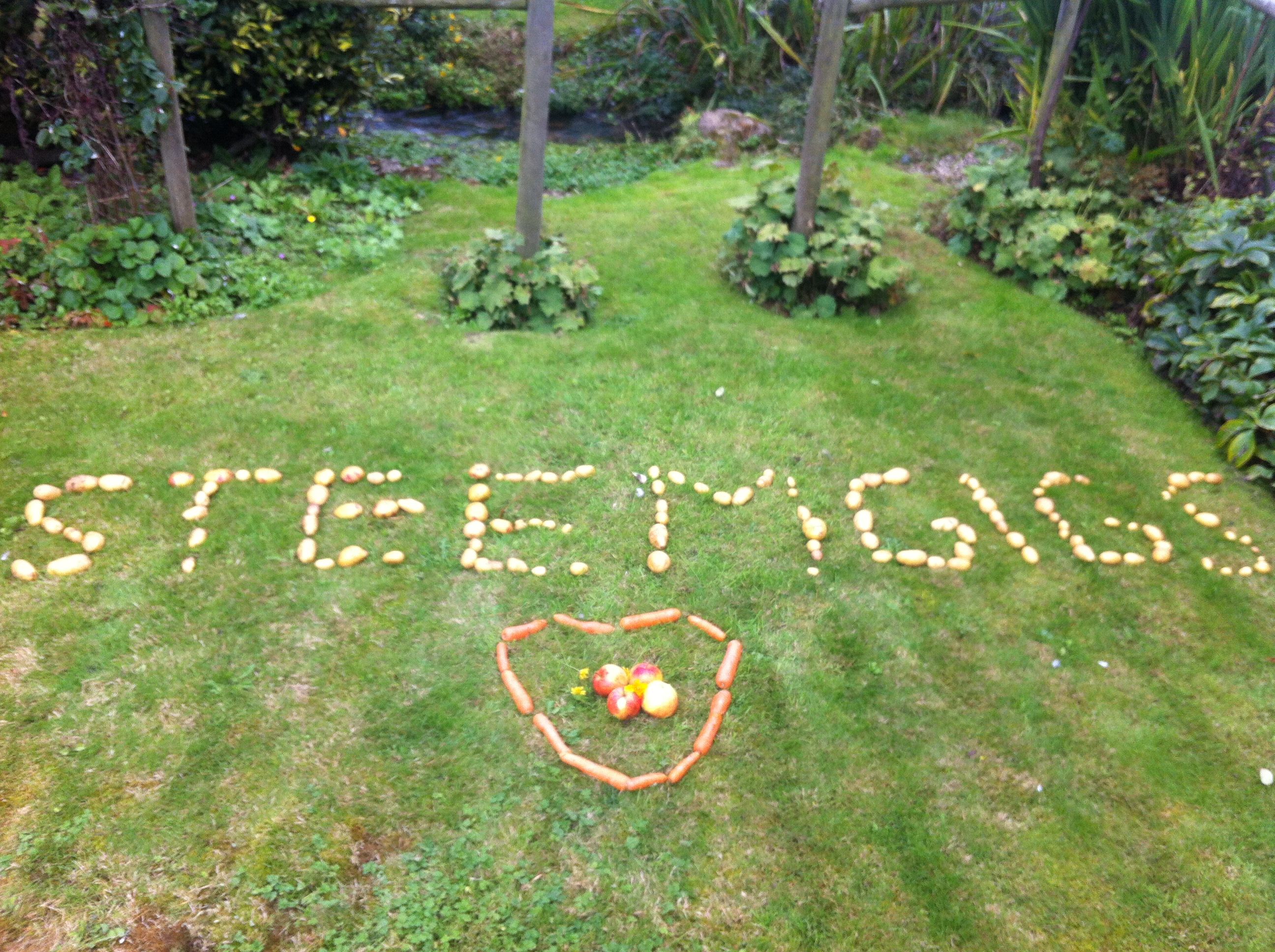 Thank you for so much love. 
My community effort is part of what i do as a steemit witness, thus, the use of the hashtag (witness category).
If you would want to vote for my witness, click here, then type in"steemgigs" in the first search box! You don't need voting power to vote for a witness! 

OR
Consider choosing @surpassinggoogle as your proxy, to help you with choosing your witness votes. To do this, visit https://steemit.com/~witnesses then type in "surpassinggoogle" in the proxy search box as seen below!   

    Join us on Steemgigs community on discord to contact me directly: https://discord.gg/wWrnSXK  
Everyone has something to offer!