When to Publish Your #STEEMIT Post to Have a Better Chance to Succeed?
Timing has turned out to become one of the most important conditions to get noticed on Steemit and I'm glad to share the results of a one-week long survey devoted to the question "When?". Two steemers have collected the neccessary data for more than a week to get more or less correct data that'll provide you with an opportunity to perform better and to boost your chances to succeed.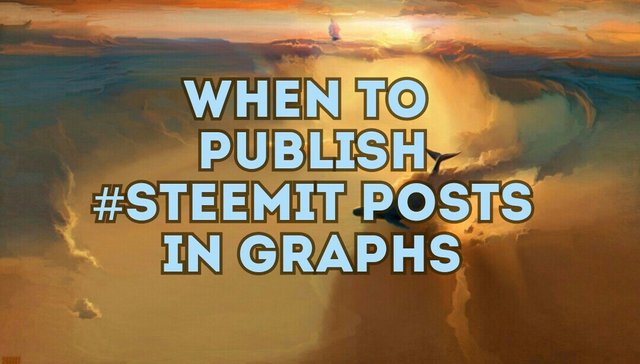 Ready? This post is devoted to the timing for #steemit posts as they are the most popular category here on the website. Such posts get the most upvotes, though because of bad timing or lack of luck many good posts sink to the bottom and stay there almost unnoticed.

Steady. The data shown on the charts will help you to boost your chances to succeed, though there are no guarantees that if you publish at 13:00 (UTC ±00:00), which is one of the busy hours, that you'll definitely get your place under the Sun. Of course not. Though this information (if used wisely) can definitely help you to perform better. There're no "dead hours" on steemit as the platform covers almost all time zones, but still there're more active users in America (which is UTC -4 New York) and Europe (UTC +1, +2, +3. +4). So you should always think of your potential audience and choose the time that is best for them, not for you.
Go. And here come the graphs. Boost your performance and make use of every single minute!
The vertical line shows the amount of successful posts while the horizontal shows the posting time in UTC ±00:00. Enjoy.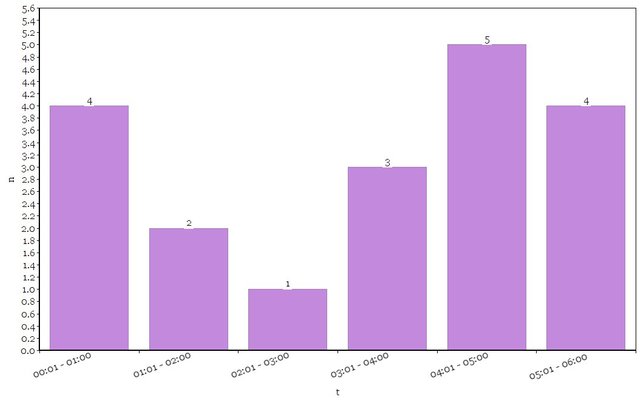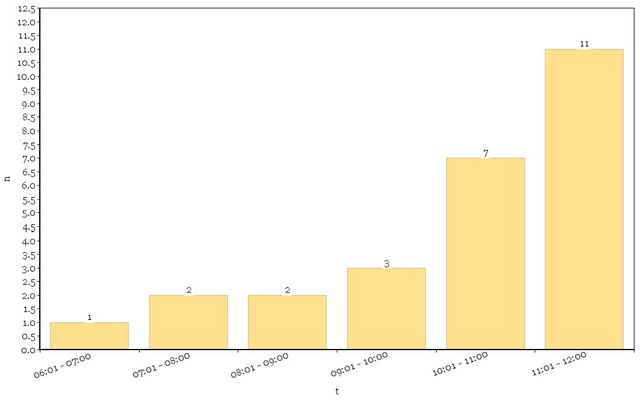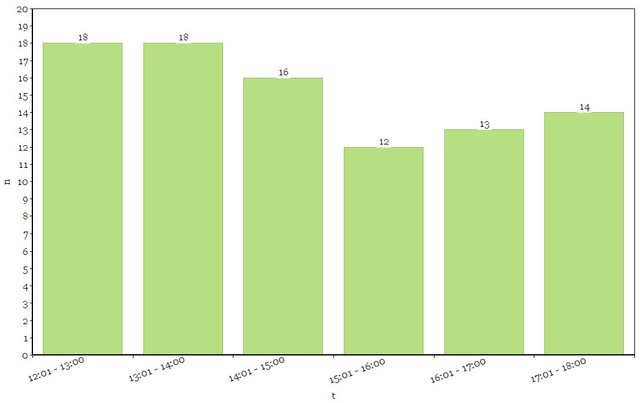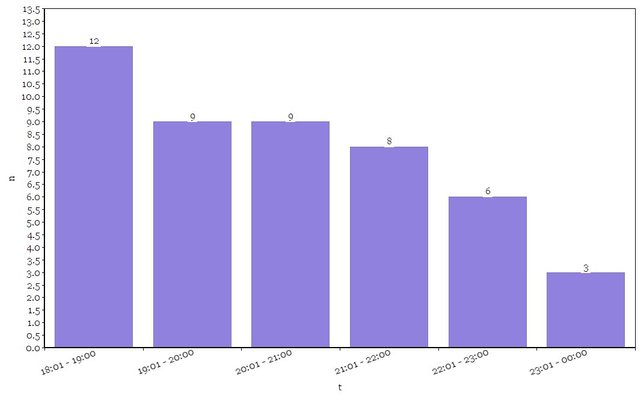 The first part of the survey dedicated to publishing #introduceyourself posts is here: 
https://steemit.com/steemit/@steemingnow/when-to-publish-your-introduceyourself-post
Good luck!