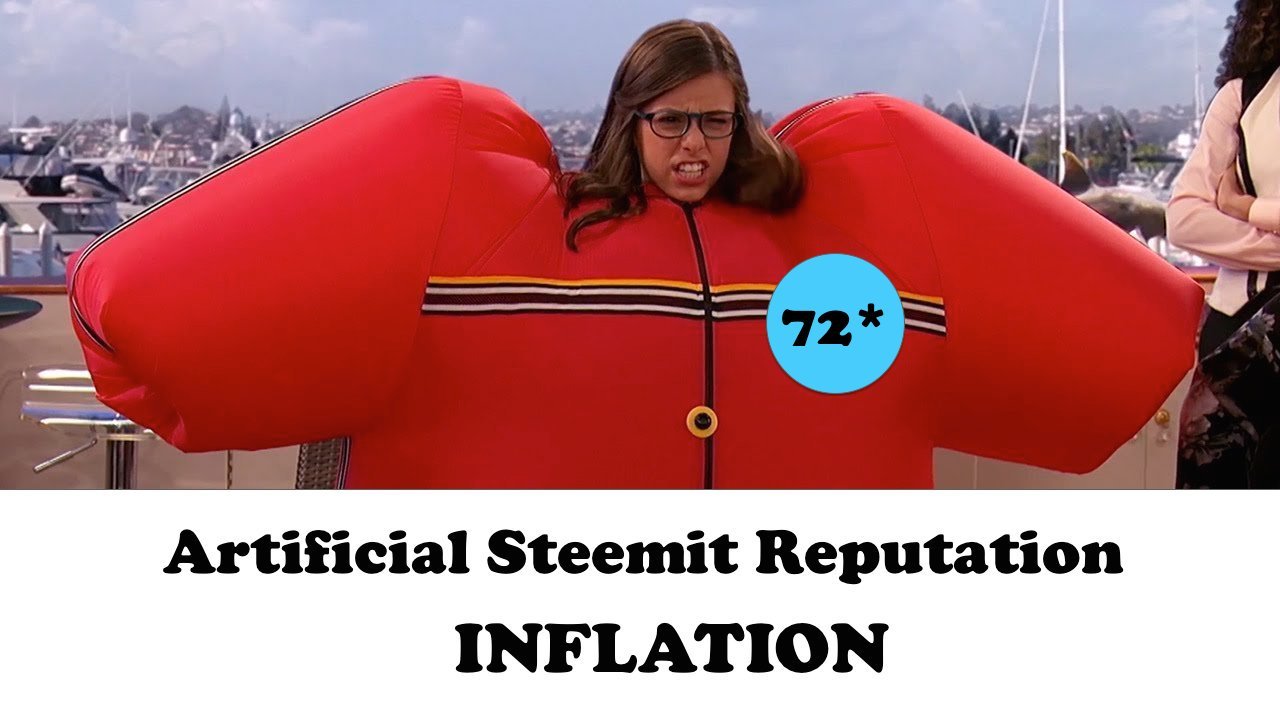 I've busted my ass on Steemit for almost a year now and clawed for my modest rep of 63.
I've only used a "bid bot" when I paid for 4-5 tiny Minnowbooster boosts about 11 months ago, so I wouldn't get virtually $0 in rewards on posts I was proud of.
Aside from gaming the reward system, or paying for a false image of success/popularity, bid bots seem to be a powerful shortcut to artificially inflate reputation. This is my personal opinion.
I really don't like smoke & mirrors or shortcuts like this. I'd want the weight of voting bots to be excluded from reputation calculation.
Do you think this is fair? Would there even be a way to fix this?
Any discussion would be greatly appreciated.
Thanks,
@steemmatt