Introducing the Steemit Bloggers Dedicated Account! YAY!!!!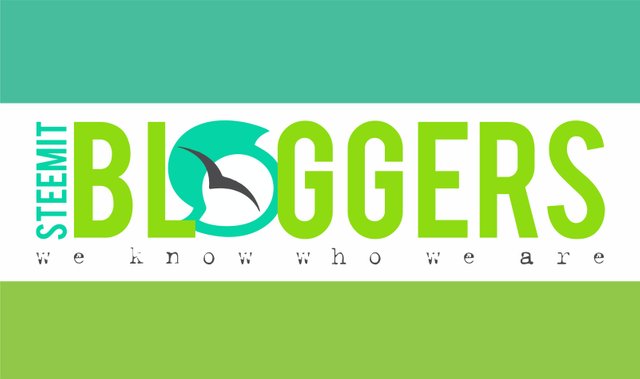 Greetings Steemit Bloggers!
......
I am THRILLED to announce the start of this
DEDICATED Steemit Bloggers account.
This feed will not only be used to
resteem all of the AMAZING content
from our fabulous community..
but also to communicate with everyone
regarding community updates and developments etc.
HAPPY DANCE!!!
Onward and Upward Peeps :)
Until next time...


Animated Banner Created By @zord189