Introducing Steeming-Hot Resteem Bot Stage 1 - Free Resteems
We have been busy developing our resteem bot, and are proud to announce the first stage of out bot.
Our resteem bot will have two parts to it, a free resteem side and a paid resteem side. Our paid service is still in development, but we have finished the first version of our free resteem service.
So here it is, the beta version.
First Stage
 
This stage of the bot is a free resteem service for our followers.
Our free resteem service will always be a part of our bot, so as we grow you can be assured that this part of the service will remain.
We have no intentions of scrapping it.
How it works
 
Three followers each day will randomly be selected by our bot based on a set of criteria.
These 3 followers will have one of their posts resteemed. Because this is a random process there is no telling how often your posts might get resteemed, just depends on how lucky you are.
The criteria selection process:
💩 You must be a follower of ours.
Your reputation must be above 25 (Recent service update).
💩 Your post must at least have some content(So a Youtube link will not be enough).
💩 Your post must be less than 6 days old.
💩 Your post can't have already been resteemed by us.
Your post must not have been identified by @cheetah as possible plagiarism.
This is all the criteria required to be valid and eligible for a resteem, however we may update our bot in the future with other selection criteria.
This is for the greater good of steemit, we want to be promoting quality content. So we reserve the right to make changes as we see fit.
We will create a post to notify everyone if we do make changes to the bot.
Update
 
Now along with a free resteem each winner gets an upvote from two different accounts.
This is really exciting and as our bot grows stronger winners will receive more for their payouts :)
Update Two
 
Service will now only resteem posts for followers with a reputation above 25.
Service will now also only resteem a post if cheetah bot hasn't identified possible plagiarism.
Update Three
 
This is quite a large update.
The bot will now go and check the post from the previous day which announces the winners of the free resteem. So the previous days free resteem post.
Who ever is the most generous up voter of this post gets picked for a resteem.
Now the top up voter of the post will still have to pass the selection criteria process as mentioned above:
So how do you know who is the most generous up voter, well that's the person at the top of the up voters list.
Here is a capture/pic of that list: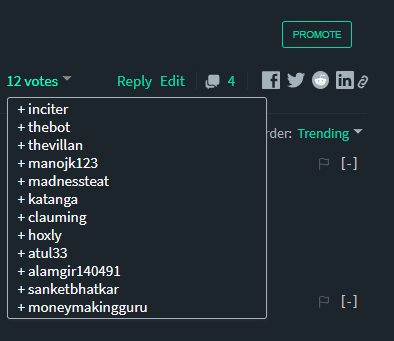 Now the bot wont include top up voters that are bid bots, and it won't include my personal account as a top bidder either.
So from the list in the image above, the top upvoter is @manojk123 because my personal account and bid bot accounts aren't valid.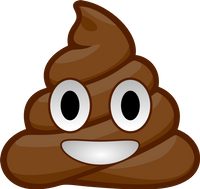 src