What irritates the most here is the underestimated value that often disappoint people with optimistic expectations for influence and income. At the same time the platform plays a hidden role and educate people about what it takes to achieve something - in the most cases it's patience, persistence and clear vision.
Apart of that, I'm still impressed with the impact my actions had in a couple of people's journeys.
I might keep contributing, but I see my role here more and more as someone supporting other people's causes.
I know the rules, know the ways and how to attract attention when I believe that a project brings value.
I owe a huge part of my success thanks to the people who has supported me, so I feel a great pleasure when I have the opportunity to give back.
NEXT POST
---
A Steemian on focus: @kubbyelizabeth
---
She is one of the most extraordinary people that can be met on Steemit. I'll share my impressions and present her activities.
Yours,
@steemfluencer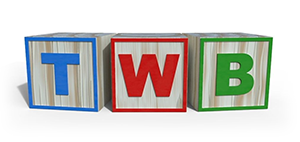 Join us at The Writers Block on Discord.