Steemdiffuser just powered up!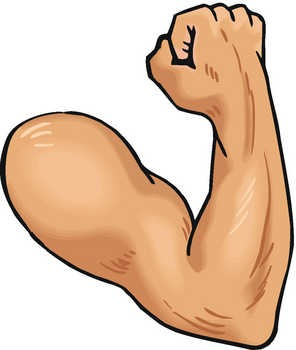 To all the @steemdiffuser users out there...We just Powered Up and you can now enjoy about double the strength in our votes. We always look forward to adding strength to our upvote bot so you can use it to your full advantage.
Thank you all for the support. Steem on Friends!