I´ve Powered Up Today - I´m A Dolphin Now! 🐬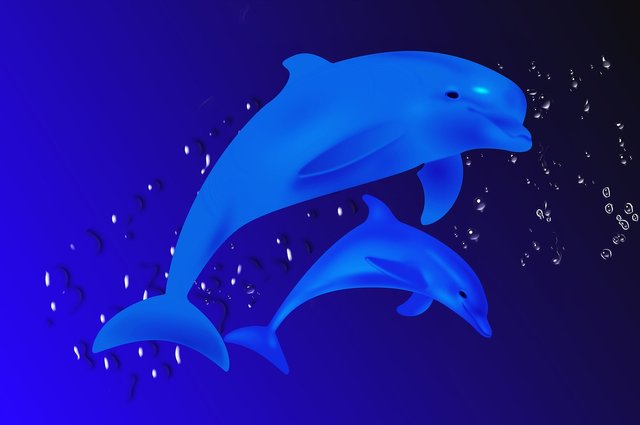 After 249 days on Steemit I´ve finally made it and evolved to a Steem Dolphin. It hasn´t been easy to get there but it´s simply been an amazing journey, which tought me a lot and allowed me to meet a bunch of awesome people.
Despite the falling prices at the very moment and a lot of issues with bots conquering steemit I don´t even think about quitting it for a single second. I strongly believe in a very bright future for steem especially whenever we see SMT´s go live, which will carry the vision of steem even further into the world.
But let´s get to the most important part of today, which is to thank all of you! Not only those who follow me and grant me the honor of their votes but the whole steemit community. You guys are all simply awesome and I´m really happy to be a part of all this. Let´s all keep working towards a great future for steem!
Thank You Very Much!
Without you guys I´d never been able to get to where I am today. I´ll wear the Dolphin badge from steemitboard.com with big proud while always thinking of you guys whenever looking at it.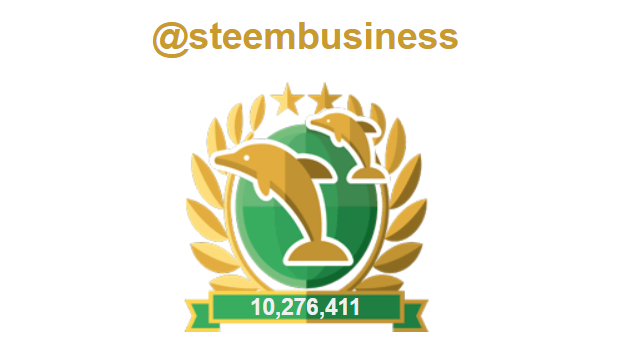 P.s.: As I´m in a really great mood today you can count on a big vote of mine on your comments on this post. Just don´t expect anything on spam ;)

Follow @Buildteam!
A Crypto Startup Revolutionizing Steem!

---