Hello people,
So, I spent two days in a row without posting for the first time.
Today I'm going to tell you just why I did this and tell you what I've been up to.
Short answer is that with the prices of ALL cryptocurrencies in my portfolios going down and me needing to pay my wedding, I had to turn to my "mainstream" work a bit more... but I was also sick so when I was done working the whole day I just wanted to rest.
But, as I've been working really hard I got some pretty cool stuff done, and I'm just finishing another cool project.
So, what have I been doing?

Mainstream Blogging: Here's My Progress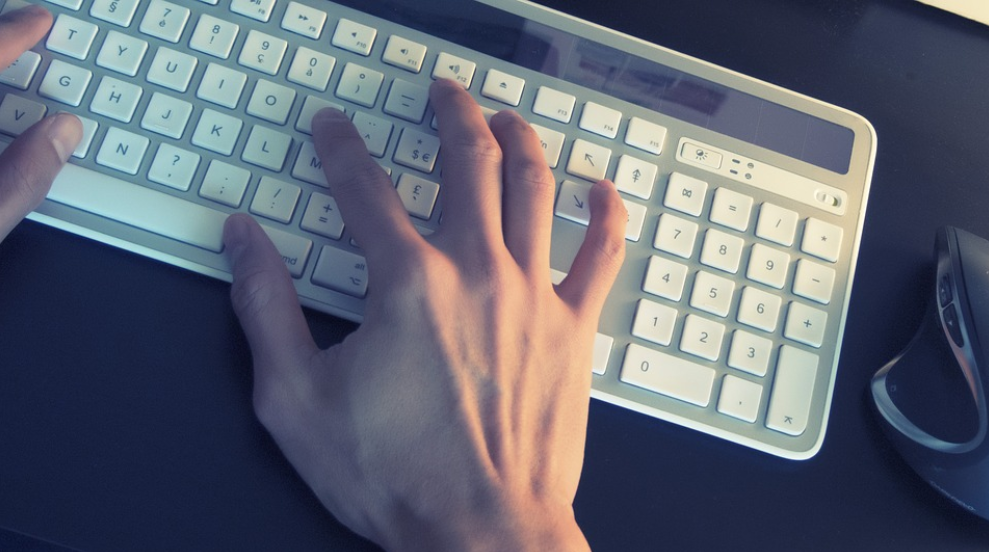 So, one of the things I've been doing is optimizing and promoting my mainstream blog.
I have a blog I've been growing since January that is about:
Pop Culture
Virtual Reality
Cryptocurrency
That blog has been developing nicely... here's the stats for it: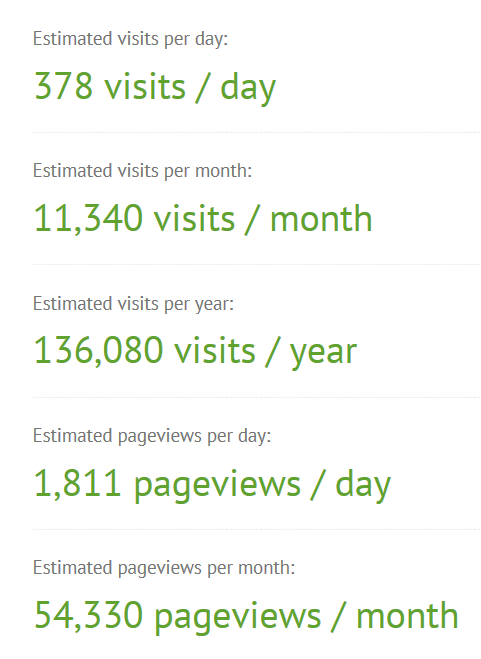 I'm happy that I'm getting the site to grow nicely, and while 378 visitors per day isn't much money-wise, it does give me visibility that my Steem based blog can't compete with.
However, the fact that even with a blog growing this nicely I'm still posting and investing in the STEEM community every day (confirmed by the fact I even felt the need to justify a 2 days hiatus), just shows you how much I believe in this platform.
Here's what my audience looks like: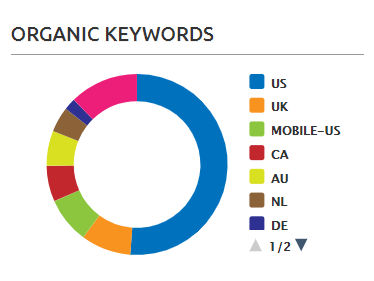 And here's organic vs paid traffic:


Yeap, I paid $0 so far, so the growth is all organic.
This is my most successful blog, but I have 4 others.
The 4 others are about:
Streaming;
Fine Wines & Cheese;
Technology;
Product Reviews;
But I also have other projects I'm working on.
Read below...

YouTube Channels: Still Growing... Slowly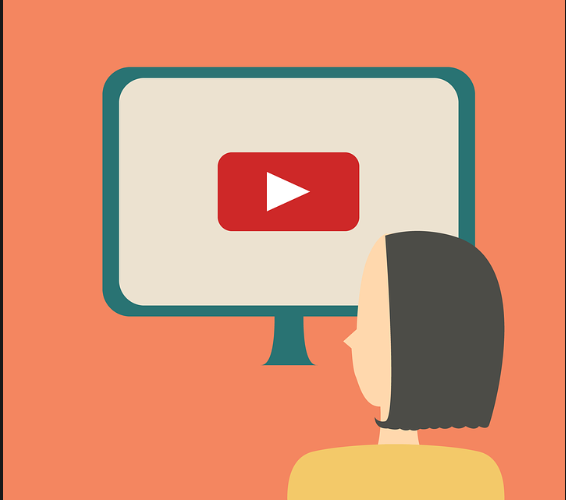 I also have been working on my YouTube channels.
So far I have 3 different channels:
One With Shareable Videos (Short Informative Slideshows);
One With Gaming Content;
One With Spiritual and New Age Content;
I have been working on them, and so far here's how it looks like:
NOT GOOD :D
I've made $600 during the last year when combining the 3 of them... Which is pocket money and better than nothing... so I've been working on growing those numbers.
The blogs are growing and giving me the core of my income, but I want to grow this revenue stream as well. It does have potential, although there's a far more lucrative project I'm working on.
Read below...

Mobile Apps and Games: Android Apps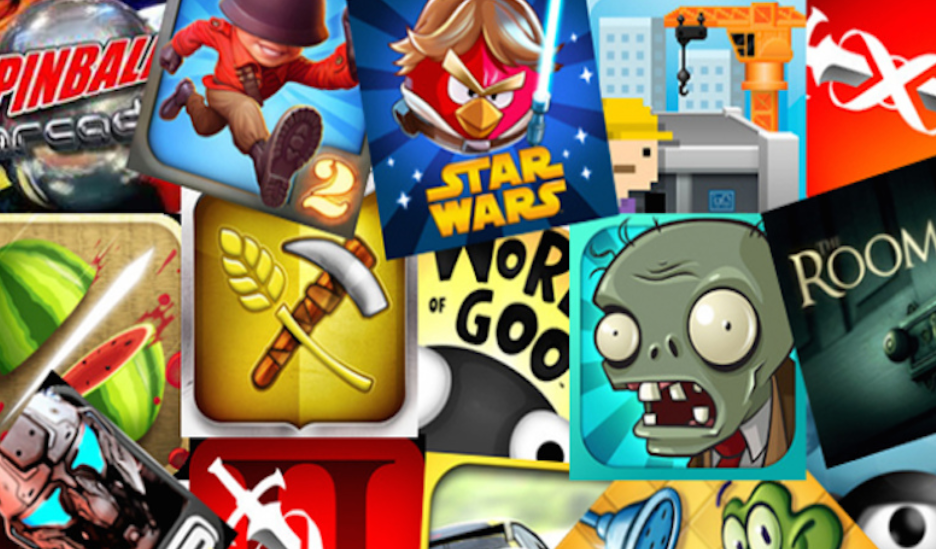 So, if you consider the numbers, I get little income per viewer on YouTube, significantly more income per reader on the blogs, but the place where I have the best ROI is on Android Apps.
I currently have 3 games:
A Slots Machine Game;
A Card Game;
A Spin the Bottle App;
Those are giving me about $0.16 per day each, which is a small number as well, but considering that I only have 1 or 2 installs active on each one since this is my most recent project, I think it has tremendous potential.
I've been working the hardest here, getting deals with more and more app stores and even developing a new game.
I'm developing a Checkers game, medieval tavern style.
I plan on doing a "Tavern Games" suite, with checkers, four in a row, tic tac toe, chess, cards and more - all medieval themed.
The game's development is going well, the coding part is all done and I'm currently developing the art for it.
---
In Conclusion:
So this is what I've been doing, now you have an insight on what more does Spiritual Max do... since I only teach at the University part time, my full time job is fiddling with the Internet, and that's really what pays the bills.
STEEM is a nice addition to my income streams, but it still doesn't compete - it competes at about $3.5-$4 per SBD.
However, I'm keen on growing this one too, since the key in Internet Marketing and having Internet Projects is to diversify!

---
OPERATION STEEM WEDDING :D
Gifts: Anonymous Donor - 5 SBD | @foxyspirit - 3 SBD | @bluntsmasha (1.1 SBD) | @glenalbrethsen (New Donor - Thanks!! 1 SBD) | Anonymous Donor - 10 SBD
Have to Cash Out: 131 SBD
Cashed Out: 1260 USD
Total Wedding Cost: 20,000 USD
Still Missing: 18,740 USD

Join the Crypto Empire Community


Bucket of Goodies: