View the original post on Musing.io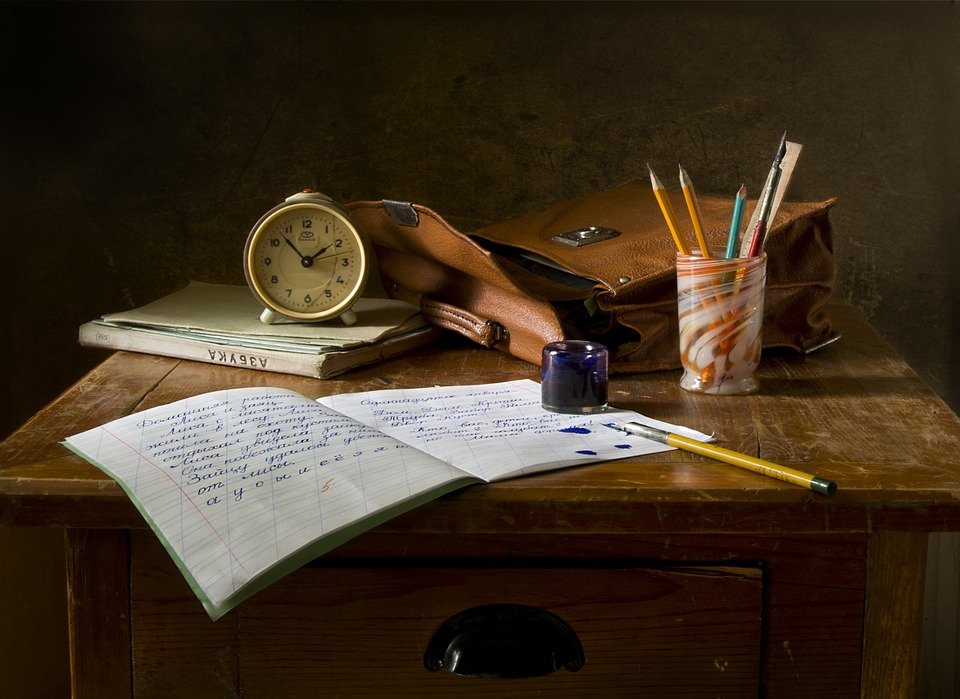 Yes, i did. I joined steemit about 11 months ago but i wasn't active on steemit for 11 months. When i joined steemit, I didn't know anything about steemit and i started copy/pasting type of stuffs. When i was getting no reward from it i got hopeless and left posting. I wasn't on steemit for around 1 month. This was the longest pause for me. At that time i researched on steemit and learned a bit and then i again returned and started posting.
By this time i have learned many things and knew about many community like utopian-io. I always tried to continuously post on steemit. In this time i took pause also but none of my pause was as long as my starting pause. Most of the break was only for 3 to 7 days as i had some important work in my real life or for my exam or i had to travel anywhere or left posting for some days being sad seeing crypto market down.
In our working life everyone should take pause from their work for a while. It will help continuing long in that work. In my case if i hadn't took the long pause at the starting i might not be here as that pause helped me in researching and seeing others work.
---
This is the end of my blog. Thanks for your time to read my blog.
---
Join our community where we help Bangladeshi writer and good content creator growing on steemit-


See you guys later.
Till then stay safe, be happy and keep doing good things.
To connect me on facebook click below gif-