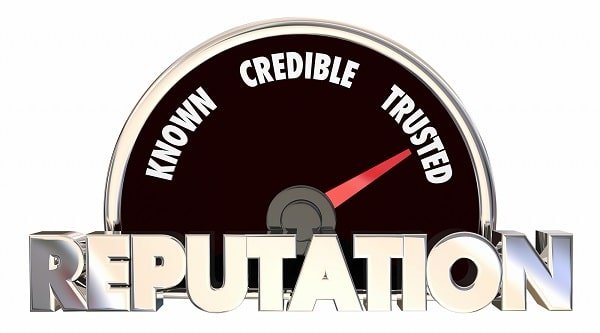 img
Last night I tried to promote my post via bots. I read many posts about it so i used steembottracker to chose bots. If you are not used to use it, its little bit complicated but after a few try you learn it fastly.
In the posts that i read about it, everybody tells that using bots is profitable. Yes, it seems profitable now but i will find it out 7 days later.
Yesterday for my blog post i used following bots;
@minnowvotes - 0.5 SBD
@postpromoter - 5 SBD
@lrd - 0.5 SBD
@upmewhale - 3 SBD
@smartsteem - 5 SBD
So totally it makes 14 SBD.
Afte this promotion my post has a value of $24.37. I heard and read a lot of posts about the calculation of rewards but its still not clear for me so 7 days later i will check the result.
I will also note here the price of sbd and steem. I took two screen shots so we can check almost every possible wins.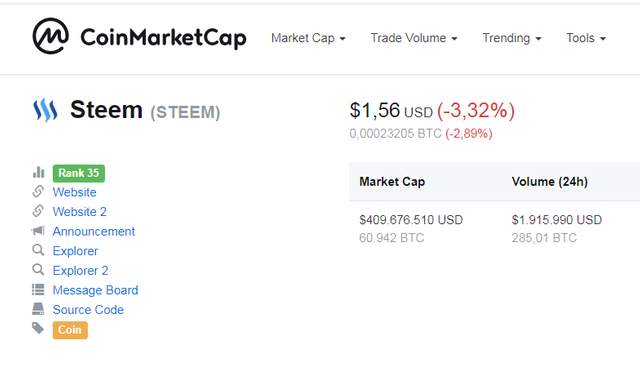 ---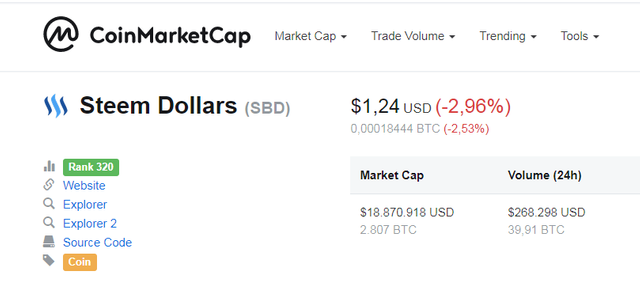 ---
Beside these all i noticed that my reputation point is raising faster. It depends on voting eachother and with this way everybody can have a little idea of you with this reputation on Steemit. But its really strange that bots voting counts also to my reputation. I just started with 25 and i couldn't get in touch with other steemians yet. So also i didn't get upvote from others. Acctually my reputation must be still 25. But now its 46. So can i raise my reputation to 60-70 without other steemians? So what is the purpose of this reputation acctually?
I don't know if its possible but maybe developers of Steemit can make something about it. At least for the bots that are on the list of steembottracker so their votes can be excluded from effect for reputation.
Why i am telling this? Because as a new steemit user first thing that i did was searching the people that are above 65 reputation. But now i see that it can be easy to reach 65 reputation in 2 weeks with some SBD. This can mislead the newcomers to Steemit. Or maybe you can remove the reputation system is an option?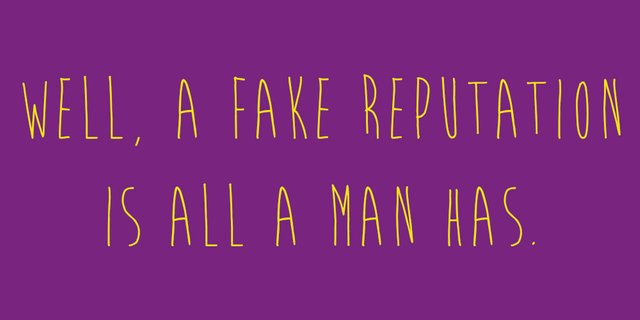 img
Also trending page has posts with high dollars but i saw a few posts around $600 and i think real value of these posts are only a few dollars. Its also a misleading for the people who checks the trending page. With these huge postpromotings other valuable posts can be lost. I thought here was a platform where you can share valuable things and get rewarded for it and also reward others but till so far i see that you just reward yourself via bots i think.
Anyway there are too many things to learn for me so i will try to find them all out. If you have suggestions please write it on comment and also usefull post links are more than welcome.
Thanks