From Monday 3rd September (Today), my 9 week unintended break from the world of work ceases to be. The sun is shining and the sky is blue, but short of winning the lottery without actually buying a ticket, I will be back at work this week and the subsequent ones too.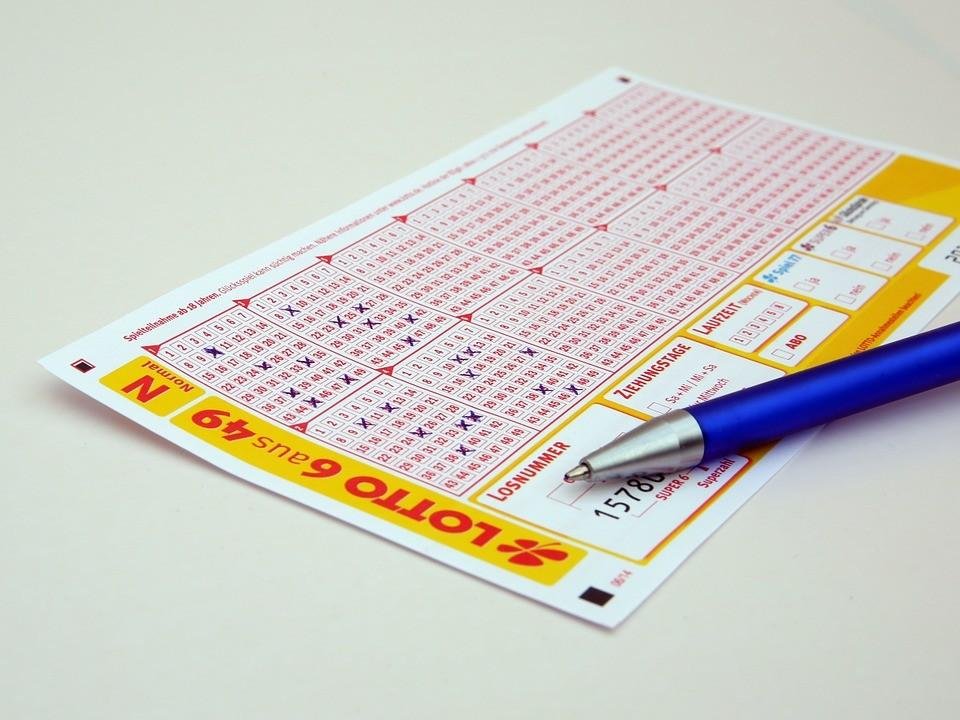 Source
I have nailed a decent contract with a bank that is going to be quite intensive and will take a lot of my time and concentration, and Steemit will need to take a back seat for a while.
What's more there was supposed to be two of us starting on this date, and the other bloke has pulled out.
I hope they aren't going to expect me to do TWO people's jobs! They are hiring for the other position, so if you are an App-V 5.2, Powershell and SCCM specialist and want to work in the wild north with a crazy looking Steemian let me know.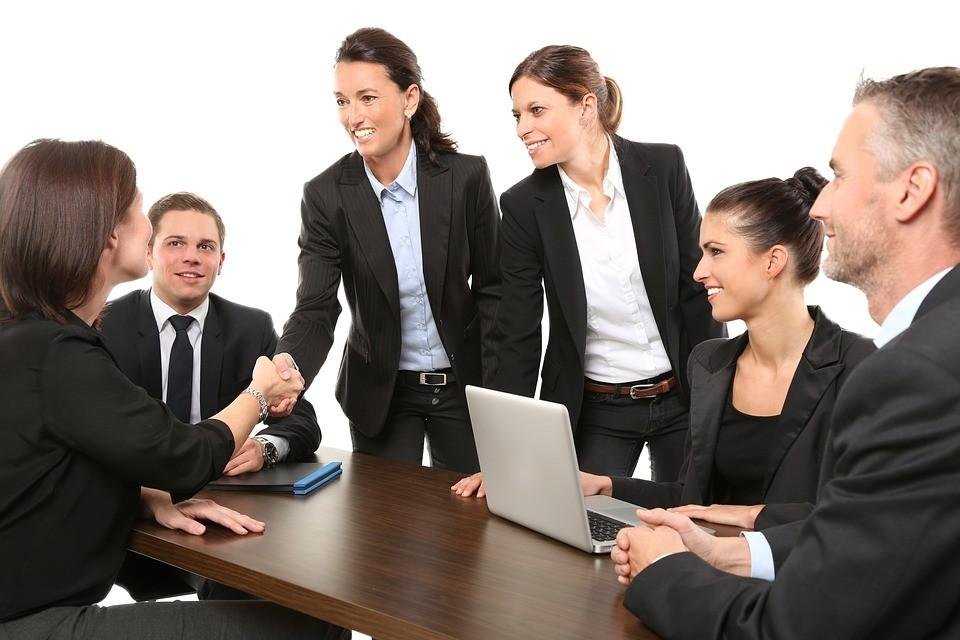 Source
I enquired about the dress code, and the pimp (aka agency) I'm working though, told me jeans and t-shirt! Well thats a bit of a suprise but a good one. I know some people have this thing about seperating work and home with their dress code (poke @stav), but I'm not one of them.
He went on to add, 'no ripped jeans though or sport shirts'. I can live with that, but still on day one I'll go a little more formal.
However, all is not lost. Last week I configured SteemAuto to vote for me on some accounts, and I will be adding some more. It's not perfect and really not the way we are supposed to do things, but it's better than completely abstaining.
Like @whatsup mentioned in a recent post, I'll just sit back and let the votes come in. Well in my case I'll be sending the votes out and getting the curations in, at least for a while until I figure out this place and what they want from me.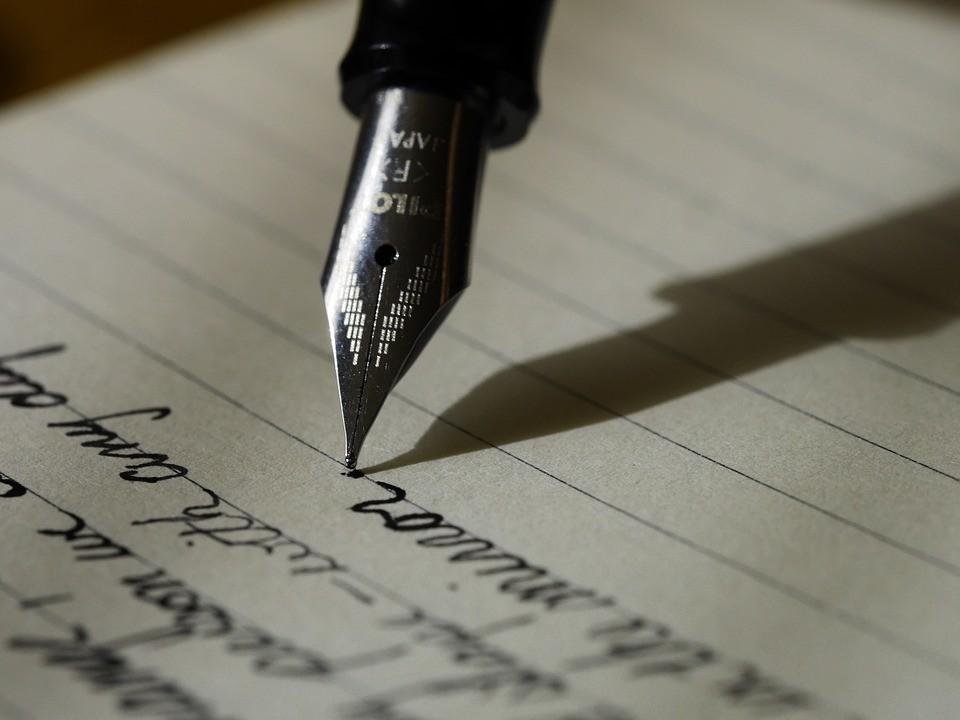 Source
It would not be me if I was to completely abstain from writing or posting anything. I will, but probably not to the depth and frequency that I have been doing.
I have plenty of ideas and stories with photographs; it's just the time it takes to create the write-ups. I don't do things by halves, and don't want to put out crap content so that's really my decision for the moment.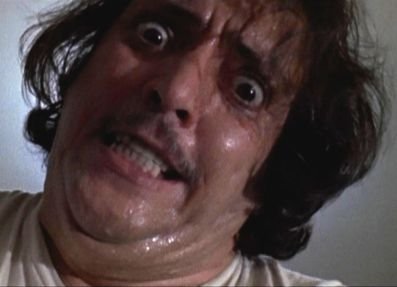 If you found this article so invigorating that you are now a positively googly-eyed, drooling lunatic with dripping saliva or even if you liked it just a bit, then please upvote, comment, resteem, engage me or all of these things.