My Custom STEEM Hats Turned Out Great! Which One Do You Like Better?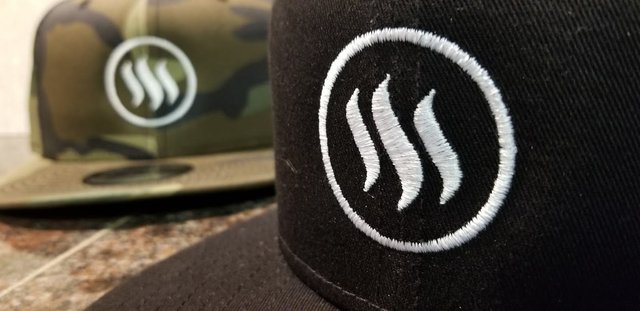 A couple of weeks ago I ordered two custom STEEM hats and I finally got them in the mail! The hats are legit 9FIFTY New Era snap backs. I went with a camo and an all black version. I like the STEEM logo best, so I made a clean all white version for both hats. 
What do you think?
The stitching came out pretty well. I just wish the logo could be a bit bigger, but it's maxed out as is.
If there is enough interest I can order a set of hats and put them up for sale on my website @bitcoinshirtz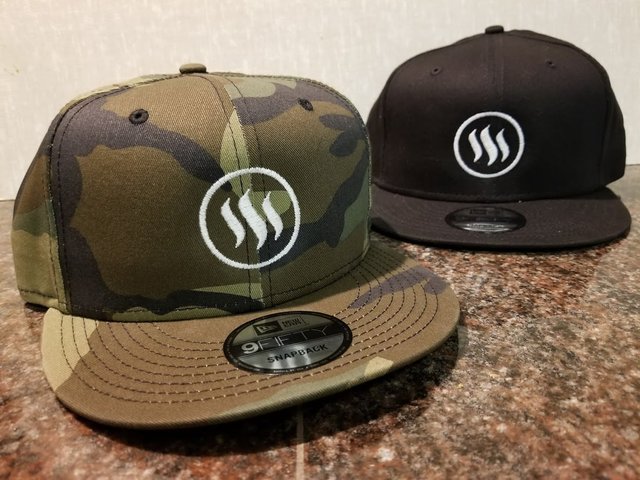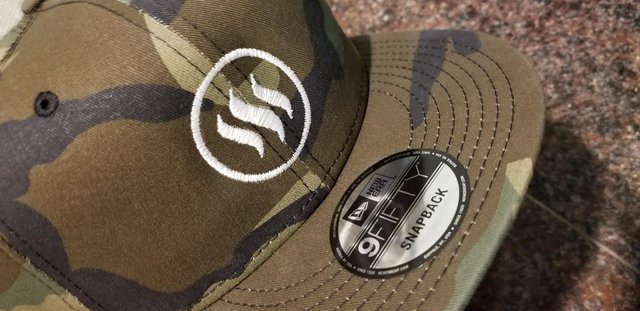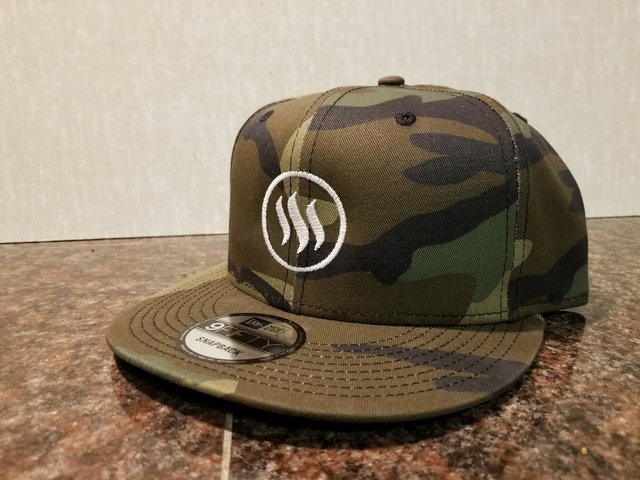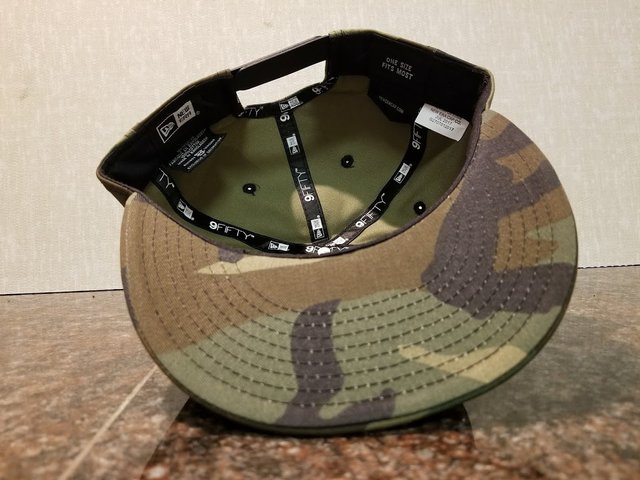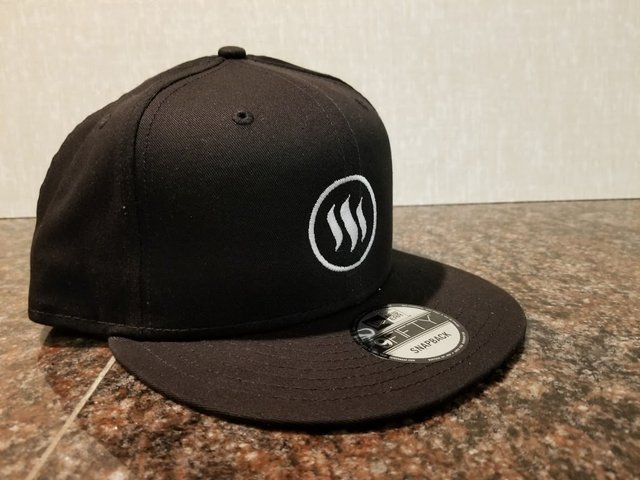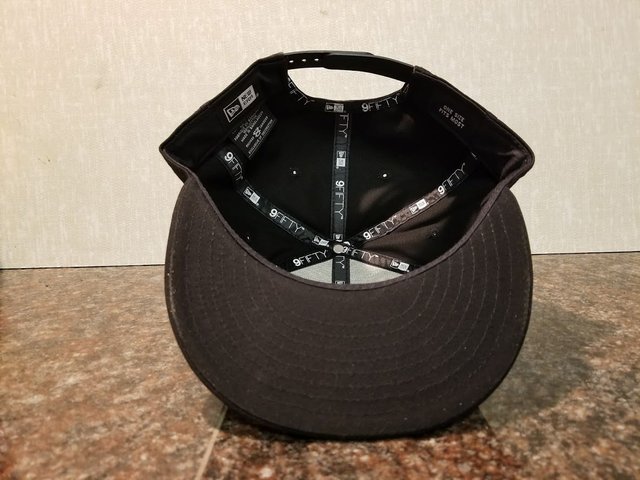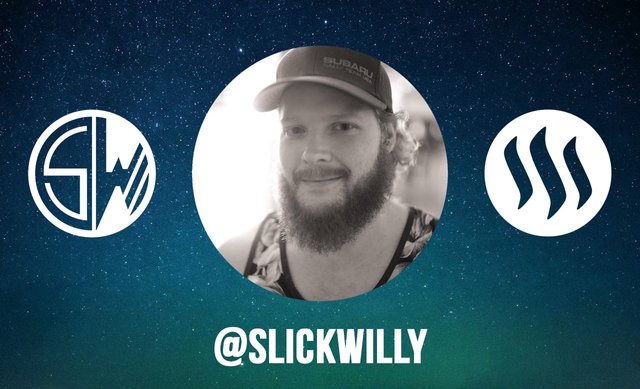 Hi there, I'm Will.  First and foremost I am an entrepreneur and voluntaryist.  I aspire to help build a more free world, one that we all want to live in.  Some of my biggest passions include cryptocurrencies, marketing, finance, cannabis, traveling, bodybuilding, snowboarding, motorcycles, and Subarus.  All pictures are my own unless otherwise stated.  I release everything under CC0.  
My website: williamjohnsonlong.com  
My DTube: d.tube/#!/c/slickwilly
Affiliated Steemit Accounts: @bitcoinshirtz & @trueliberty   
My Previous Post   👉  A Narrow Street In Tokyo - Highlights Of Traveling Japan