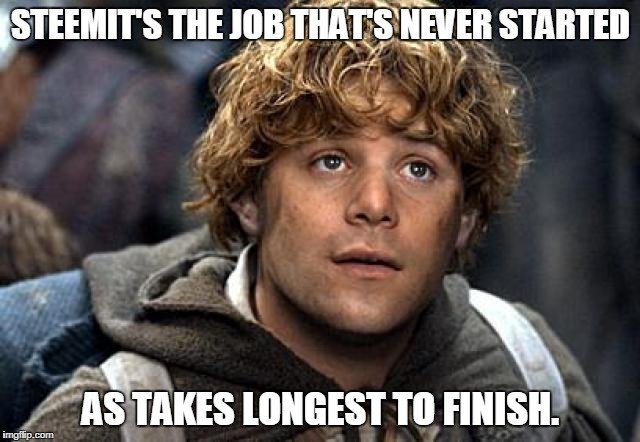 Biggest prize pool yet!
You know I like to keep things short and simple. So the winner announcements are going to be the same.
This is the Steemit Parody Quote Contest that just ended.
https://steemit.com/steemit/@skeptic/movie-quote-contest-steemit-parody-quote-contest-win-sbd-4
There are so many amazing entries I'm sure @m3mt was overwhelmed but he came through with the judging and made his choice.
I will be posting the new contest in a couple hours.
Now on to the winners!
(drumroll)
---
1st place: @ingenierogabriel
1.1SBD Paid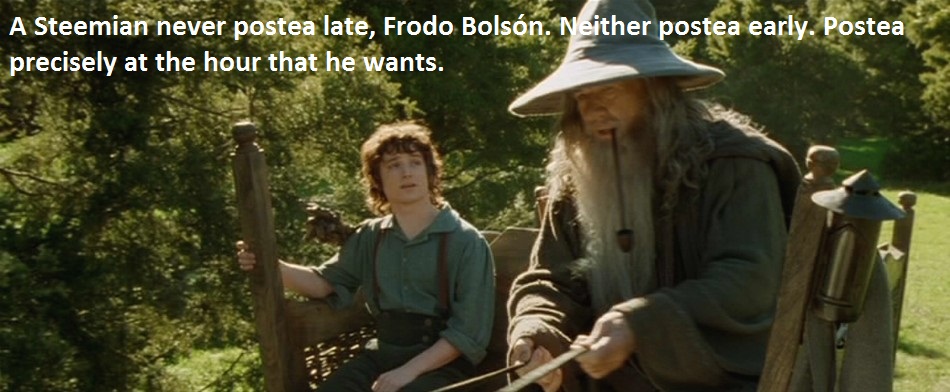 ---
2nd place: @pompe72
0.9SBD Paid

"There is only one Lord of the Steem, only one who can blog it to his will. And he does not share Steem power."
– Gandalf
---
3rd place: @teukudianaulia
0.6SBD Paid

Gandalf (Bandwidth): "You shall not post".
---
4th place: @rayne122
0.4SBD Paid

"In place of the nothing, you will have SBD!
Not dark but beautiful and terrible as the Money!
Treacherous as the Bitcoin!
Stronger than the foundations of the Facebook!
All shall love this STEEMIT and upvote!"
---
0.5SBD to @m3mt for judging the contest.

---
There were so many great entries that it had to have been hard to choose the winners.
Awesome ideas for the next contest too.
Thank you everyone that entered and I am looking forward to what you will all come up with on the next one.
I will have the new contest up soon!
xD
Cheers steemit!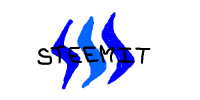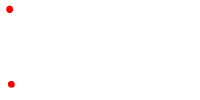 CONGRATS TO THE WINNERS!!!!!