Recently, I have been slightly focussing on the branding of my Steemit blog.
WOOT! I decided to have consistent header images on all my posts. Initially, they just used to be photographs, but a couple of weeks ago I decided that it needed to consist of a text and my face somehow. I wanted to induce some more personality to my blog. I already had a footer and now I had consistent header images. Yet, there was something missing still - a logo.
I figured I needed a logo to round this branding up and create both a cover and a footer accordingly.
I wanted a complete and entire Steemit branding for myself. So that is what I did. Gosh, sometimes it really pays off to be a designer. Besides that, it's super satisfying to have everything matching!
I am so pumped to finally announce this with you guys, you have no idea!
The Sjennon Logo
For the logo I wanted something super simple. I wanted it bold, but incredibly simple. I am a simple person after all! I had been toying around with several abstract shapes: triangles, squares, circles, but I couldn't really get to something I actually liked - until accidentally I did!
Therefore, I proudly present: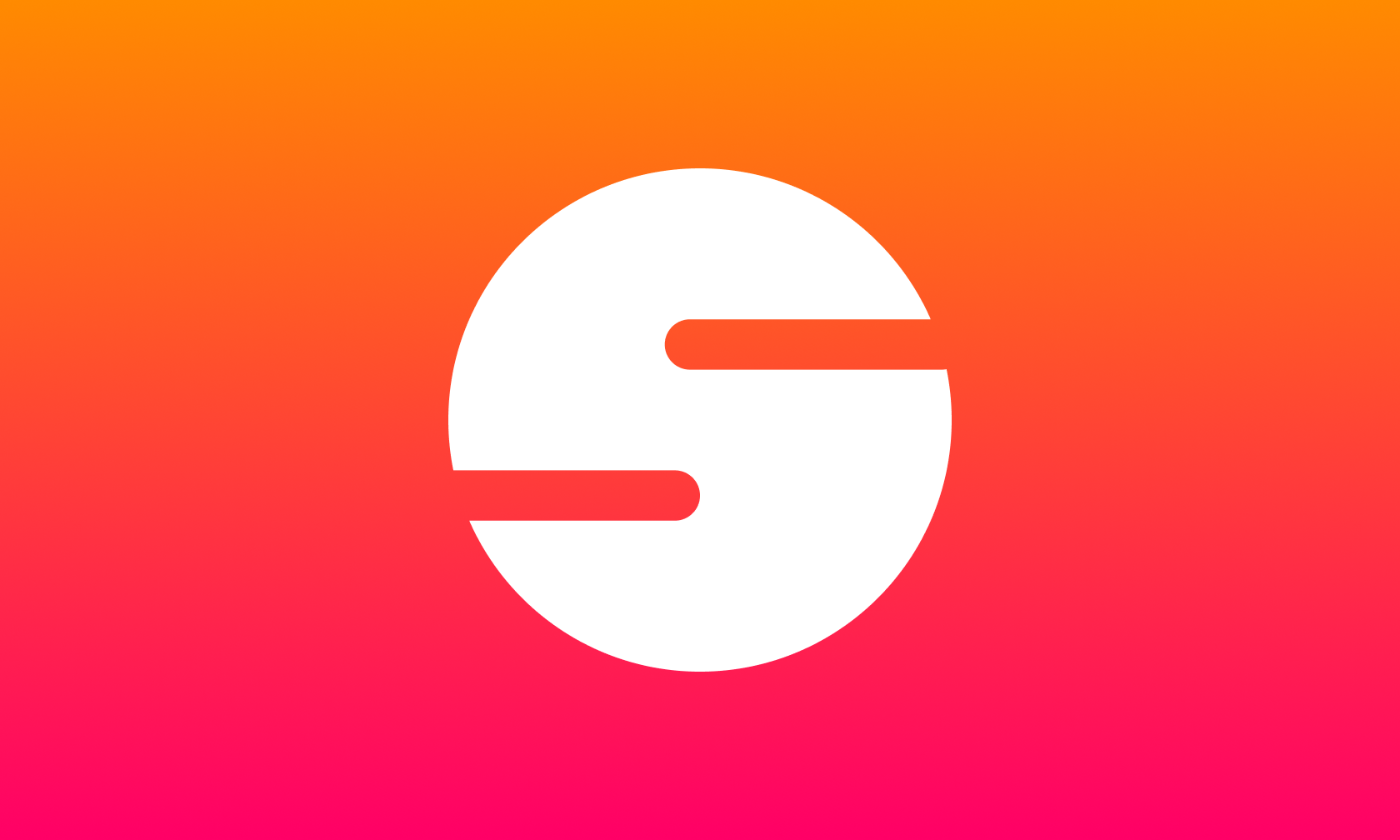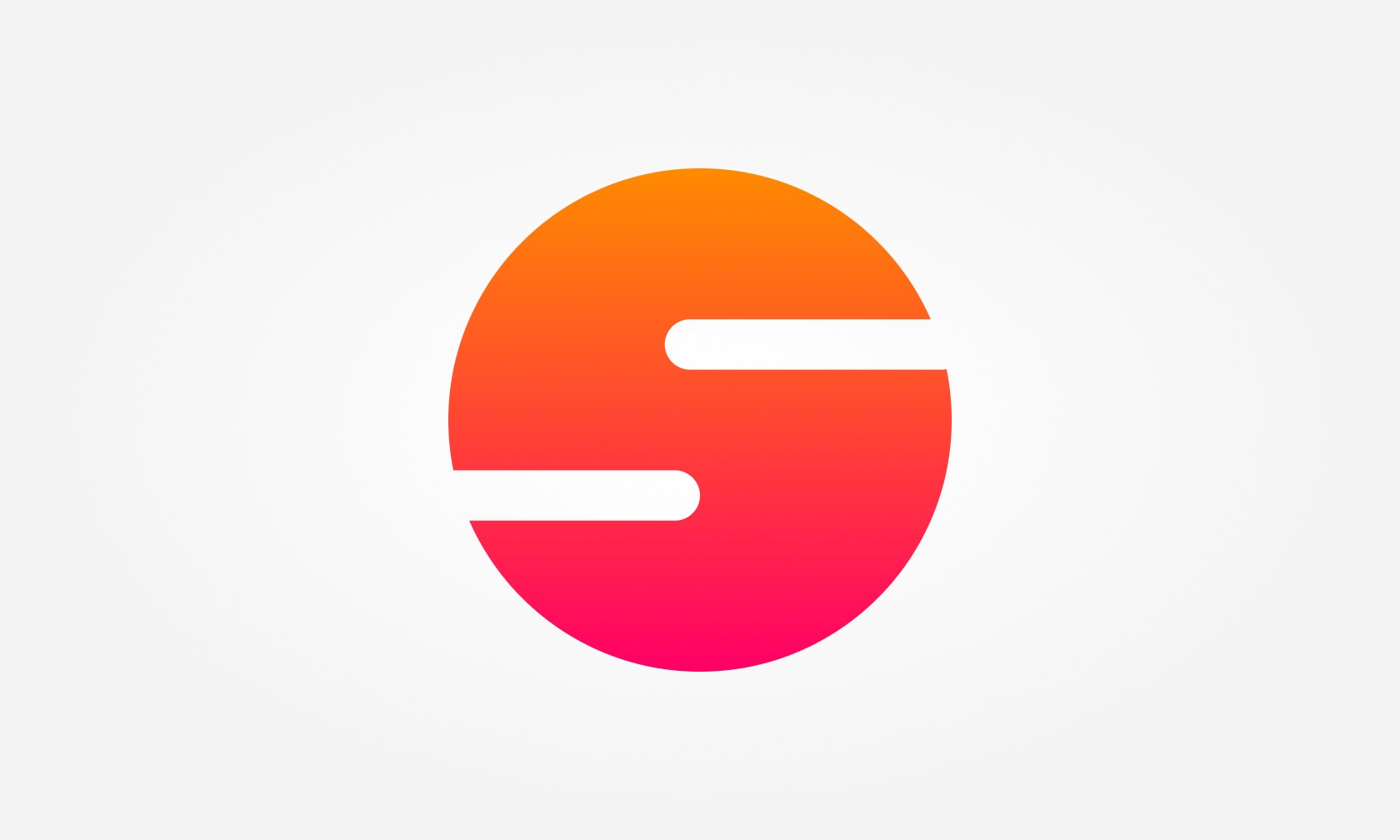 Shape
Like I said, I wanted something bold and something super simple. In addition, I wanted something to represent Sjennon, or at least the S.
Color
Steemit is greenish blue. In contrast to that, is orange. Orange doesn't only fit properly with the colors of Steemit, but also represents the country where I am from: The Netherlands. Besides that, I wanted something feminine - pink! Combining pink and orange gives the impression of a sunset or sunrise - something amazing I've been seeing throughout my travels!
It's bold. It's simple. It's Sjennon.
In addition to the logo, I also updated my profile picture, my cover and my header. It's a set! Check out my blog to see the beautiful package <3


Track your followers with SPECTACLES

My name is Shannon, I am a digital designer and I am currently on my world trip which I am exclusively blogging about on Steemit! :D There is not a specific goal to my trip other than to have fun, discover places and unravel the secrets of Thailand, Malaysia, India, Indonesia and the USA (for now). Follow me on my adventures!