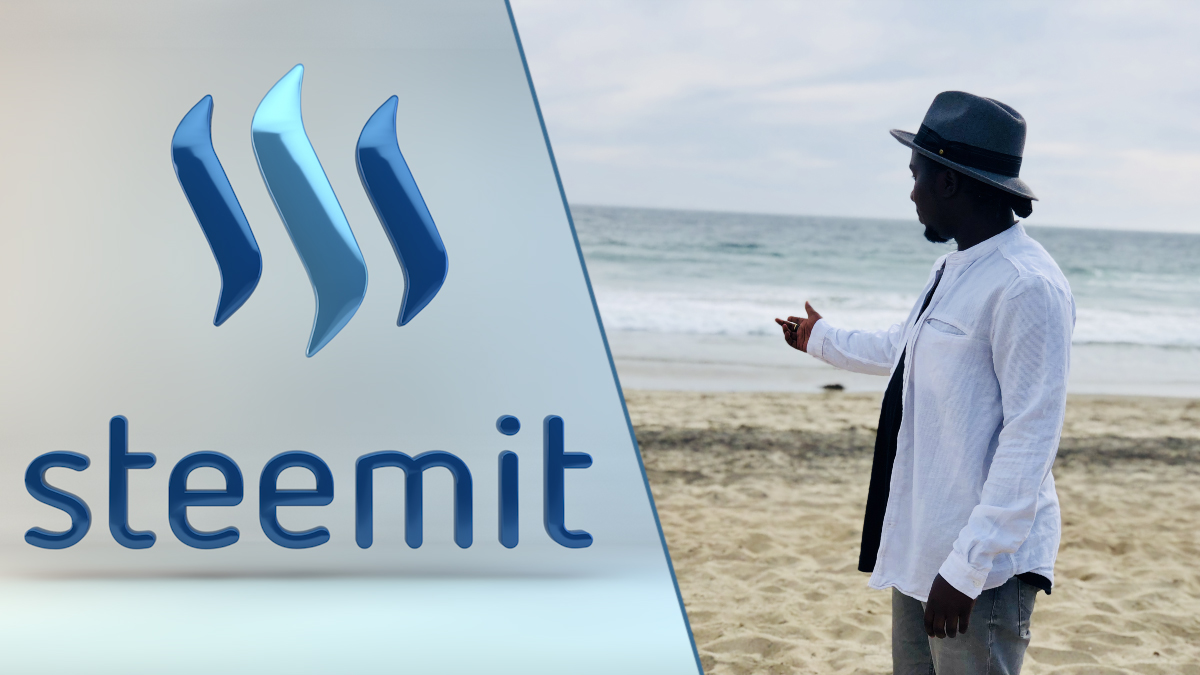 Who else has experienced this issue ?
A few months ago, it happened for the first time.
I was just casually checking my Steemit Blog - and recognized immediately that the top blogpost had an unfamiliar image.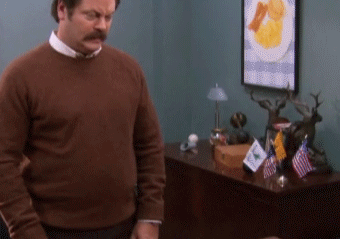 When I looked closer, I saw that I had "resteemed" this post from a random steemit account that I don't even know!
A few different options came to my mind:
Had someone resteemed this who knew my Steemit password?
Had someone hacked my account?
Was this simply a bug on the website?
Maybe this was only a temporary error and would be undone later?
I checked steemit.com/@sirwinchester on different devices - and everywhere, I saw the same. The top post was the resteemed one.
I'm very particular about my Steemit blog, I don't resteem many things on purpose - and now, there were random resteems on my blog that I couldn't remove !!

But now the interesting part:
When I click on the post, and scroll down on the resteem button, it says "are you sure you want to resteem this post?"
If you have already resteemed something on Steemit, nothing should happen when clicking that button again!
(Since you can't undo a resteem. )
So this does indeed tell us that it must be some kind of mistake !
It also appears as if I had upvoted these posts - which is not the case.
I couldn't remove this resteem from my blog, and I contacted the #help channel on steem.chat but the issue remained. Finally, I decided to just leave it.
But then, a few weeks ago, it happened AGAIN!

Same thing: It looks as though I've resteemed this post, but when you click on it you can realize this is actually only an error.
Then , just a few days ago, the exact same thing happened for the third time.

At this point, I don't have any way to fix or revert this - who could help with this? Who has experienced the same?
Let me know!
---
- Instagram -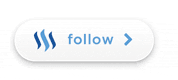 © Sirwinchester