Don't Use The Bidbot Blindly. Beginners, Please Pay Attention To These 3 Things.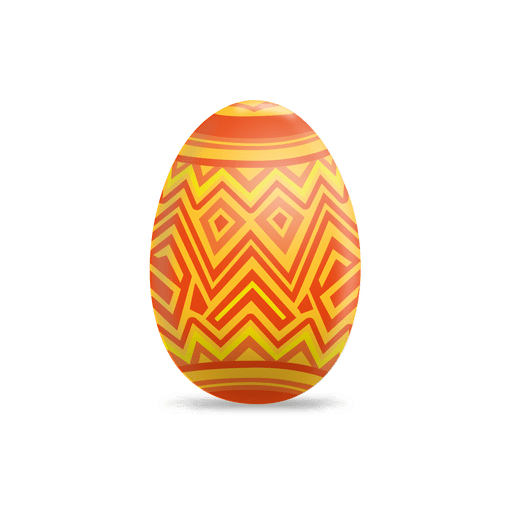 I thought I have gotten over bidbots but I still find myself hanging around steembottracker.com just observing the activity that is going around in there. This is a true behaviour of an addict.

There are 3 things you must absolutely pay attention to when using bidbots.
So, once you have written your article, head on to https://steembottracker.com/. Once you are there,
Look for the bots which do NOT have ZERO value for the Max Suggested Bid.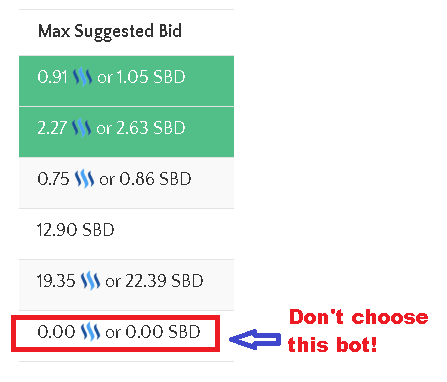 Look for the orange "Action" buttons on the right hand side.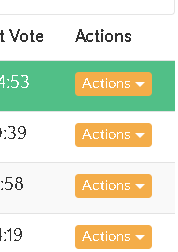 Click on it and you will find this: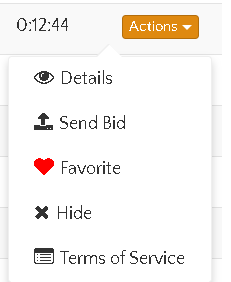 Click on "details" and you will find this: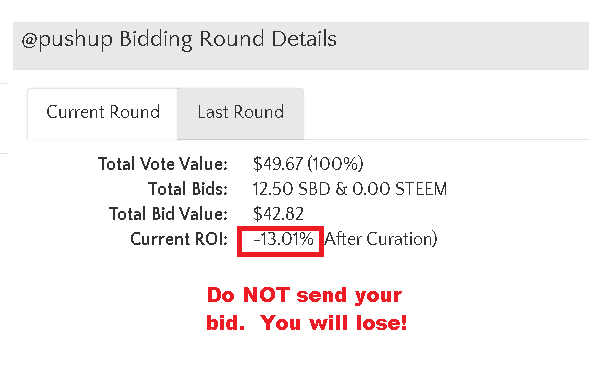 In this case, ROI is negative, so DON'T BID!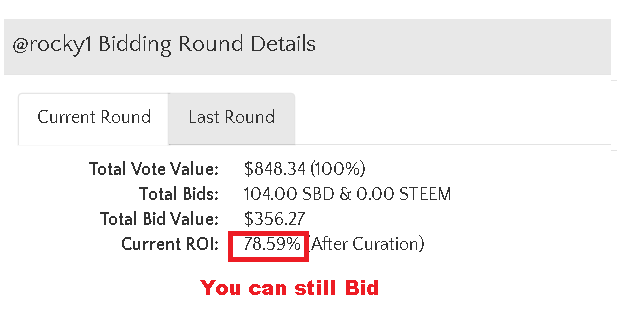 In this case, ROI is positive, so GO AHEAD AND BID!
And finally, look out for the Total Bid Value and Total Vote Value. Total bid value MUST BE less than 75% of Total Vote Value..

Do NoT use bidbots blindly. Its bad for you.
There are Others Ways to Earn at Steemit:
1. Create content & curate content
2. Delegate your SP
3. Sell your votes
4. Lease your SP
Marketplace where you can do action 2 to 4:
Disclaimer:
I use bidbots sometimes. But when you do, please make sure you monitor these 2 important parameters at steembottracker.com before you send in your bids.
Make sure that:

(i)The current ROI is NOT negative.
(ii)The Max Suggested bid is not ZERO.
For more info, refer here:
How to use the bidbots wisely to ensure positive ROI for all. It's all in your hand but you need to know how.