Well unless you haven't been online the last 3 or so days or have been super busy just posting then you may have just missed one incredible giant leap for all Steemians everywhere who are invested with Steemit.com
Yes that's right as you have probably already heard that our dear Steemit.com platform as reached an incredible 1 million accounts registered.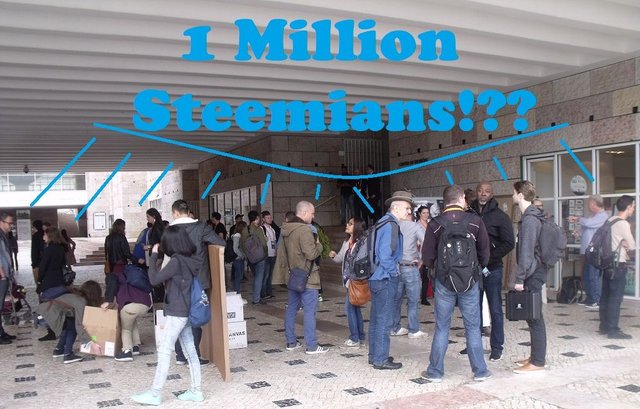 ---
Images By @simonjay
---
Now I obviously know that when ever we talk about accounts the topics of how many are real? What about bots? Are these people actually even active?
While its incredible that Steemit as registered 1 million accounts we have to obviously get real and realise that many of these accounts arent actually proper accounts.
What I mean is people need to realise and understand that this is not just something that as happened with Steemit.com but from someone who as internet marketing experience you must understand that this is actually incredibly normal for websites.
All types of sites whether they be social media ones like facebook, youtube, twitter or forum sites even dating sites, retails sites they all get spam accounts.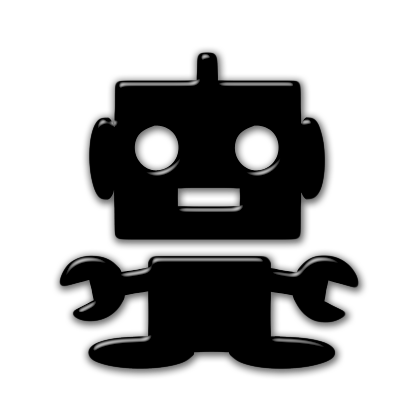 ---
mysitemyway.com
---
And spam accounts are hundreds of accounts created by hackers spammers and people just messing about, some of these accounts are for testing purposes, spamming of course, trolling, advertising, selling or even just to make sites look bigger with more members, regardless its not something we should be too worried about or atleast not right now.
Some people on here get very angry or worried that there are possibly only about 100.000 actual real active accounts but please dont worry too much about all the rubbish accounts its perfectly normal, a site like facebook for example will have tons and tons of accounts being given away on some site, now I am not saying its right but just something that as happened to every successful website on the internet.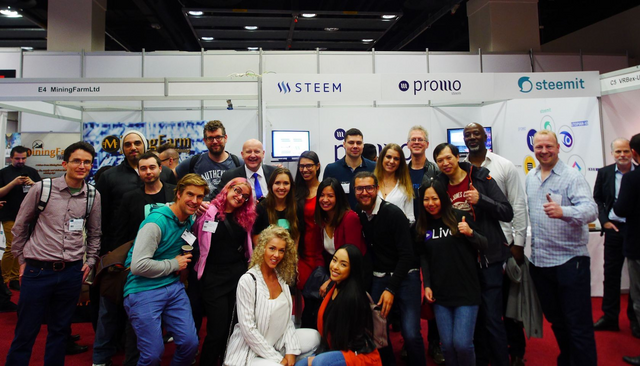 ---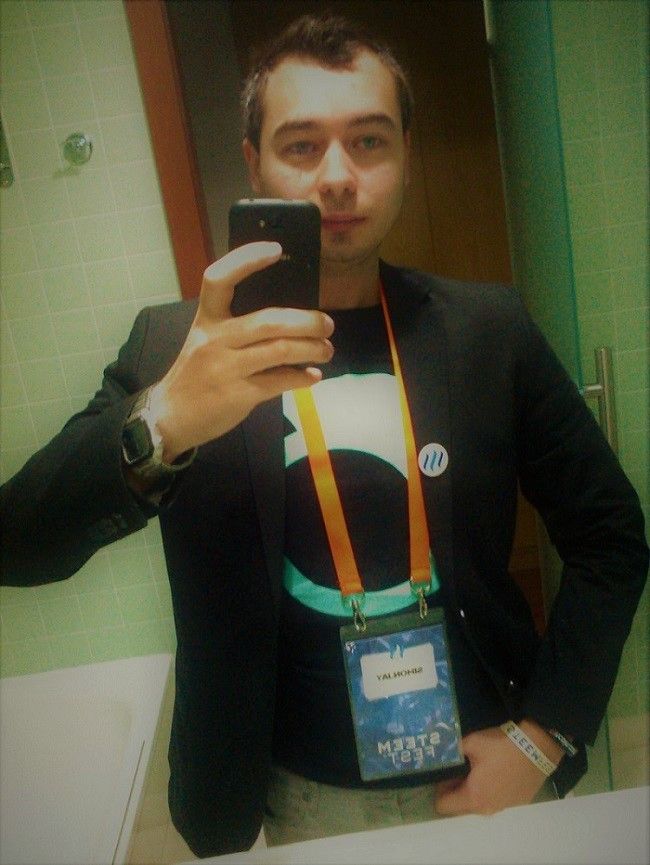 ---
Images By: @simonjay
---
---
Other POSTS
-Steem Price-
https://steemit.com/steemit/@simonjay/daily-steem-price-update-30-4-2018
-Steemit Month 20 Report-
https://steemit.com/steemit/@simonjay/month-20-steemit-monthly-report-15-5-2018
-The London Crypto Currency Show-
https://steemit.com/promo-steem/@simonjay/opportunity-for-steemit-in-october-29-04-2018
-So This Happened At The Gym...-
https://steemit.com/fitness/@simonjay/when-working-out-with-colleagues-4-3-2018?-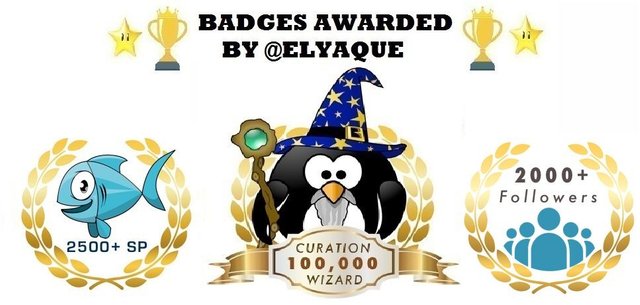 So if you like this page I need you guys to do me 2 easy things.
1.First please upvote this page.
2.And secondly dont forget to follow me below.
Also since votes don't always = $ and you if want to see more you can send me Steem Power Tips to @simonjay to help support me.
@paradise-found - @koskl - @hanshotfirst - @meesterboom - @mammasitta - @yusril-xabre - @surpassinggoogle - @whatisnew - @kristy1 have already done this so a big thank you to them all!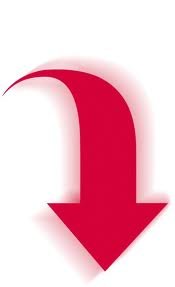 ---