Good day Steemian welcome to todays Steem price update for 09/02/2018 I have been posting the Steem price update again everyday since I attended the SteemFest 2 which during that time I was too busy to post.
I also want to mention just incase your thinking today something doesn't look as it should the daily steem price update will be slightly changing from time to time.
But regardless of changes we will carry on as usual and by this I mean knowing the price of Steem as its important for your daily plan or strategy and honestly even if you are not planing to do anything with your Steem I still recommend checking out these updates and keeping an eye on the price, so without further ado lets take a look at today's Daily Steem Price Change for 09/02/2018
Should you be trading with Steem today?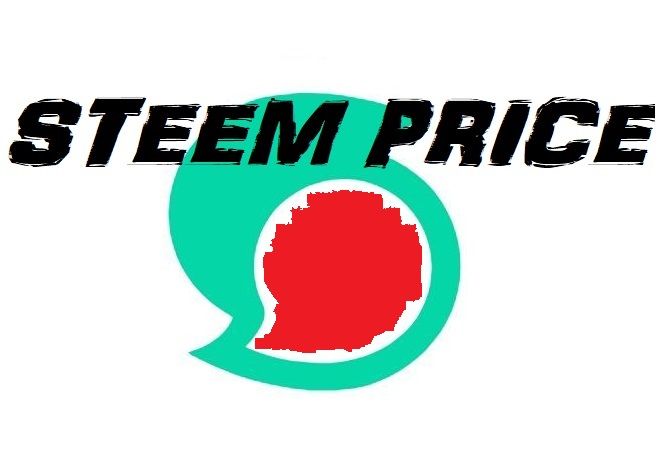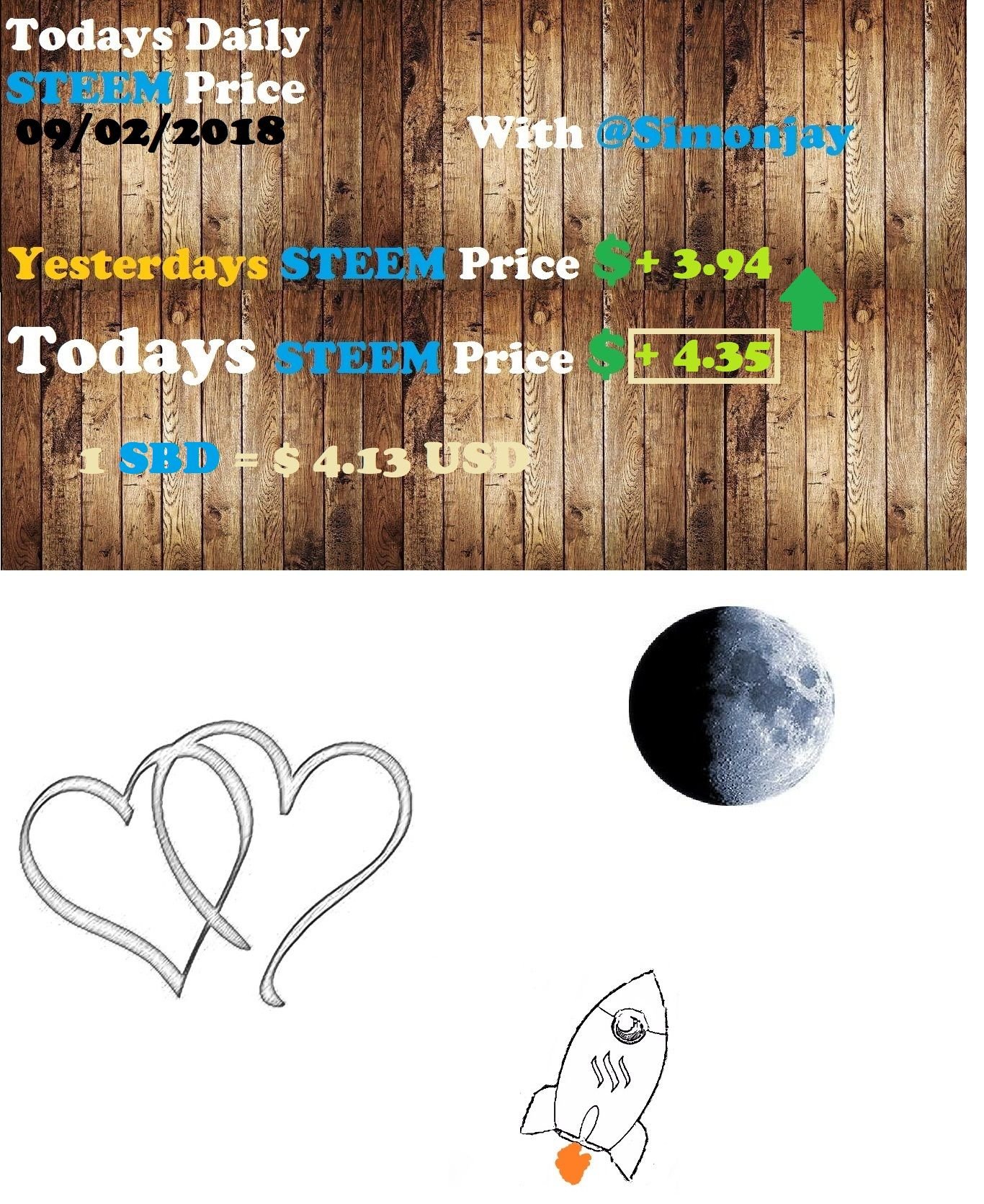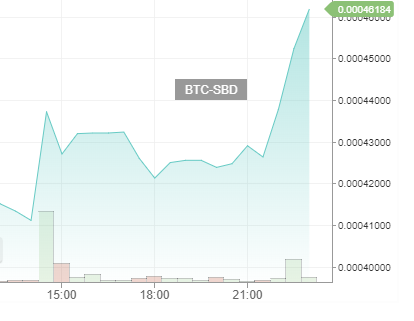 At todays price update we catch everything going up and so breaking the 3 day patterns of around 15% increases and now gaining faster so lets just hope it atleast sticks for the next update.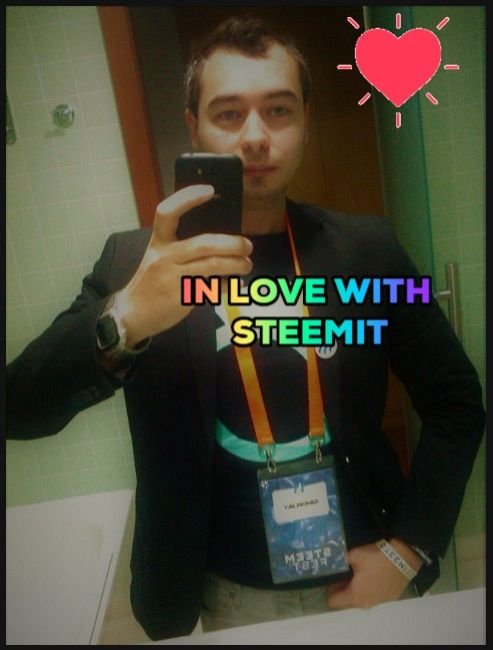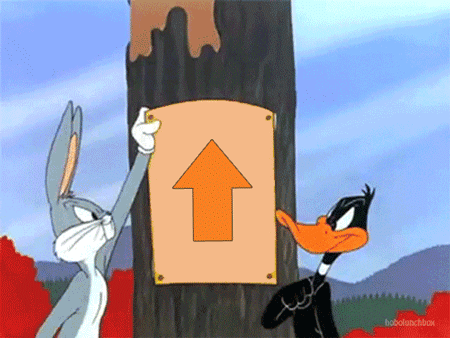 ---
Source: picgifs.com
---
---
Other POSTS
-Steem Price-
https://steemit.com/steemit/@simonjay/daily-steem-price-update-7-2-2018
-Steemit MEET-UP Experience And Compilation-
https://steemit.com/steemit/@simonjay/big-steemit-meet-up-compilation-and-experience-8-2-2018
-French Bulldogs A closer Look -
https://steemit.com/animals/@simonjay/french-bulldogs-a-closer-look-04-02-2018
-Should Women Be Forced Banned Out Of Sports Jobs!!?-
https://steemit.com/sports/@simonjay/should-women-be-forced-banned-out-of-sports-jobs-8-2-2018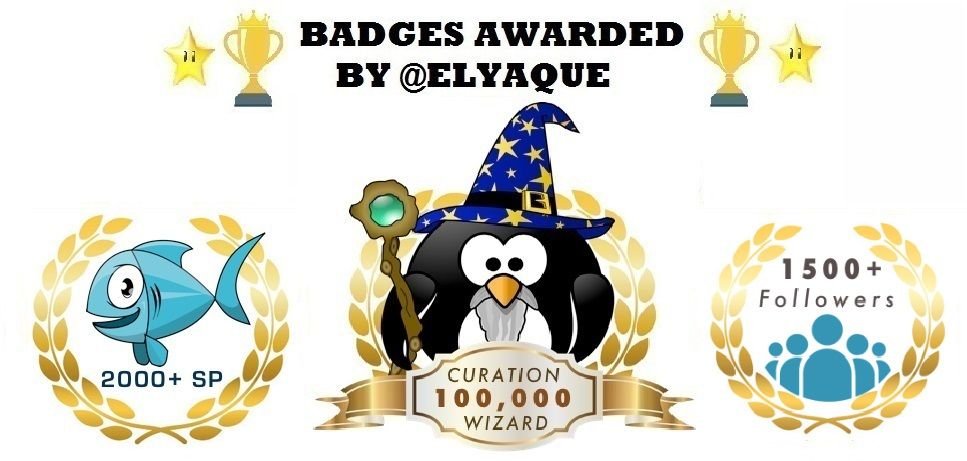 So if you like this page I need you guys to do me 2 easy things.
1.First please upvote this page.
2.And secondly dont forget to follow me below.
Also since votes don't always = $ and you if want to see more you can send me Steem Power Tips to @simonjay to help support me.
@paradise-found - @koskl - @hanshotfirst - @meesterboom - @mammasitta - @surpassinggoogle - @whatisnew - @kristy1 have already done this so a big thank you to them all!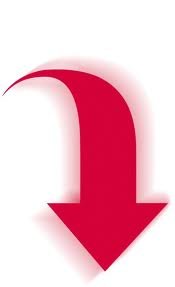 ---