Delegated 100SP!! To @canna-curate, Moving House Update & Smoking Crumble??
Delegated 100SP to Canna-curate!!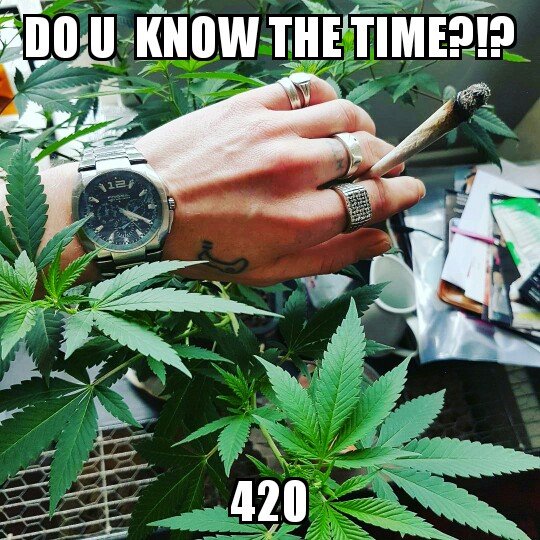 Recently @conradino23 and @jonyoudyer brought the canna-curate to my attention Canna-Curate is a group of cannabis advocates searching Steemit for great cannabis related post, and I as a Cannabis Consumer love the work they are doing and would love to be a part of the Team!! At the moment I have delegated 100SP to @canna-curate and I am following the Curation Trail using steemauto.com !!
It would be great for the cannabis community on Steemit if more people jumped on board and supported us Cannabis Bloggers, I feel cannabis related stuff has been censored to much on other platforms and Steemit is the perfect place for us to show and share our love for this plant!!
For more information check out the discord channel Steem Powerd Cannabis here you can find more information on the canna-curate community trail, and other Cannabis related stuff!!
Canna-curate already has over 1000 SteemPower delegated to the account I hope more people come and support this project!!
This post from @canna-curate has more details on delegation en the canna-curate trail :
Passing the blunt to new delegators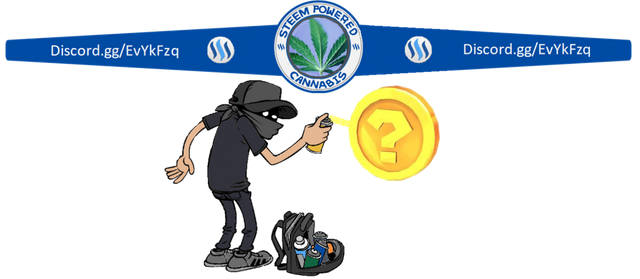 Busy Weeks!!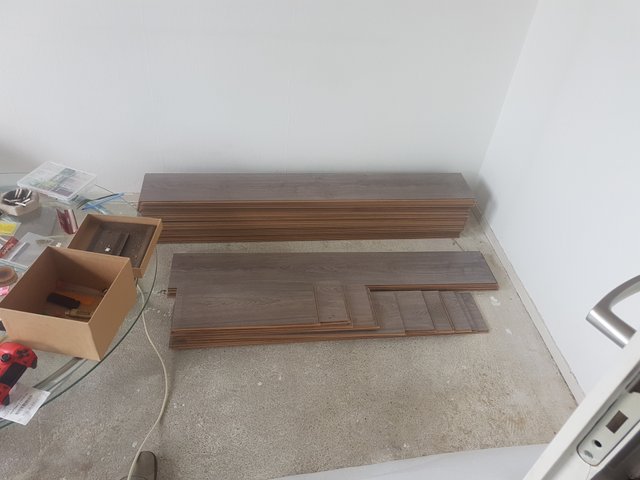 This week we removed the laminated flooring from our appartement, the plan is to re-use them in our new home!! Its only a few days till we get the keys, the 28th we wil be officially renting the house. I just can't wait to start growing Vegetables in my new garden!!
It wil have plenty of room to continue growing my pepers and other vegetables, and room for my Cookies 😎😎
Smoking Crumble?
I went to the Coffeeshop to get myself some smoke!! Because we have to save money for moving I didn't buy exspensive cannabis to smoke. At the shop they now have something named Crumble for 4.50€ per gram and to be honest for that price the smoke is not bad!!
The Cannabis is totally crumbled wich is not how I like my Cannabis but he' for that price and with that name I knew what I was buying hehe, and it gets me pretty high nontheless😈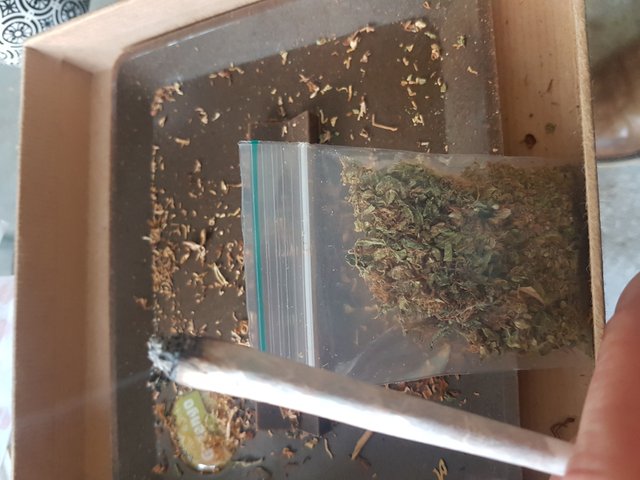 Are you a Cannabis Smoker? What are your favorite strains? Let me know in the comments!!
Also if you are in need for a Cannabis community join the Steem Powerd Cannabis channel!!
Time To Smoke Another One!!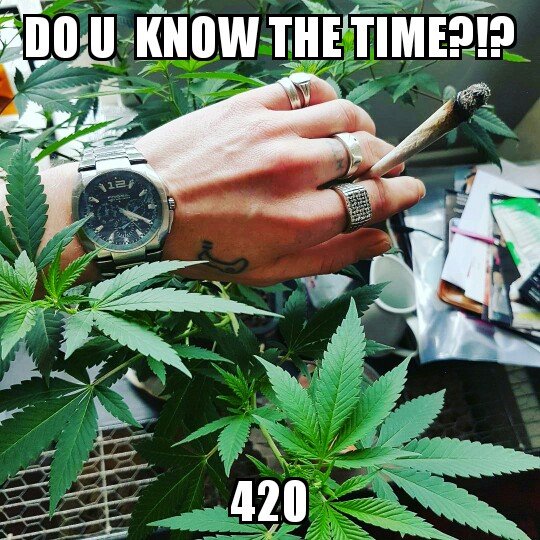 Have a nice day everyone!!!