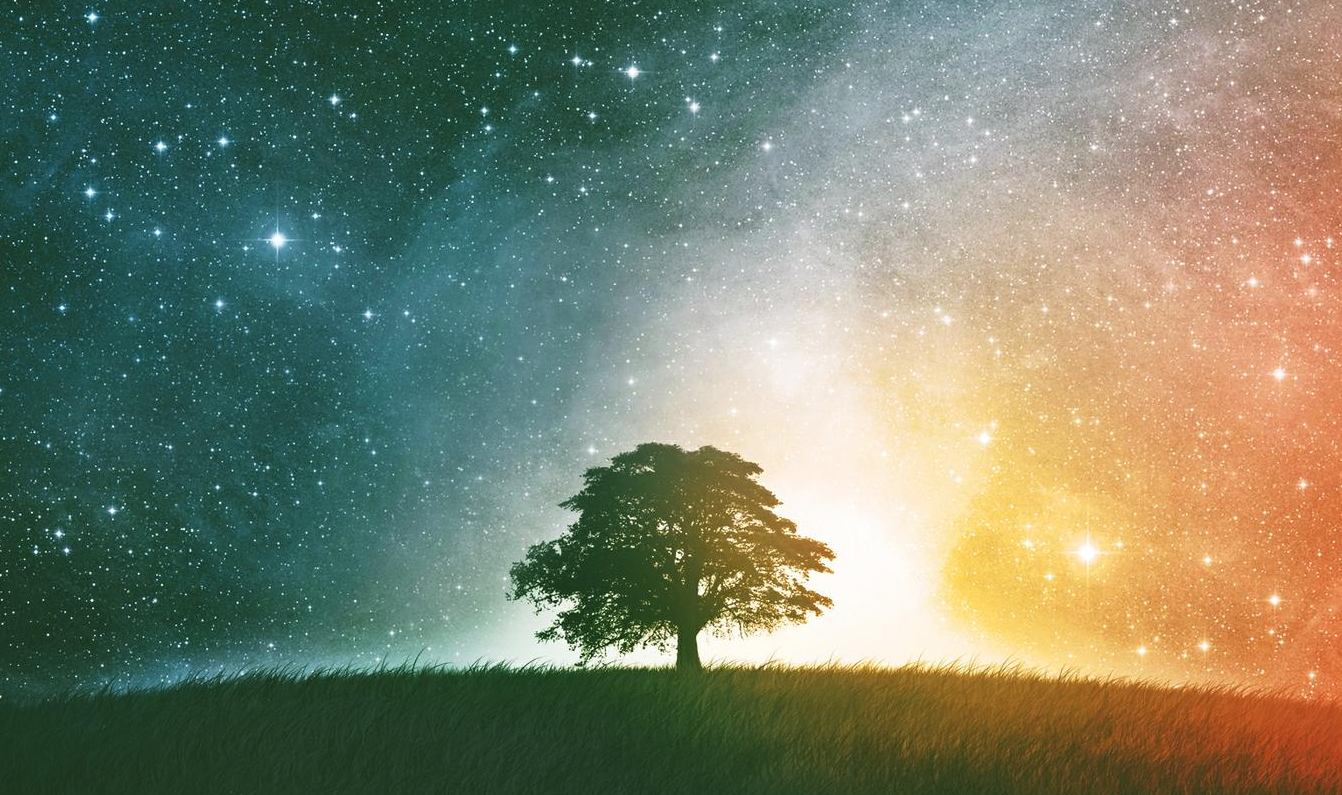 I remember that night like yesterday. It was the first week of December, 2016. For no reason I got out of my bed, grabbed a pen and paper, and wrote down a list of things I wish to achieve in 2017.
And as we enter the last week of May, I am happy to announce that I haven't lost my track yet.
In fact, this was my best year for many reasons. It also makes me wonder if I was either underestimating my own potential, or my goals were too easy to achieve. And that is why I am raising the bar.
That is why I am adding more activities than I can handle. These are some very exciting times for me. There is one thing I wish to achieve, and I will reveal it to you later. Perhaps by the end of the year, I will reveal everything to you.
For now, if you are feeling you can use a little motivation, or you haven't met your goals yet, or even created them, then this post is for you.
You still have time
Most people never create goals in the middle of the year. They either do it before the start of the year, or in the month of January.
Now as you think of your last week and the rest of these weeks — these months and these years — you will see a pattern. You will see that we are subconsciously trained to believe there exists a week, a month, and a year.
In reality?
These are labels for our mind. These labels can be your best friend. Or enemy.
The choice is yours.
And if you keep thinking about it further, you will see all there exists is just TIME. Perhaps you will also see that you — your body and mind — are traveling through this time.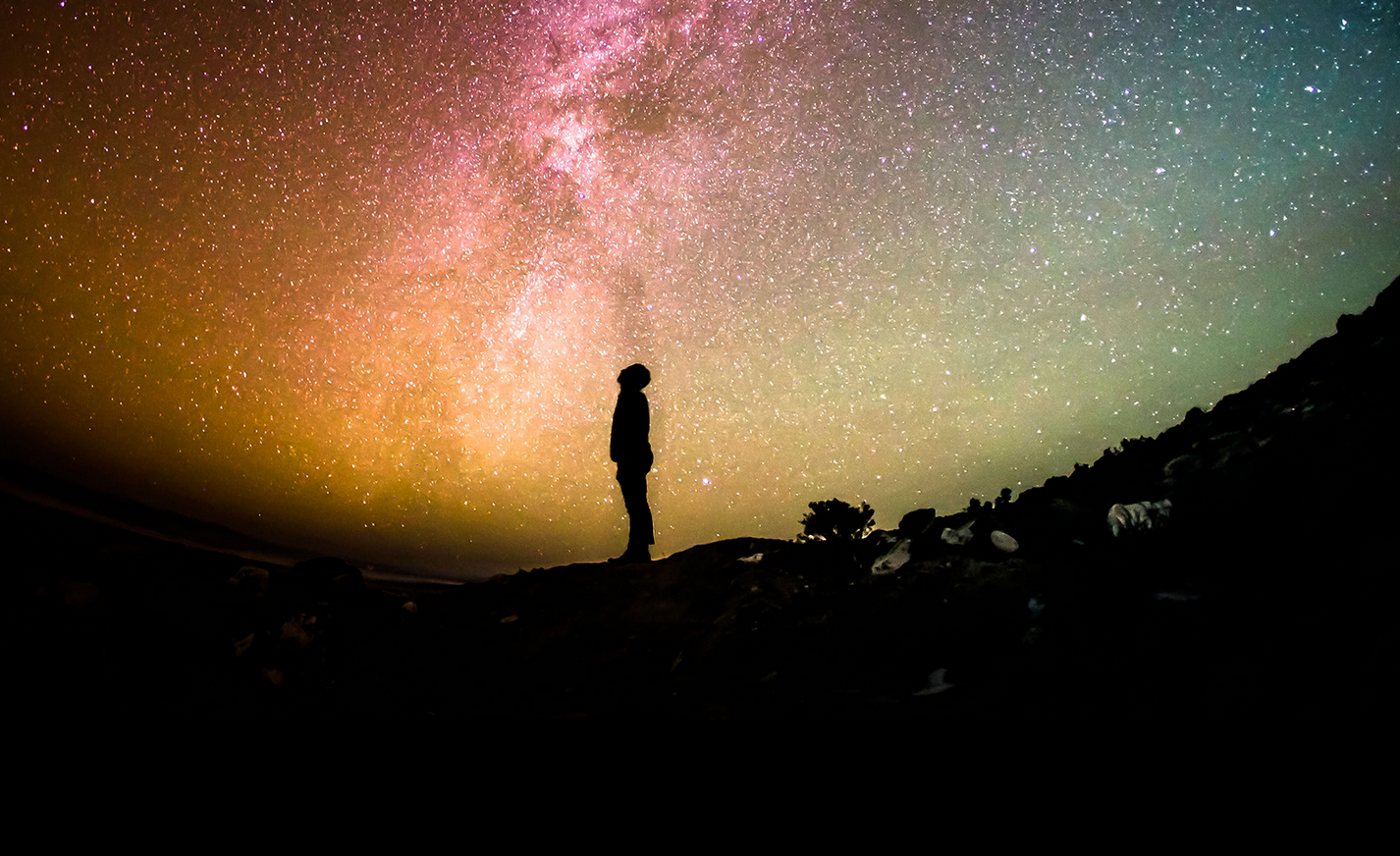 You are using your time as you read this. You have it now with you. In you. And around you. Just do not lose it. In fact, it is through Seneca, and his book — On The Shortness Of Life — I took home a golden lesson:
"It is not that we have so little time but that we lose so much... The life we receive is not short but we make it so; we are not ill provided but use what we have wastefully."
As Seneca says, you and I always have time. So if we are going to waste this time on something unnecessary, then perhaps we might as well utilize it to do something that satisfies us, maybe utilize it to achieve our goals, and to execute our desires?
Which is why it is never too late to create resolutions. You can start right now, by going back to 2016, and looking right into 2017 while imagining all the memories you have created so far. Then mentally you can go through these past 5 months, and ask yourself if you are satisfied.
Then ask yourself now and think about it:
What do I want now?
Which brings me to another important point:
Create New Challenges
If you wish to know what you want, create challenges. Add more activities to your life. Embrace them. And execute them.
This is pure FUN as you will see it for yourself.
Perhaps it is to walk 8000 steps everyday. Or drink a fruit juice everyday. Even start a tiny business online. Read one book a week. Learn a new language in 30 days. Write 10,000 words in a month. Or 5000 in a week.
Wake up at 5 am. Maybe travel regularly. Or enjoy lifting weights. Meditation. Yoga. Listening to business podcasts. Modeling someone successful. The list is endless.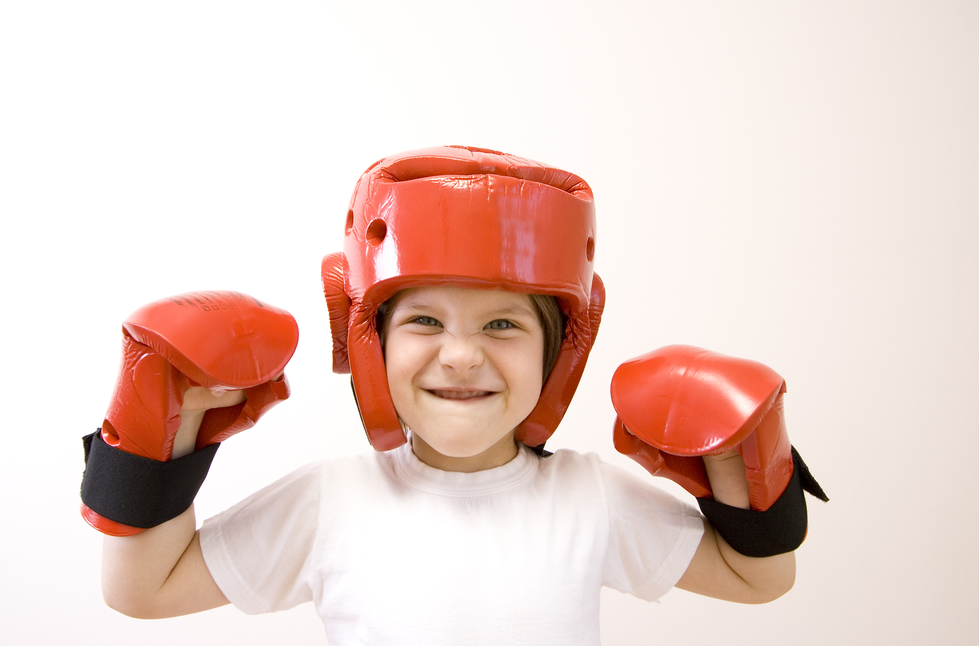 It can be any challenge. They are not designed to be hard. They are designed to be fun. They are, I firmly believe, designed to ignite your curiosity.
Because anytime the curious kid in you is awake, you will start observing this world differently. You will notice miracles. And you will notice them regularly. All this will happen naturally to you. And you will be unstoppable in no time.
Just pick a challenge and execute it.
Grab Opportunities:
As you execute these challenges, and you do it regularly, you will spot miracles in the form of opportunities. You will surround yourself with energy. And you will witness something new and exciting that you wouldn't have witnessed.
For example:
In the year 2008, a good friend told me about the Internet. It wasn't very easy to get a connection back then in my city. After two months of waiting, and paying $7.9 for the first month, I got my first Internet connection.
I was on a slow 128 kbps connection discovering a whole new world I had never experienced before. It was then I started to read more books and articles. I was no longer the kid watching televisions. One thing led to another, I found newer opportunities and today I make a living online.
I am grateful because it was truly a matter of grabbing such simple opportunities and saying YES to them.
Invest in Cryptos:
Bitcoin. Steem. ETH. Ripple. Litecoin. And so many other coins are out there in the market.
Perhaps people around you do not get it. They don't think there's financial gain in cryptocurrencies. Or they think it is too risky.
All it takes is one right investment.
To help you with that, right here on Steemit, we have several experts and traders. You can check:
— @lennartbedrage
— @nschairer
— @denismir0712
— @maarnio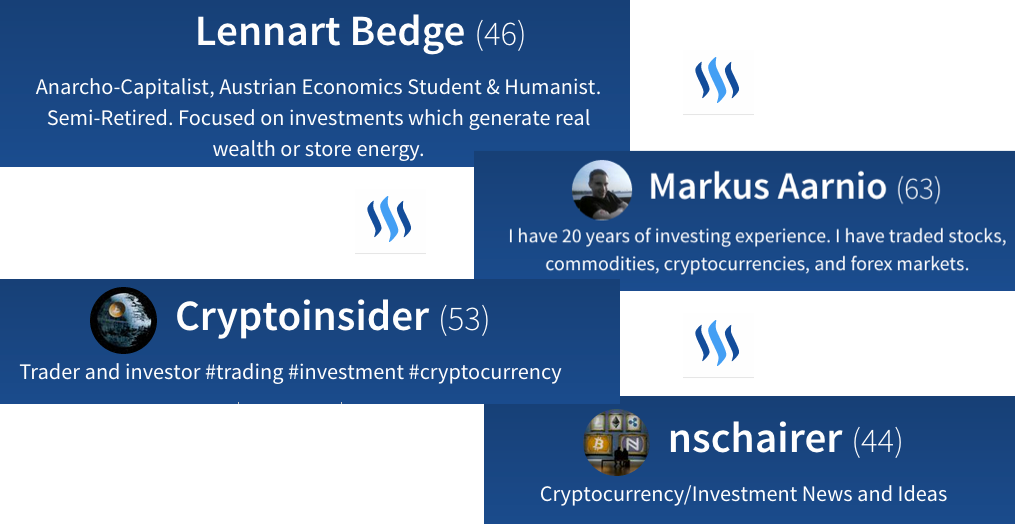 Note: If money is tight, or if you wish to play safe, it is important to invest little and invest everywhere. Don't, as they say, invest more than you can afford to lose.
Plus, you don't have to sit and watch the charts. Merely investing in cryptos is an option. Not a necessity. And if you can do so, then cryptos present you with another golden opportunity to multiply your existing wealth.
Alternately, if you are curious, check sections like #cryptocurrency and #bitcoin to keep yourself up-to-date. Then we always have these blogs you can Google.
Not to miss, we are already on Steemit. You can either invest your time producing articles here. Engaging and connecting with people. And even buy more Steem.
Fact is, slowly yet steadily, Steem's value is increasing.
So let's stick around and play the Crypto game, which brings me to my last point:
Enjoy The Ride!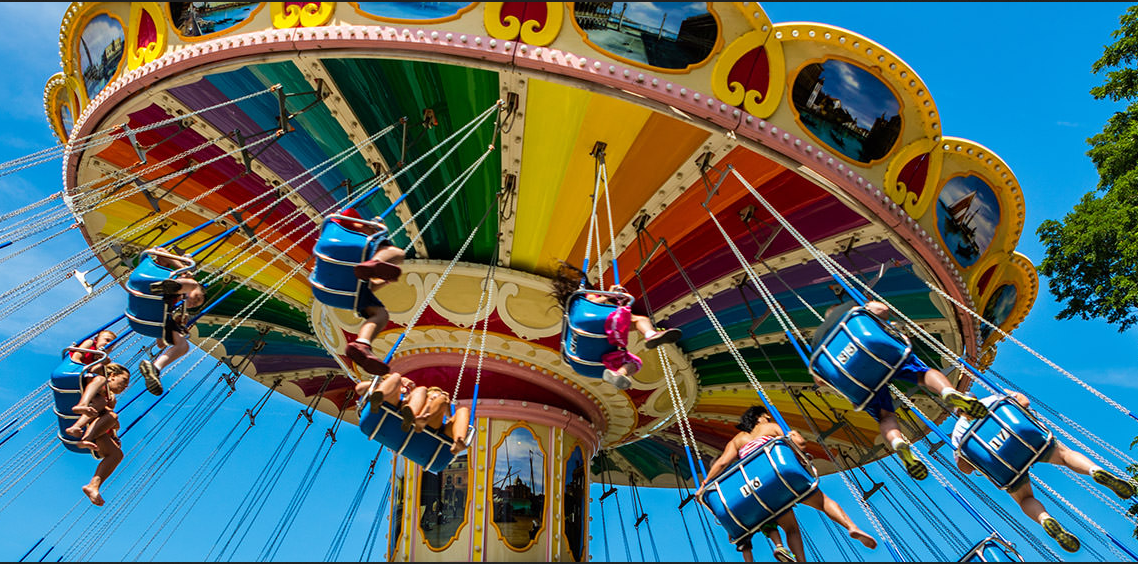 To make 2017 your best year, do what feels right to you. Enjoy more. And enjoy often. In the end, as my grandmother used to say:
What do you take to heaven, child?
All there exists is now.
Want to laugh a little?
Do it now.
Perhaps do it more?
Want to feel amazing?
Feel it now.
Perhaps feel it more?
In the end, you deserve every inch of happiness there exists in this world. No one said it's going to be easy, yet doing it with a smile has led to more victories than I could imagine.
So enjoy a little and enjoy often. That's how you will make this year the best of it all. And I wish you good luck with that.
Now and forever.
Cheers,
Sid