This is something I've talked about before, but I really can't stress it enough.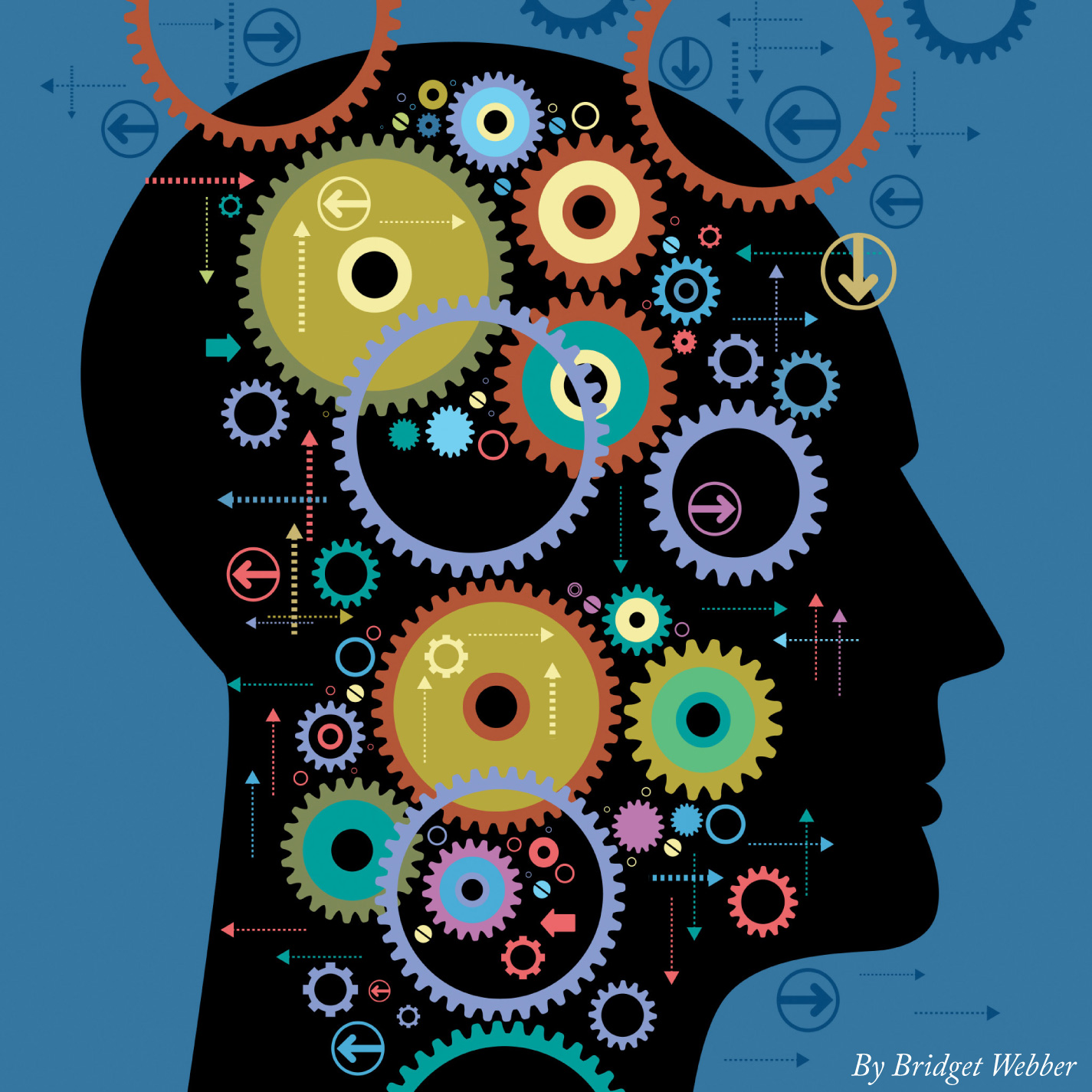 Commenting on Steemit posts is hands-down the best way to build your reputation, increase exposure, and get bigger payouts for your posts.
I know that the idea of writing an amazing blog post, closing up your laptop, and going to bed only to wake up the next morning to see "$100!" on your timeline is VERY seductive.
So seductive, in fact, that you might start posting over and over in hopes of "getting lucky."
Now, I'm not one to criticize frequent posting -- that's an important aspect, too: if you don't have good content posted often to your timeline, then what are your followers supposed to look at, admire, gush over, and ultimately upvoted, giving you that sweet sweet STEEM?
Well, I'm going to tell you is this: if you want to grow your account, posting quality comments frequently is more important than making quality blog posts.
Here's the reason:
PEOPLE WILL SEE YOU
...
It's really that simple.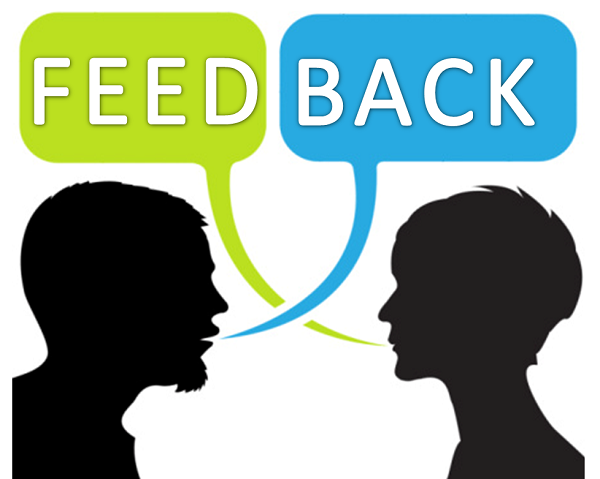 If you are posting over and over again on your blog, no matter how good your content might be, there will be nobody there to notice it, because nobody even knows you exist.
You don't want to waste your time and talents, do you?
See, when you comment well and often, people see you. And unlike with freelance work, on Steemit exposure means something!
My advice to you is to do what I do: go to the "hot" tab, find posts that you relate to, and leave a quality comment. Also, respond to other comments if you think you can add to the conversation.
I recommend using the "hot" tab because these are newer posts that are likely to trend, and posting a comment on one of these posts gets you in early on what could likely become a trending post. And when a post is trending, that's when it gets the eyeballs.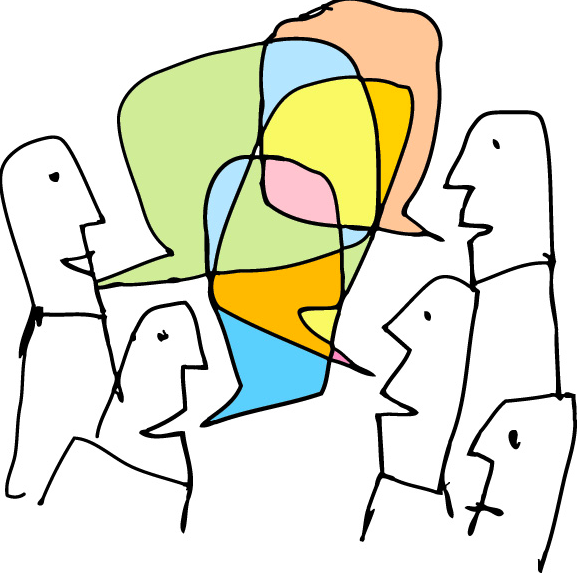 When people see your comments, they have an opportunity to click on your user name and check out who you are. If you have a good introduce yourself post on your feed, and maybe a handful of other posts that demonstrate your style and the content of your account, then people will be more inclined to follow you. And when you have followers, your blog posts will get more votes, which means higher payouts.
Another thing is to follow good-sized accounts and turn on your notifications, so when the whales post you will get a heads up and you can read their post early, upvote it, and make a worthwhile comment. If your comment is early and adds to the conversation, these big users are likely to notice you and have a little chat. The more familiar you get with these users, the more likely they will be to check you out, and maybe even follow you. And if a whale follows your account, that means bigger payouts per post, as your posts will appear in their feeds. And when your posts are generating higher payouts per post, they will get the attention of other whales, who will also vote up your work -- and so on and so on the snowball goes.
So the moral of the story is to become a deft commentor here on Steemit. It's the best way to gain exposure and increase your reputation and following. And when you do that, you will start seeing your posts gain recognition.
I know this might seem like it's all about the money, but it's not, really. Ever since I really started hustling it here on Steemit, I've noticed that the comments on my own posts have completely exploded -- and almost every comment contributes to a larger discussion in some way. This is an AMAZING network of people to connect with, and the more that people are focusing their attention to your account and what you're doing, the more feedback you will get about your ideas, projects, art, writing, etc -- whatever your doing here on Steemit.
That, in many ways, is a greater resource than increasing your value-per-post number. :)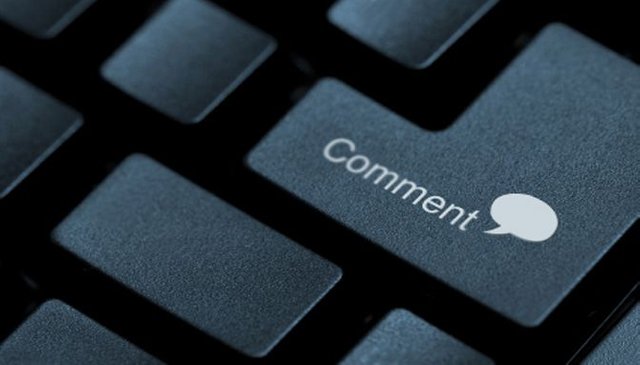 Give me your thoughts on this and if you've done something similar. If you have, how did it work for you? If you're thinking about doing something like this, I would even recommend keeping track of what you're doing and posting it on your blog. People around here are always interesting in what others are doing to utilize this fascinating and disruptive technology, so those posts in and of themselves could do really well for you.
Foll me @shayne