Last month the Steemit reward structure changed, so we had to change the Prosperist pledge to include transfer of Steem in addition to SBD. This warranted changes in our database. I am pleased to inform the Prosperist pledgees that we have updated the database to reflect the inclusion of Steem transfers in estimating the total Xteem tokens reserved for the pledgees. My sincere thanks to @musheer for his help in getting this done. Check it out at http://prosperist.net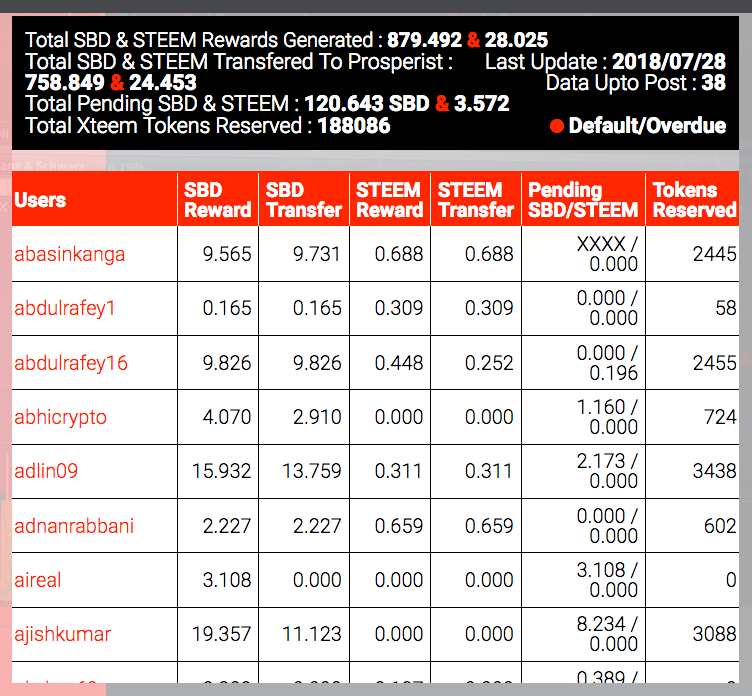 Prosperist Pledge: If you wish to pledge support to the Prosperism movement, the terms remain the same as previous posts, with the following pledge:
"I pledge to share my SBD+Steem reward from this post with @prosperist to earn Xteem tokens @ 1 Xteem token / $0.01".
Thank you for your continued support.
Cheers :)