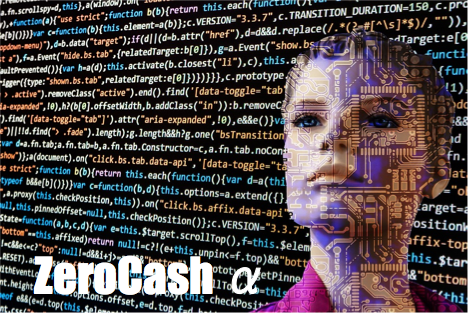 Image Source: Pixabay
Having discovered the importance of ZeroCash in raising funds for projects, we kept on striving to improve the experience. As mentioned in my previous post, I started alone and then gradually a bunch of supporters joined and even participated in upvoting the pledges. Voting all the pledges manually without wasting the voting power was quite a challenge for all of us. It was not only painful but also wasteful. So some of us volunteered to design a special bot to do it. Thanks to @musheer we are now testing and optimizing an algorithm that will not only save a humongous amount of manual work but will also eliminates voting power wastages.
Almost Zero Default Rate
The rate of defult on pledges was very high when we started. By introducing the ratings and upvoting only those with A rating we have been able to hit almost zero default rate.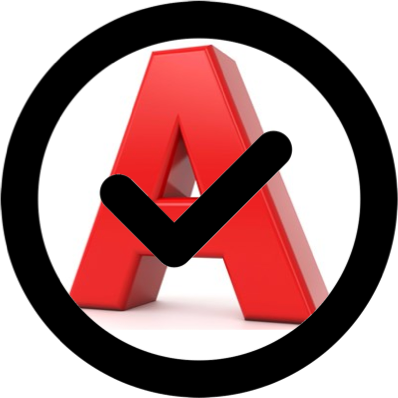 Prosperist Pledge: If you wish to pledge support to the Prosperism movement, the terms remain the same as previous posts, with the following pledge:
"I pledge to share my SBD+Steem reward from this post with @prosperist to earn Xteem tokens @ 1 Xteem token / $0.01".
Thank you for your continued support.
Cheers :)