We had our summer season and rainy season amazingly. Now we are already counting mintues to start festival season and we just cannt wait to start dressing for this season.
So the new season calls for new outfits and we are totally going crazy to think "what to wear?"
And must be thinking to look different from crowd because dressing up in festive season always very exciting and special for every woman.
The traditional outfit don't make you look beautiful but also gives you great feeling for Indian culture for sure.
To help you look million bucks on this festival season, I have come up with some of comfy and beautiful dressing ideas.
Anarkali Suit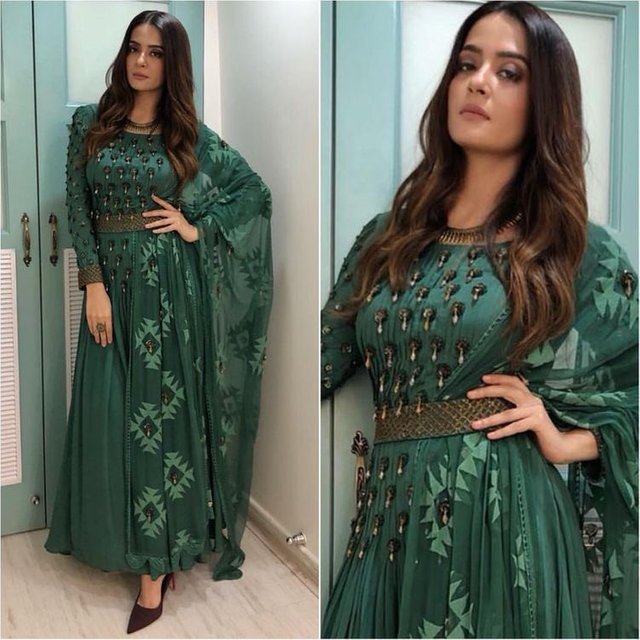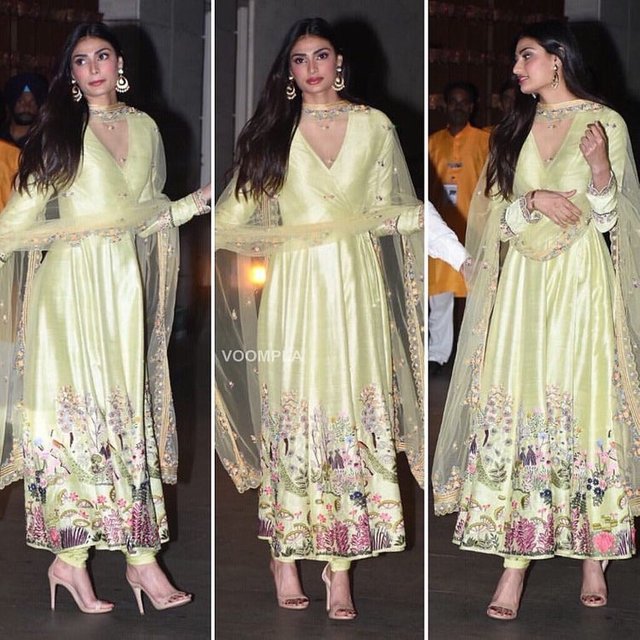 Anarkali or long length dresses never go out of trend, they look beautiful and safest if you choose them to wear in any occasion, if it is heavy Anarkali or simple no doubt they gonna look superb.
Ghagra Choli or Lehanga With Long Koti(Blouse)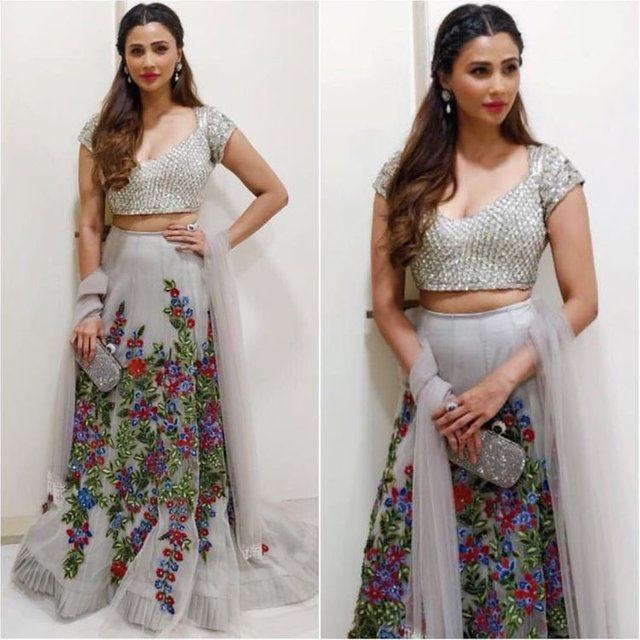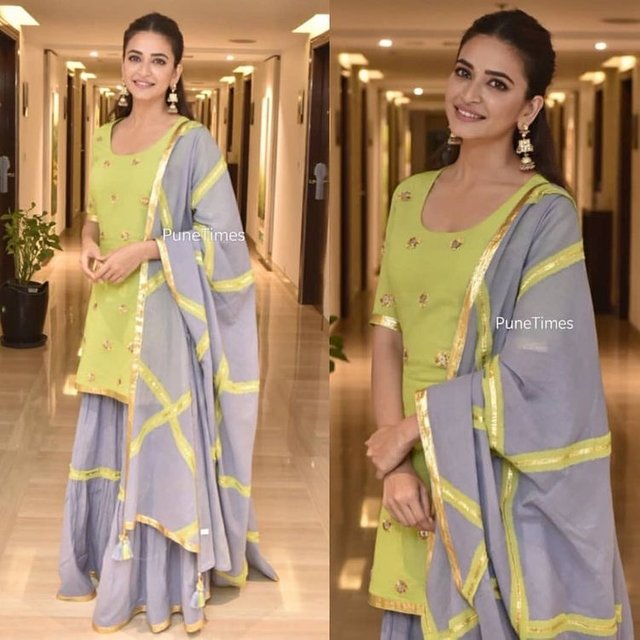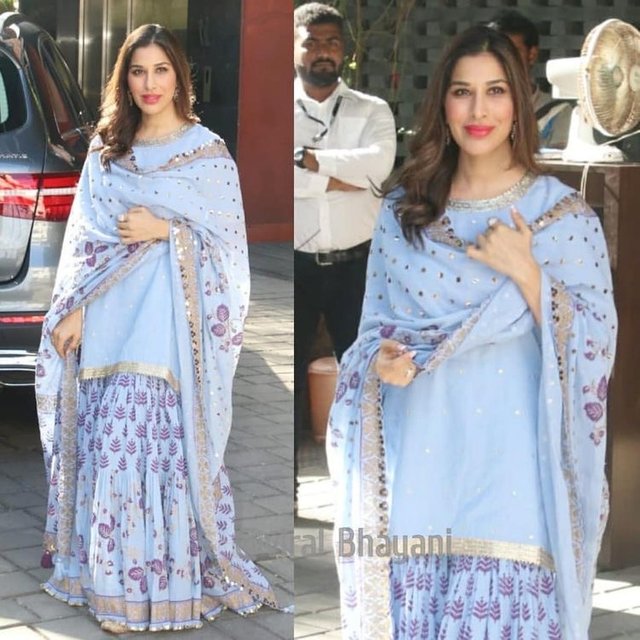 Ghagra choli And Long koti lehanga is just a perfect choice for up coming occasions. Mostly the long koti lehangas now back in fashion and every fashion designer launching in wide range. Simple long blouse and embroidered lehangas are like by new generation these days and these simple lehangas are also affordable.
Long Koti With Palazoo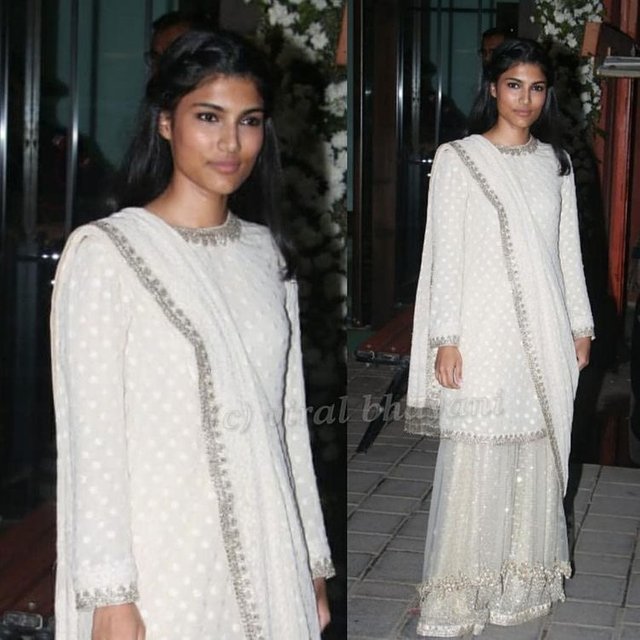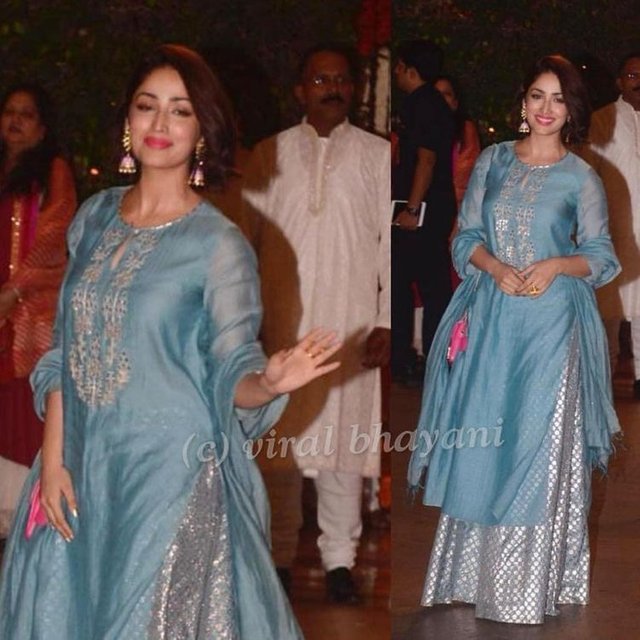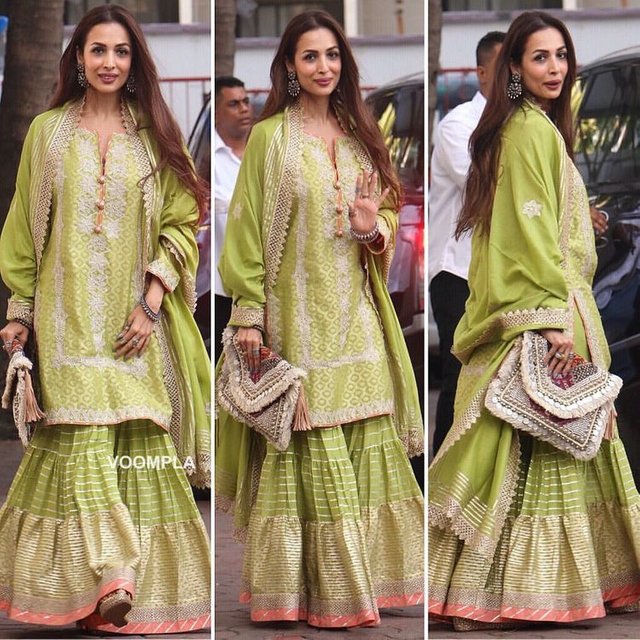 Straight or Short Kurta With Pant or Dhoti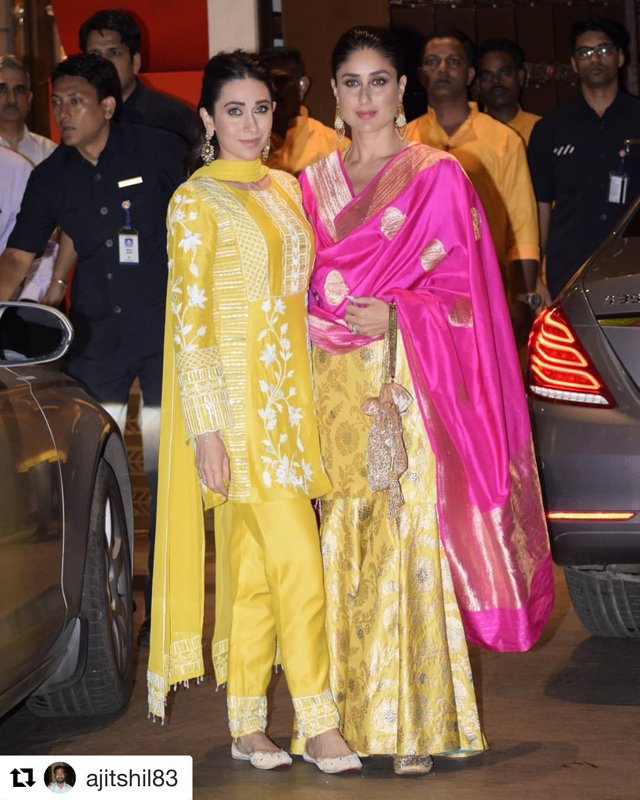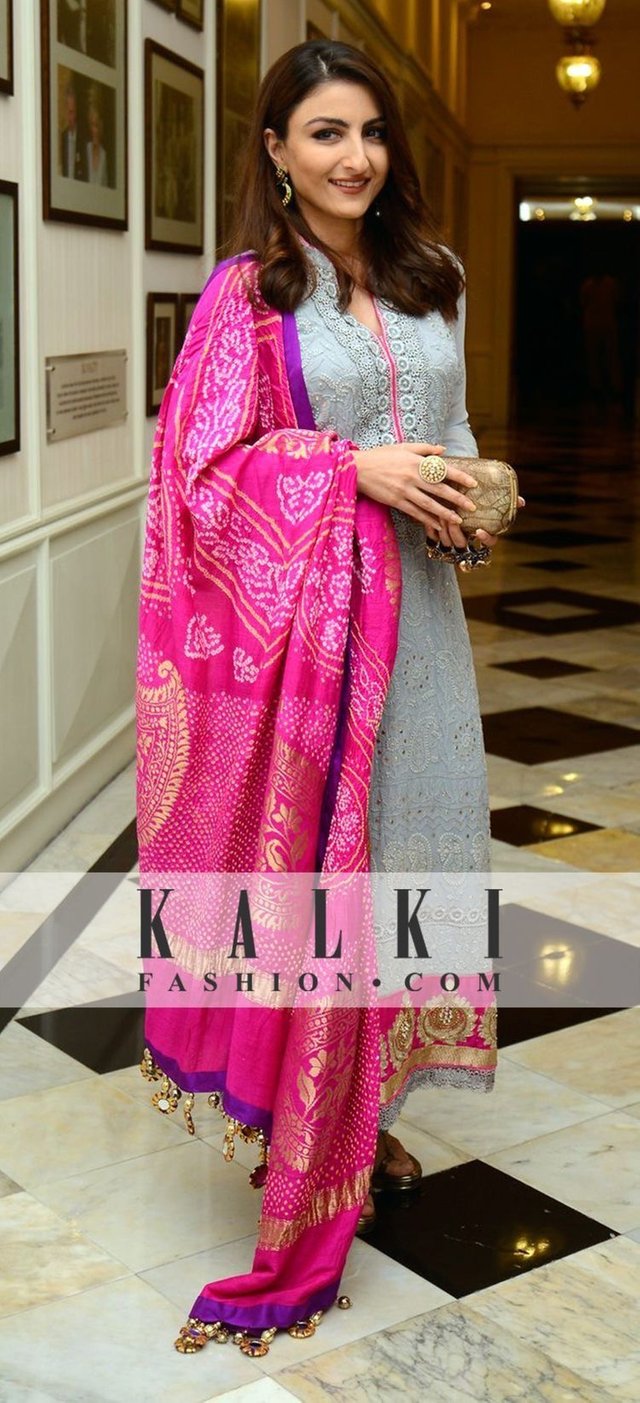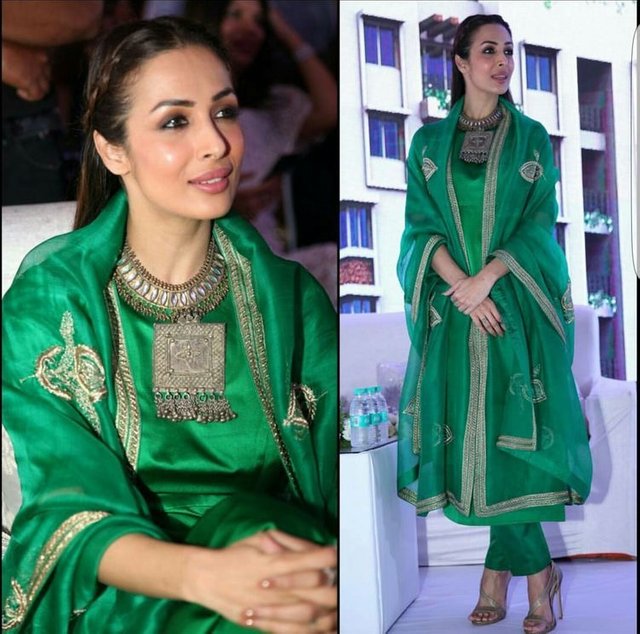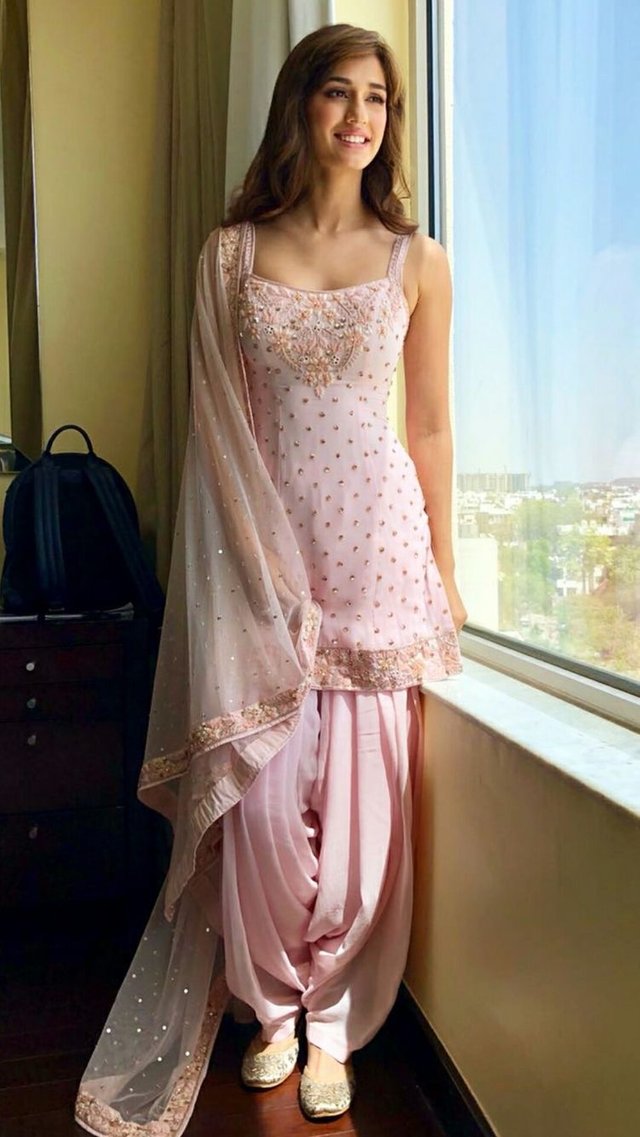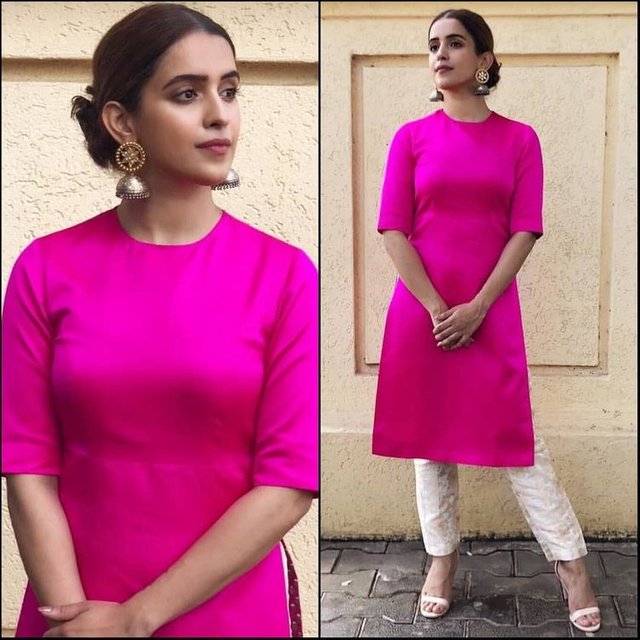 If you want to be simple and elegant in festive parties slawar kurta is best option. I personally prefer to wear Salwar kurta to be comfortable and not much conscious for my look.
I would also go for simple jewellery but stunning heels with these outfits.
Saree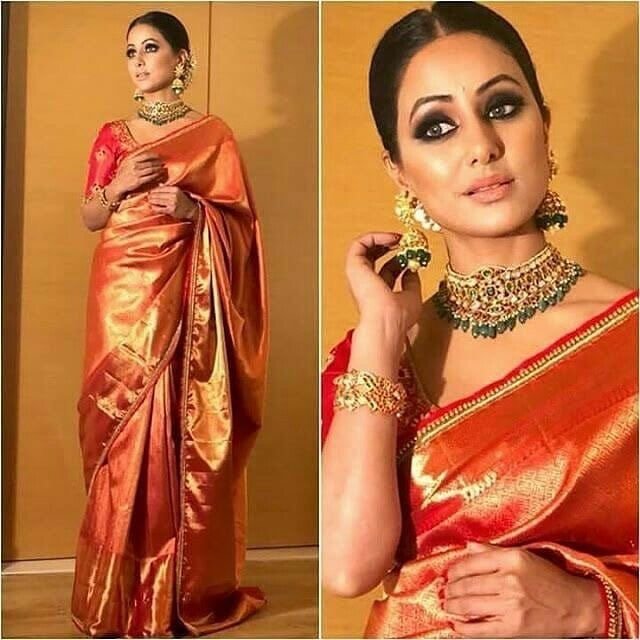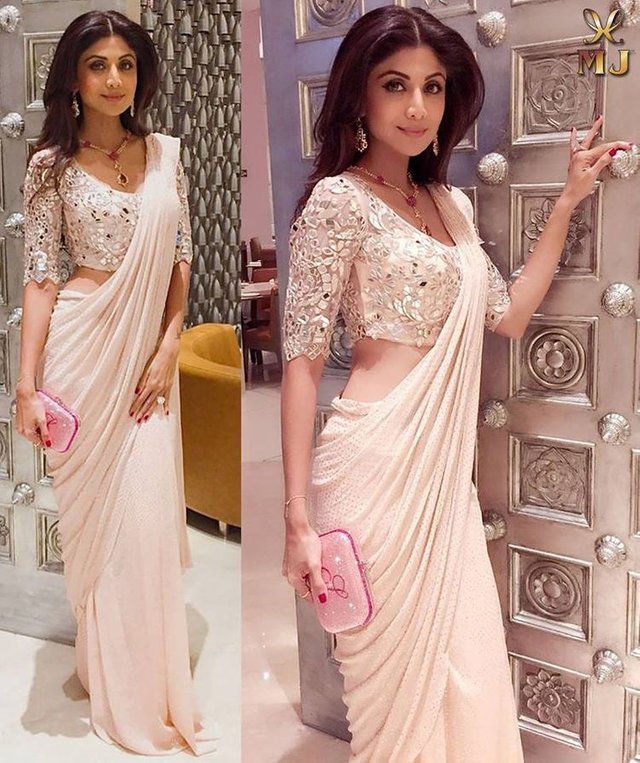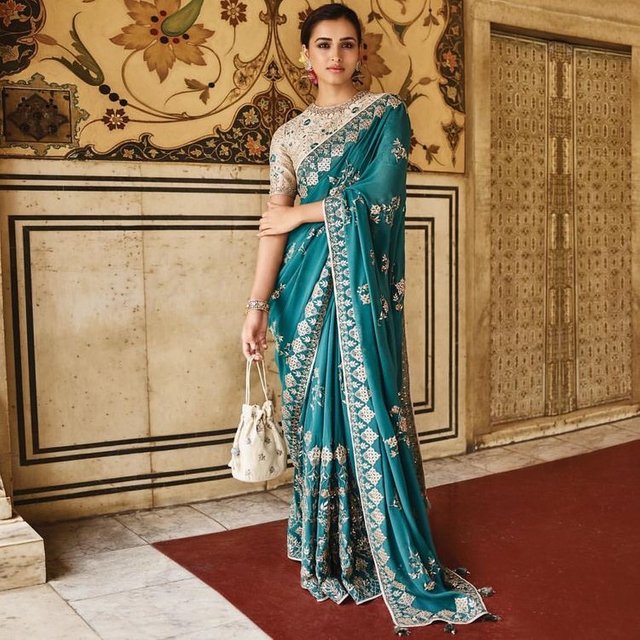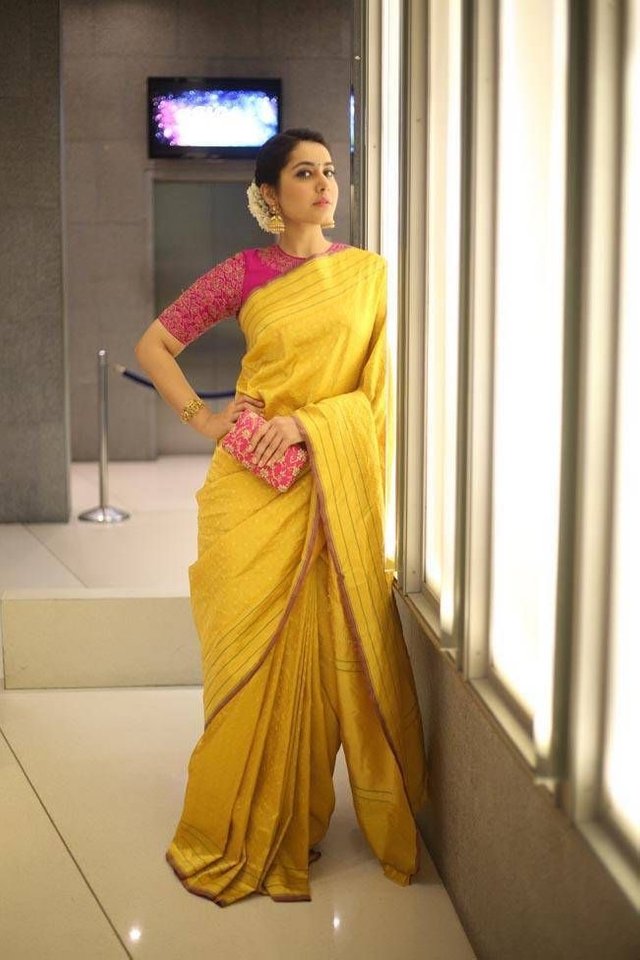 Nothing is better then Saree if you really can carry it well. Saree is traditional and desi way of wearing cloths in any occasion. Saree look elegant and stunning if we wear it with bun with gazra(flowers) and elegant jewellery like chokar (necklace) or with long jhumar also beautiful pair of heels make the look superb.
If you can design your own cloths or style then go for it, designer cloths always look different in crowd and people do ask about that.
So that's it for now, I would come up with tips and tricks for wedding clothing soon.
Lots of love and have great weekend ahead....

Photo Source: Pinterest.com