I fellow Steemians.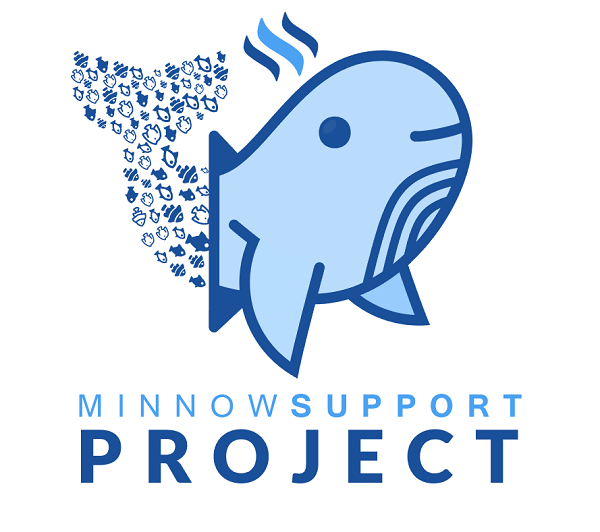 I have not received any rewards on two of my accounts.!
Have you had a problem?
If you have had the problem where dose one go to get support on these issues.
I have ask this question on the two steemchat chanels for https://steem.chat/channel/help https://steem.chat/channel/support.
I will fallow up with comment. As I get them.
We have created a discord account join us. https://discord.gg/SrVA2Cc
Thanks for your feed back.
We reward all feedback.