How to remain calm in any situation! Part 3
Hello!
Here is my third part of my series on how to remain calm and collected during any conversation.
Last time we went over the importance of making sure that the other person feels that you understand what is going on in their life.
Today we will build on to a fact about one important aspect of conversation.
This is the skill to make a relation to what is going on in the other persons life.
The best way to achieve this would be to find out what the other person likes to do and find what you like about that. This is a simple skill we use more than we give ourself credit for. It is however vital to a good relationship with another person, which leaves you both respecting each other.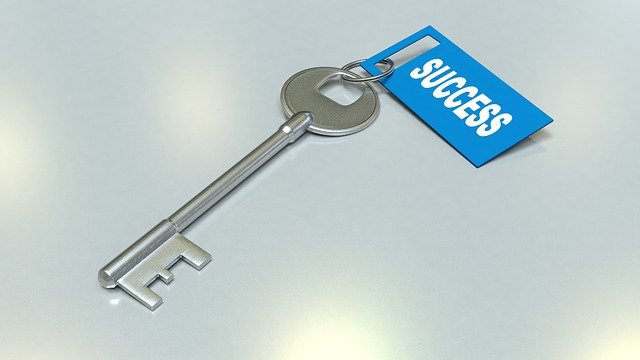 This picture is from pixabay.com and is Public Domain.
Fake it till you make it!