English - German
Pictures from the logo contest / Bilder vom Logo Wettbewerb
Steemchess is in the 5th season
With the start of the 5th season of Steemchess, the weekly chess tournament on Steemit, I once again had to go through the list of registered players and sort out the non-active players. Out of 61 players who have not been active in the last season, only 16 are still active on Steemit. By active I mean those who wrote at least one article in the last month. I have now written to them to confirm their further participation.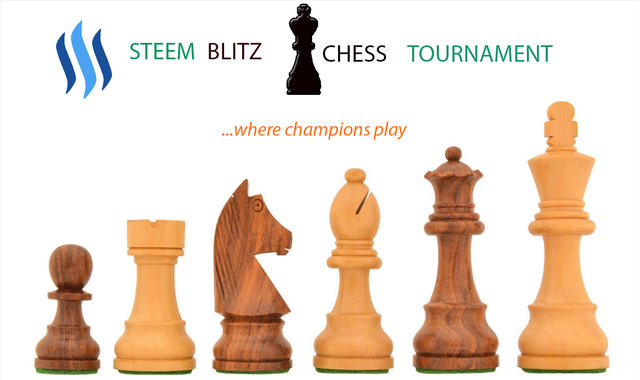 Venezuela
The country with the highest failure rate is Venezuela! The situation there is even worse in economic terms than the internet connection with which we have to fight every Saturday. May the times for the people there get better again! I was able to get to know people from so many nations through the tournaments and I am saddened by every failure.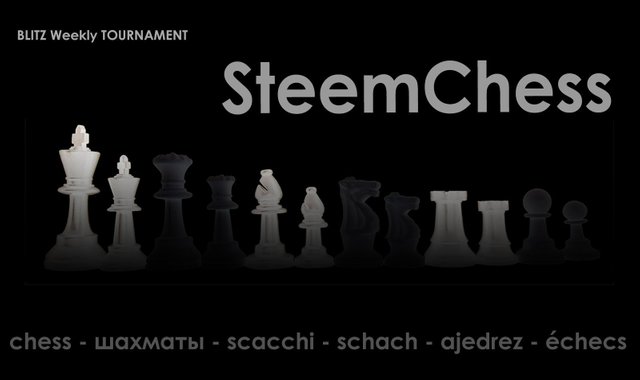 Outlook
This Saturday is the 65th tournament in a row, which means over a year of constant preparation every Saturday for video recording, check the registration of players, make the payments and create the tournament on lichess.org and start it in time. Then write the winning article and update the spreadsheet. I would not call it work, it's more fun to play with the great teammates at our Steemit Blockchain.
In this sense: For another year!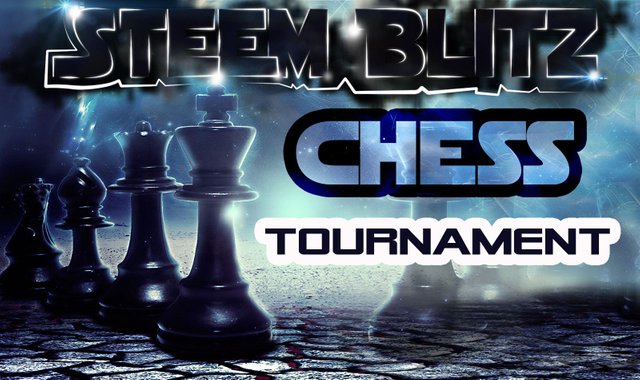 Steemchess geht in die 5. Saison
Mit dem Start der 5. Saison Steemchess, dem wöchentlichen Schachturnier auf Steemit, musste ich wieder einmal die Liste der registrierten Spieler durchgehen und die nicht aktiven Spieler aussortieren. Von 61 Spielern, die in der letzten Saison nicht aktiv gespielt haben sind nur 16 weiterhin auf Steemit aktiv. Mit aktiv meine ich die, die im letzten Monat mindestens einen Artikel verfasst haben. Ich habe sie nun angeschrieben um ihre weitere Teilnahme zu bestätigen.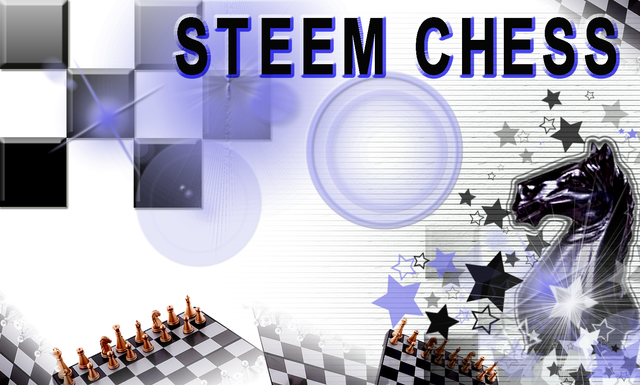 Venezuela
Das Land mit der höchsten Ausfallquote ist Venezuela! Die dortige Situation ist wirtschaftlich gesehen noch schlimmer als die Internetverbindung mit der wir an jedem Samstag zu kämpfen haben. Mögen die Zeiten für die Menschen dort wieder besser werden! Ich konnte durch die Turniere Menschen aus so vielen Nationen etwas kennenlernen und bin um jeden Ausfall betrübt.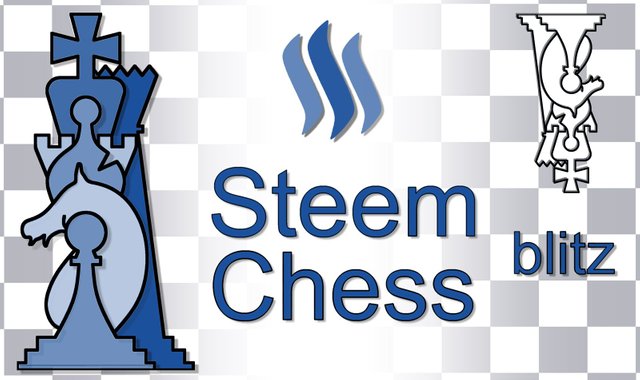 Ausblick
Diesen Samstag ist das 65. Turnier in Folge, das bedeutet über ein Jahr konstant an jedem Samstag die Videoaufzeichnung vorbereiten, die Registrierung der Spieler überprüfen, die Auszahlungen auf den Weg bringen und auf lichess.org das Turnier anlegen und rechtzeitig starten. Dann den Gewinnerartikel verfassen und die Tabelle aktualisieren. Arbeit würde ich das nicht unbedingt nennen, ist es doch mehr ein großer Spaß mit den tollen Mitspielern diese Veranstaltung auf unserer Steemit Blockchain durchzuführen.
In diesem Sinne: Auf ein weiteres Jahr!
Final result season 1 / Endergebnis der 1.ten Saison link Chess King: @stayoutoftherz
Final result season 2 / Endergebnis der 2.ten Saison link Chess King: @ape-5th
Final result season 3 / Endergebnis der 3.ten Saison link Chess King: @samostically
Final result season 4 / Endergebnis der 4.ten Saison link Chess King: @anadello

See you next time! / Bis nächstes Mal!
Thank you for your attention! / Danke für Deine Aufmerksamkeit!
Original content by