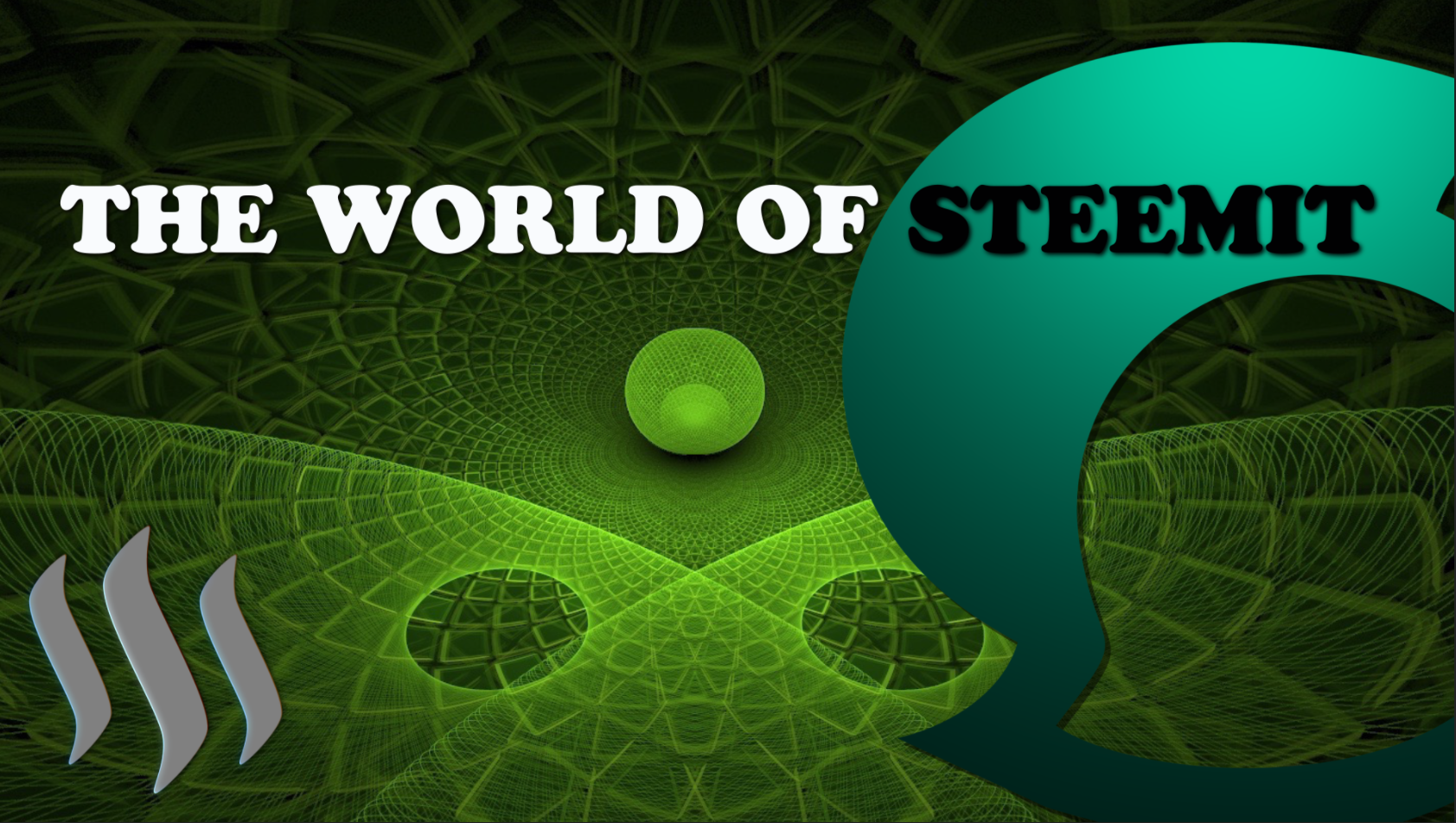 For the last 7 months my family & I have been living on Steem & SBD
and the small investments I have made into mining contracts & alt coin trading.
I have been enjoying the benefits of Steemit and these new avenues for over 15 months here in Bali and there can be no question that it has completely changed the way I live my life.
16 months ago I had heard of Bitcoin but that was as far as my understanding went.
Yesterday my rep turned 71 and I would like to take this opportunity to speak honestly about where I am at now.

With reputation & followers comes rewards...right?
No. Not necessarily. I understand the value of Steem is low but even when I account for this I can see no increase in rewards as my fanbase & reputation gets higher. On the contrary I feel as if I have to push harder than ever right now to continue surviving on Steem and if I am going to be completely honest, this amazing freedom gifted to me by Steemit appears to be drawing to a close. Though I dearly wish it wasn't!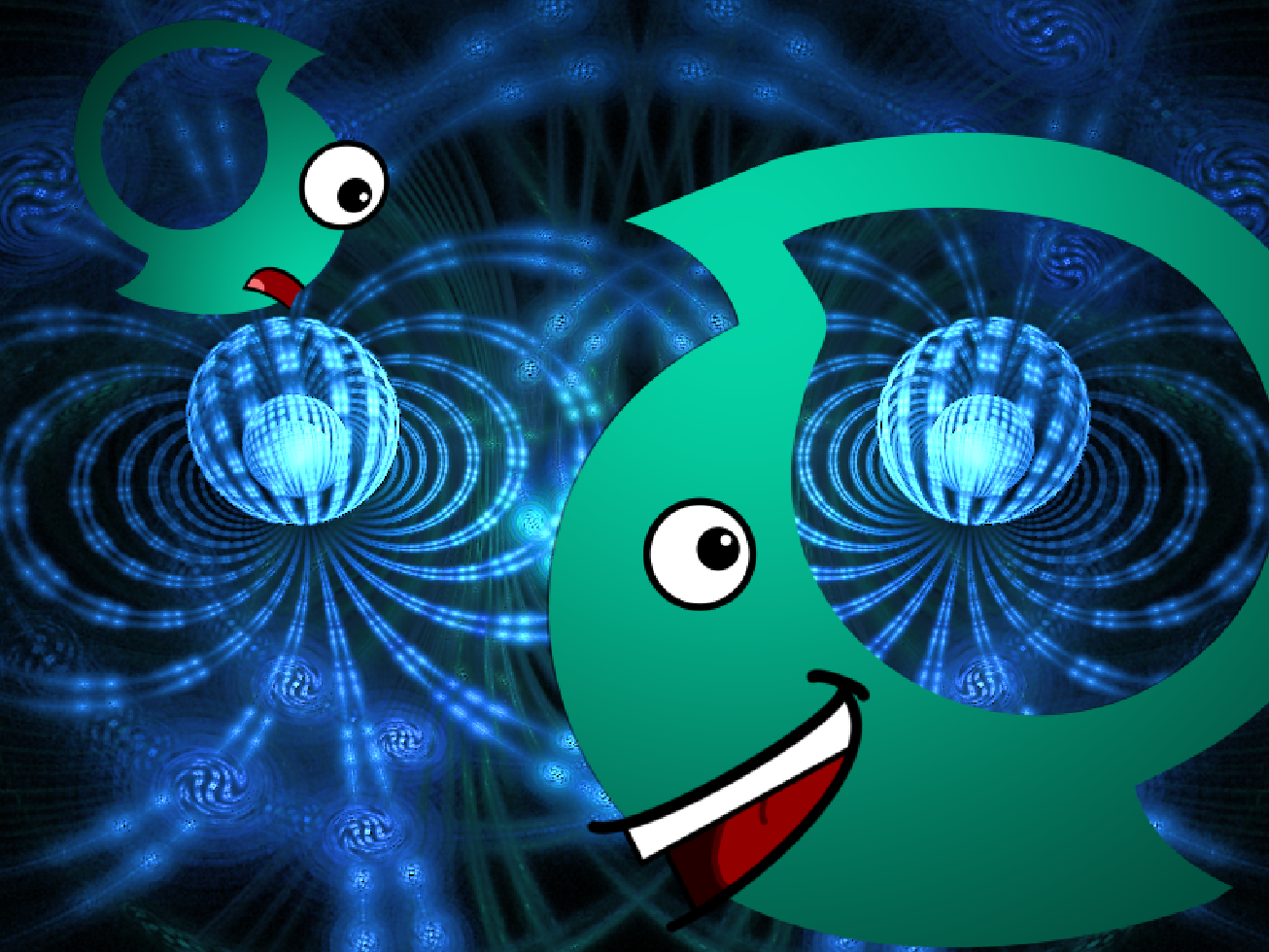 The ups & downs of Steemit
Let's start with the ups because like I said, this platform has completely changed my understanding of the word MONEY and how to earn it. And seen from this perspective I am in no place to complain.
Freedom!
I am more free from the system of control than I have ever been. I can choose who I want to work for and when I want to do it. Steemit is my main job now and I love this job very much.
New Connections
So many amazing people have enriched my life with their wisdom through Steemit and I can't wait to meet as many of you as possible on my long journey around the world.
Introduction to Crypto World
Thanks to Steemit I have learned to trade alt coins. Which to be fair isn't really all that hard once you know how. When Steem hit a high of $2.20 earlier this year I was able to invest a into various cloud mining contracts with Genesis. Unlike my trading money which gets spent in times of need, the mining money will keep dribbling in for the next two years.
I have improved my ability to write & do graphic design
A long time ago writing was very hard for me. As a dyslexic child I had a low self confidence around this most common of art forms for many years. But that is no more. I feel alive when I am writing and I have come to love it very much.
I finally have a 'bank account' again
After three years with no bank I was starting to wonder what the solution to this might be. Crypto provided the answer and never again will I feel like there is something I cannot do because I refuse to be part of the banking system. It isn't always as simple as it used to be, but it is at least possible now.
I can really help people now!
With all the knowledge (and followers) I have gained, I have seen how it is possible to give people a great boost here on Steemit. With my guidance, upvotes & a little resteem every now & then I have witnessed a great many people rise to Steemit success much faster than I did.
The Steem Blockchain
So many amazing ideas are beginning to grow from this blockchain and that gives me hope for the future of Steem as a currency. DSound, DTube & more recently SteemBay... to name but a few. And with the arrival of SMT (Smart Media Tokens) next year I am hopeful about the rise in value of Steem.
---
The other side of the coin
It is with a heavy heart that I write the following list.
I wanted so much for Steemit to be the answer to the question I have been asking. And it gives me no pleasure to fill anyone with anything except HOPE.
Yet my instinct tells me these things must be said.
Staring at the screen
I spend more time than ever before staring at this computer screen. It feels very unnatural to me and I know it isn't doing my body any good. Consistent body movement is essential to optimum health. And my eyes are deteriorating too. Just like the body, lots of motion helps them retain optimum health. If your focal distance stays the same most of the time this usually leads to miopia (shortsightedness/nearsightedness).
Money Pressures
I assumed when Steem rose above $2 that it would keep on rising and adjusted the way I lived my life to account for this. And for a while it worked great! Yet now I find myself in a position where the Steem/SBD/mining/trading life is just not cutting it any more and without the 'magic five' I would earn no more than $3 per post, regardless of what I write. And as much as I would like to leave Bali and continue on our journey it is simply not possible right now.
Who are the Magic Five?
There is a small group of whales who upvote me. If they were not doing this I would have been forced to return to my normal job a long time ago, making films based on how much money they earn rather than how I feel about giving them my time. One person in particular has been amazing in the way they support me here and I don't know what I would have done without them. I feel venerable being reliant now on this very small group of people. Where are my 2450 followers???
The 2450 Followers
If I look at Dead Followers I can see that 1000 of them have not posted for a month. The ones who do follow me only occasionally seem to see my posts because I rarely get more than 100 upvotes.
What to write?
I massively enjoy writing about my life and the things I learn along the way. That's what blogging is right? Well, my experience on Steemit tells me this is not the best way to maximise your time if you are living on Steem. News articles do better. Particularly if you can strike a chord with whales supporting this theme.
@doodlebear says it rather well in his profile description: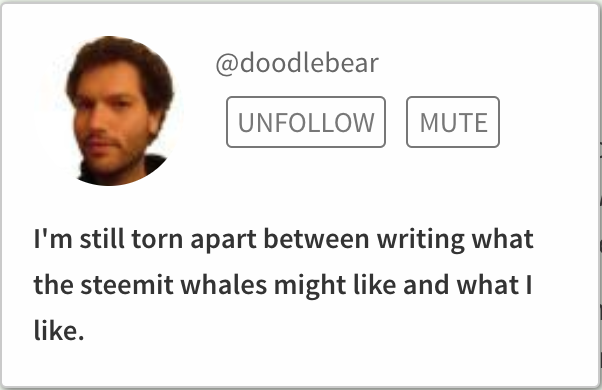 The shift in Power
There has been a flurry of flagging going on by those who have bought their Steem Power. If they don't like something it is very easy for them to eliminate your rewards completely whilst lowering your rep. They believe themselves to be helping the platform by doing this, retuning 'unfair' payouts to the reward pool, but the idea of free speech has been lost as a result.
I have two unvaccinated children so I like to talk about this subject, but due to the recent flagging of anyone who speaks out against vaccines, now I am in fear of losing payouts and reputation by sharing my perspective. So, as someone who simply must consider the rewards relative to the amount of time spent on the post, I choose not to write about this subject until something changes.
Those with the money are controlling the content.
And if they REALLY don't like you, I have witnessed with my own eyes what happens. They will downvote everything you do, comments included, until you have no choice but to start a new account or leave Steemit for good with a feeling of disappointment & confusion.
What is the solution to this particular problem?
If Steemit were to create a system in which reputation & SP worked together when we flagged someone, those of us who have dedicated so much of our time to this platform (but don't have wallets full of Steem Power!) would be in a better position to combat the personal opinion of someone with money. Or indeed to help those who are being forced off the platform because of them.
I understood when I joined Steemit this was a place where we could speak freely, without fear of being attacked. Ironically it was the vaccines topic which sealed the deal when I was thinking about joining Steemit 15 months ago. Speaking about this subject on Facebook was a horrible experience and I was keen to find a community who didn't ostracise me because of my beliefs. And for a while I believed myself to have found it here.
In Conclusion
I am not the kind of person to moan about my situation and always try to stay positive. There is a deep gratitude in my heart for the creators of Steemit & for the people who support me here. And to close this piece I want to focus my attention back on this.
Steemit DOES have the ability to TRANSFORM your life!
It isn't perfect, but it's still evolving.
And we must be patient whilst continuing to write quality posts which come from our heart.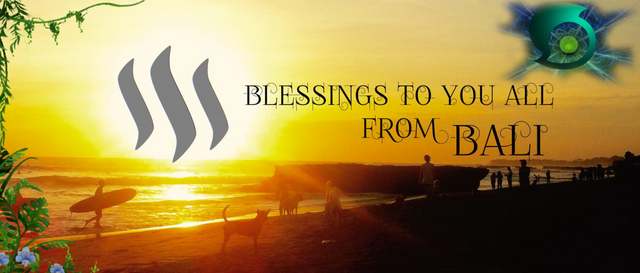 He was a London based filmmaker until he sold everything and set out on a barefoot journey around the world. Currently based in Bali he travels with his partner & two children. With no bank account he has been living on STEEM & crypto for over six months.

All content created for this account is 100% original (unless otherwise stated), produced by @samstonehill who invites you to use & share freely as you wish.
@steemshop account where you can buy or sell anything you like using your steemit wallet SEE MORE
@steemmasters which provides FREE TUTORIALS, personal training & resteeming services. Website HERE
Contact me directly on steemit.chat if you want to know more about this
@steemholidays which encourages resort owners to offer holiday packages in Steem or SBD
@steemtv which aims to provide the best in decentralised films, exclusive to Steemit & DTube
The dailyquotes tag initiative designed to encourage steemians to share their most life changing quotes with the community on a daily basis.
The Aspiring Steemit Whales & Dolphins group on Facebook which seeks to help newcomers make the transition from Facebook to Steemit, providing them with detailed notes and personal assistance with their posts... resteeming them when he can.

---

I receive the equivalent of $3 a day using Genesis Mining
This was after investing around $500 (from STEEM payouts) into 2 year contracts, mining Dash, Ether & Litecoin
Use my referral code to get a 3% discount: wzrAS4
Some say it is a scam but I have found no reason to believe this.
---
Here is a list of Steemit Witness I have voted for & recommend you do the same:
@teamsteem @timcliff @jesta @good-karma @someguy123 @blocktrades @pfunk @klye @krnel @blueorgy @ausbitbank @thecryptodrive @ura-soul @pharesim
Without them our beloved Steemship would not fly.
Learn what this means HERE and place your vote HERE
---
The Bali Volcano Crisis
If you have a moment please check out the @charitysteemit account where you will find up-to-date films, photos and information on the erupting volcano & evacuee status.
Mount Agung erupted a 2nd time with force on the 25th November, sending an ash cloud 3000m into the sky and we will be watching it closely over the next few weeks.
This is what it looked like.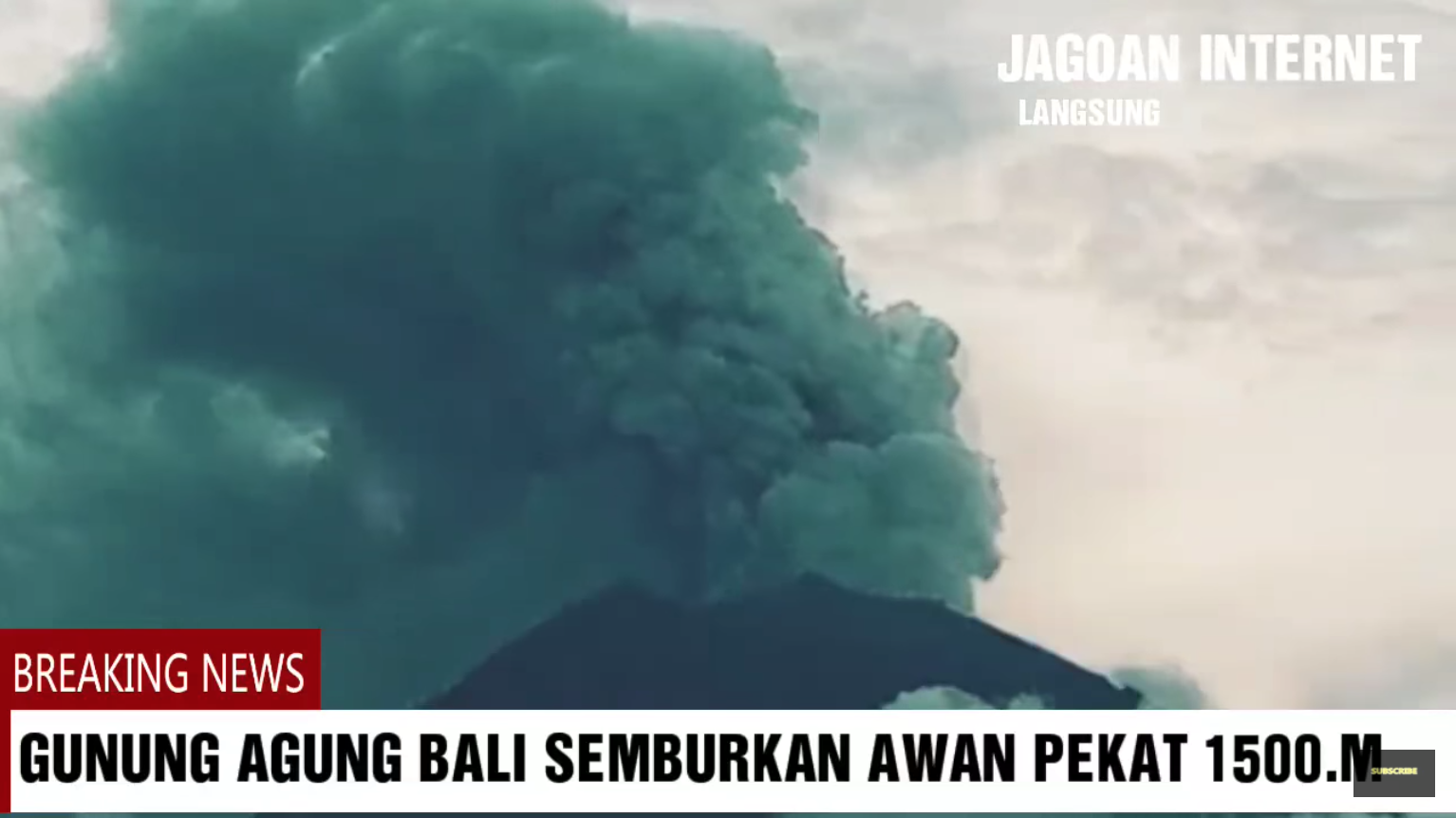 source
Those of us in Bali are working hard to raise money to buy the evacuees solar power & water filters LEARN MORE HERE and we deeply appreciate any help we can get.
Thank you for your support 🙏🏻