Why you should be careful with your steemit transactions and tips on how to ensure this.
Hello steemians
I just want to share with us on the importance of being extremely meticulous with the way we transfer our SBD to unknown users, especially those that you just met online for the first time. I am also going to include an exemplary case that occurred, in-which I was directly involved in.
First of all, you should do well to note that trust is a scarce commodity especially when it comes to do with handling finances, hence, It is quite pertinent that you have a fair knowledge of your buyer/seller. Although, we are sometimes left with the only option of buying/selling our steemit earnings from/to users that are almost completely anonymous but it is not usually the best option.
Briefly I am going to share an example of this sort of mistake that I was involved with.
I was directly involved with a user who wanted to sell his 4sbd to me at a previously settled rate.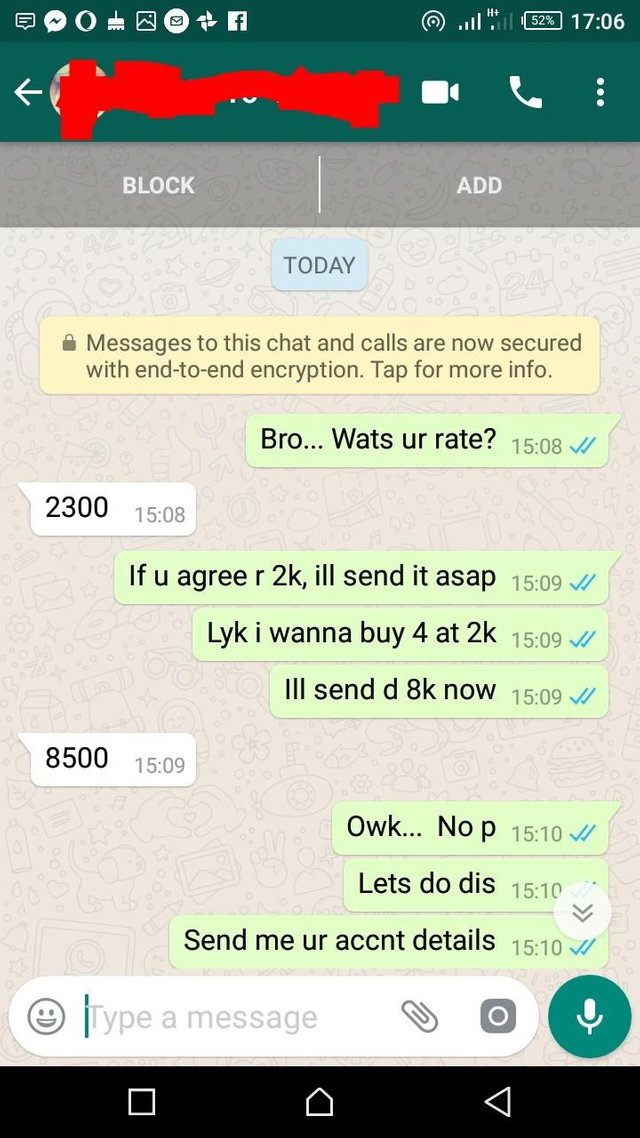 We had never met or even talked prior to this transaction,he only indicated his interest to sell in a Whatsapp group of which I was also a member and I didn't hesitate to show my interest to buy from him. Cutting the whole long story short, he mistakenly sent me 8.019sbd instead of 4sbd owing the mistake to poor network in his area.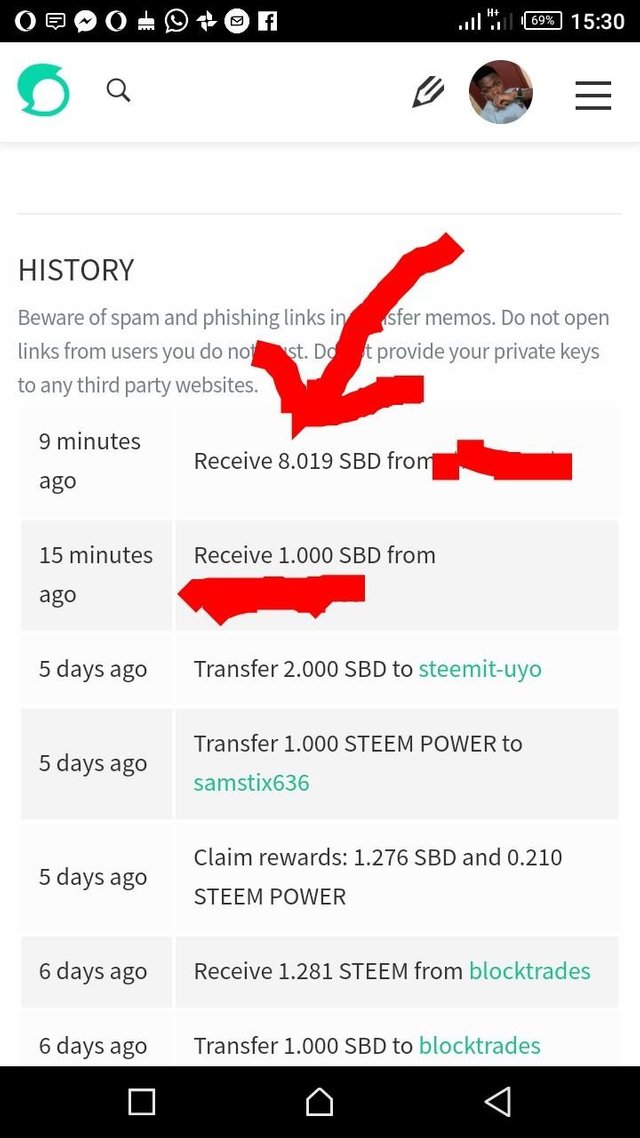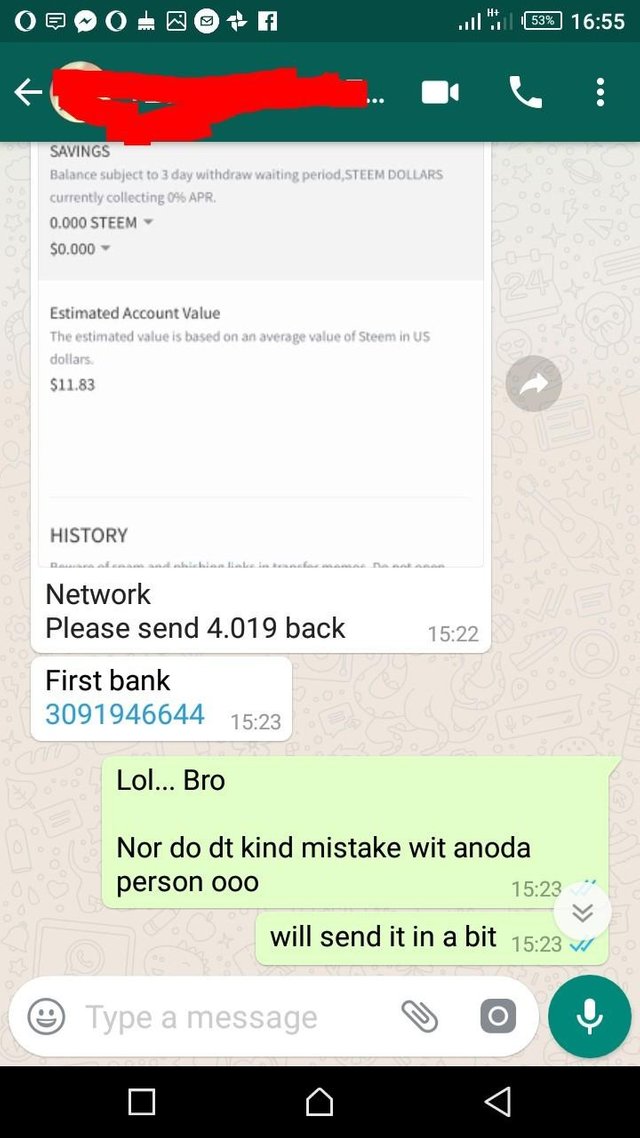 Immediately he noticed his mistake, he pleaded with me to return 4.019sbd back to him. Now, it was left to me to decide if I was going to send it back to him or not, afterall I had already paid him for the 4sbd which i wanted to buy, while the extra 4.019 was as a result of his own error. Not withstanding, I resolved to be the good guy in this scene l and return back the excess funds but not without giving him a fair warning on the importance of not making the mistake again because I am quite sure he wouldn't have been so lucky with someother persons.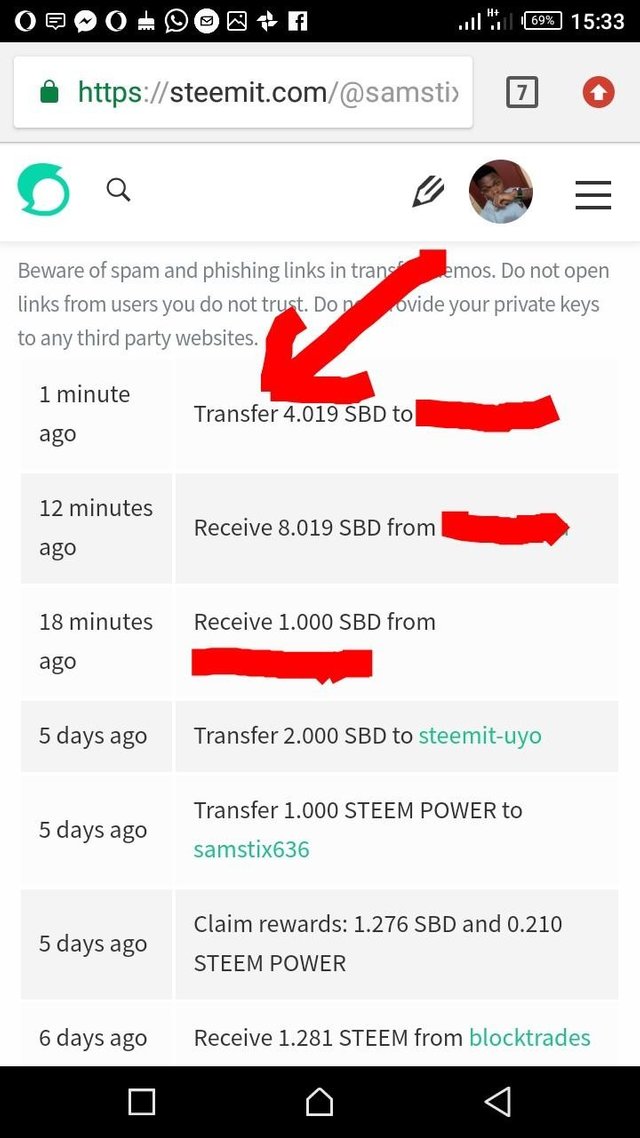 On this note, I want to humbly advice my fellow steemians to do a thorough background checkup on your customers especially the anonymous one's before going ahead to sell/buy steem or sbd from them in order to avoid stories that can cause tear drops😉.
Some tips you should know
Make sure you have a very good internet connection before going ahead with any online transfer of funds either from the steemit platform(for sellers) or your online bank application(for buyers).
It is best to do transactions with already established acquaintances because you know them already and it would be easy to track them down in the event of wrong transfers.
If it so happens that you are left with the option of dealing with an anonymous customer, make sure that you get a third party presence into your transaction. I know this might seem to be somewhat cumbersome but as the saying goes 'it's better safe than sorry'.
Ensure that before you transfer your steem or sbd to another user, you have the person's username correctly spelt before going ahead to transfer the funds to avoid sending it to a different user.
On the other hand, if you happen to be on the receiving end of any steem reward mistakenly from an unknown user, please do well to be your brother's keeper and endeavour to transfer back his/her funds inorder to promote steem-peace and steem-unity.
Thanks for taking out time to read through this post and I hope you've learnt something from this.
Pls do well to drop your comments and upvote.