I discovered Steemit through a member of a private Facebook group for moms. I'm in this group and it's the least dramatic mom group around. Anyway, I was intrigued because I wanted to start blogging again for a long time. I kept putting it off. This was the push I needed to start again.
Several weeks ago I joined Steemit. Shortly after, I joined Facebook groups meant for Steemit Support. It was fascinating to read the articles that members posted. I'm not going to criticize members spamming their posts because they want them noticed. I do the same thing. What irks me are members begging for followers.
I can't stand and never engage in F4F. Anyone whose into that just wants to up their numbers and they have no interest in future engagement. Yes. They gain followers and follow them back. That's all I think of when I see anyone posting F4F. How is that helpful other than showing off a large following that you have nothing to do with otherwise?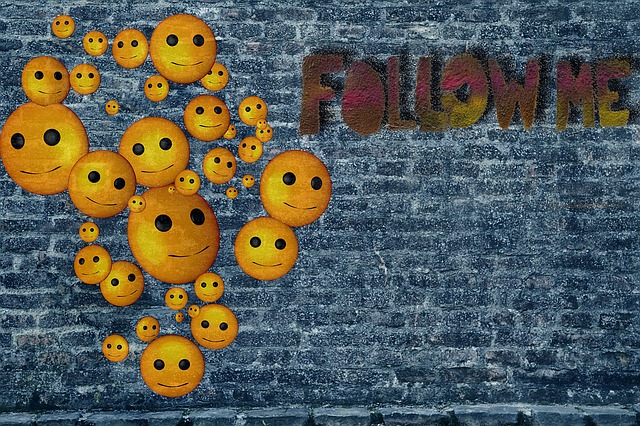 I am all for following bloggers who I want to engage with. I am all for gaining followers who are interested in following me. I understand when you are starting out, you need a push. I get it. You are going to want to find interested readers. You are going to want to find bloggers who write posts that you relate to in some way. But F4F is not the way to go.
There is a supportive Facebook group that encourages members to not only follow one another, but to upvote and show interest in what they are sharing. That's the way to start when building a following and reputation. Not just on Steemit but on anywhere. The owner of this group is @jmcmeekin.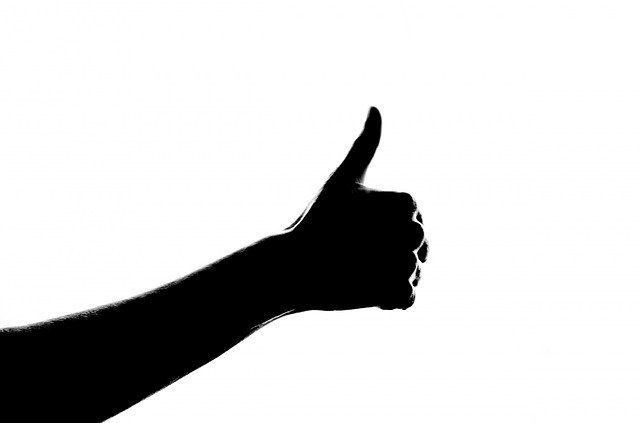 You know the saying that Rome was not built in a day.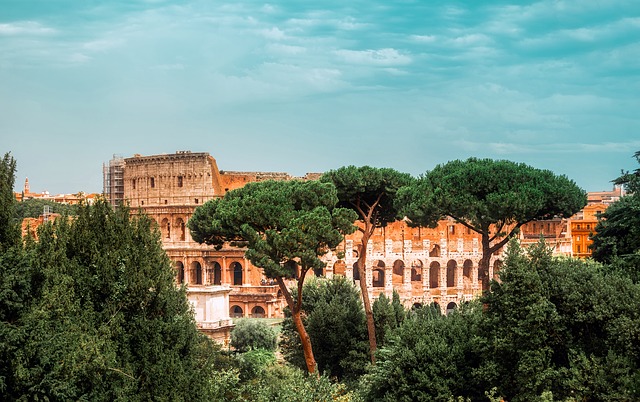 Sure, you need a helping hand at first and even for a while to get things going. But once you are established and stay consistent, then everything naturally builds from there.
F4F fails in the end because there is no foundation. Without any kind of foundation, things fall apart. I want my followers to trickle in because I want them interested in what I have to say. That being said, I only follow those who interest me too. I've said my piece for today.
None of the above images are mine. They are from https://pixabay.com.