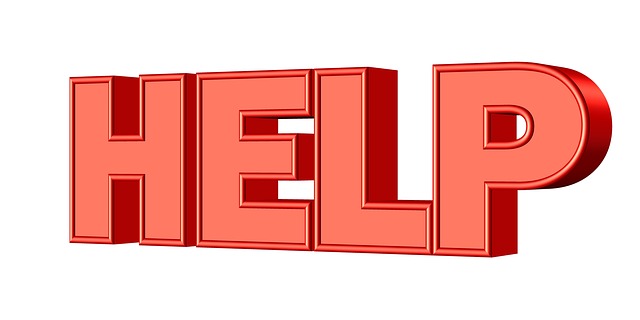 How it works:
First you must understand, It Is Not a BOT or any auto Upvoting System.
It is Such as Steemit.com
But There is a difference, All posts will not be shown.
only Active Users Posts will be displayed.
When you upvote a post, You will receive some points. And When you receive an upvote, You will lose some points.
Points will be calculated based on Steempower, Voting power and Voting weight of Voters.
Your posts will be displayed until you have some points. it is a difference of steemfollwer and steemit.
By using steemfollower, Your posts will have more visibility and more Readers.
There is not any guarantee in receiving upvotes.
Users will upvote if they like your posts.
Using Steemfollower is Simple. Login with your steemit username and Posting Private Key.


And Start Upvoting and Following Other users.
Remember, Points of Follower Exchange page is Differente from Points of Upvote Exchange page.
After upvoting or following, Your Posts and Your Profile will be displayed to other users and they can upvote your posts and follow your account.
Referral Link:
You can find your Referral link in follow and upvote exchange page.
when someone login with your referral link, he/she will be registered under your account.
you will earn 3 Follow points and 5% of all upvotes which he/she made using steemfollower.
Points will be added to your main points. Also, You can see your total earnings from Referring users in upvote exchange page. Remember, It is just Stats. and it will never paid to your account.
All points will be used only in steemfollower and You can't request for Withdraw them to your steem account.
Note:
Only Last post or Last Edited Post Will be Displayed.
Promoted Posts:
If you want to Receive more upvotes in your posts, you can use promote section. it is in upvote exchange page.
Select amount to promote and click on submit button.
Your posts will marked with a star and will stay in top of page.
for example,
if you select '3x' option, When you receive an upvote, you will lose 3x points.
when you receive $1 upvote you will lose 1x3 = $3 Points.
---
if you want to support this project, Vote mahdiyarias a witness.
1- open https://steemit.com/~witnesses
2- scroll down.
3- type mahdiyari and once click on the vote button.
---
first image source: pixabay.com
Regards,
2017-08-24