If there is a world without Steemit
I can't imagine myself if there is no Steemit. Steemit has really change the lives of many people from being a loner into a more inspired and community lover. People that does have hidden talents from them is being shared without any bash or negative reactions from other people which we can see most of them in other social media.
In other social media, you need to post what you think is positive and making sure that you will not be bashed by someone. But what you think was wrong, there are times that you express your thoughts and ideas but other people will not be pleased with it, instead they will bring you down.
That is why i am happy that Steemit is born where people freely share their thoughts and knowledge to other people without any negative in it, unless you have offended someone. Most of the people in this platform is really nice and you are eager to engage with them in community.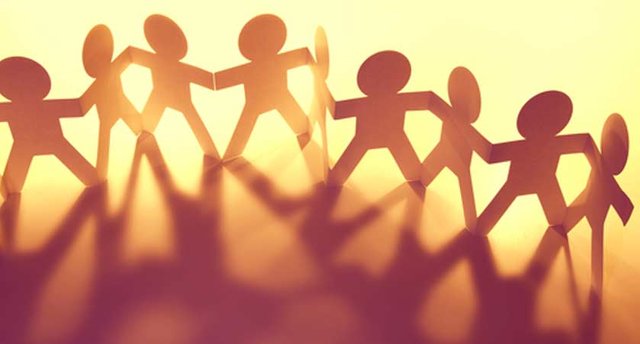 image source
Now we can see people are not just engaging via Steemit website instead they do express it in real world. Communicating people within their communities and spread the word how Steemit can change lives especially to those who have talents and in need.
Each of the people who are already in Steemit have already widen their social connection, which most of them gained new friends.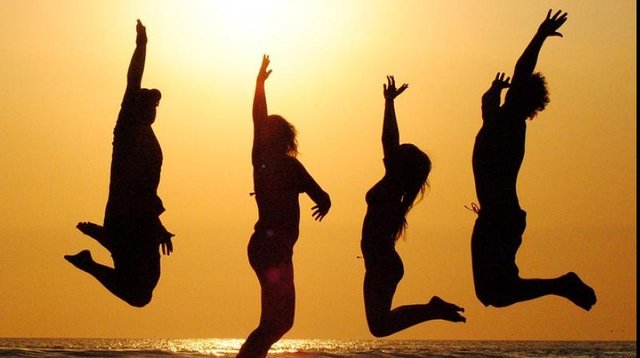 image source
As a member of Steemit Community we are oblige to widen the network and that encourage people to join so they too have a life changing experience.