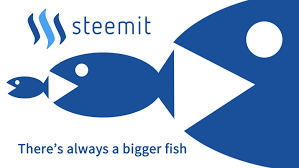 Steemians for us to grow we need to push for more Non- Steemit and Non- Crypto Content here !!!
Why ??
Well, I am new here so I know I still have a lot to learn. But I am not new to online marketing or having a online business as I have been doing that since 2007.
And, imho,for the platform to continue growing in a healthy and nurturing way we need to attract more and more quality people to become regular Steemians. The way to do this is to broaden our target market to include people who produce a wide range of high quality Content involving many niches.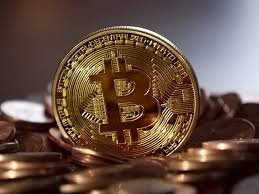 Come on ,Folks, I ain't really Interested Where Bitcoin is Going...
First of all, let me preface that statement. I do care to a degree only because this platform is based on the cryptocurrency, Steem. So it is somewhat important. Other than that me as well as probably many others want to talk about other stimulating topics like Fitness, Relationships, Sports, Politics, Dating, Health, , Dog Training, Parenting Advice, Meditation, Sleep, Dreams, Sex, Volcanos, STDs, Darts, Beer Pong... well you get my point lol
My Challenge To Fellow Steemians
The ones who are Crypto maniacs..well try diversifying the topics of your Posts. Come on guys you can do this ! Instead of only about Crypto and Steem , try to attempt to blog about non- Crypto for HALF of your Posts. Freaking 50%. Or hell start off with 25% of non- Steem if that helps ya. And do it maybe about some of those topics I mentioned above. Or just tell us about your Lives and everyday happenings. Make it interesting and engaging :)
Conclusion
I can tell you this : I have heard from a number of people who are NOT interested in joining Steemit because everyone is blogging about how to make more Steem. It's a viscous and redundant cycle doing this. We need to diversify the Content with other subject matter. Why ?? So we attract more people to become Steemians, get better ranking in Google for an array of topics, and just to make it overall a more stimulating place to come to.
End of Rant :) LOL ( I know Iam new so let's hear from you more experienced Steemians with good ideas, too)
Cheers,
Robert