Its been awhile, Steemit Fortune Cookie Time!!!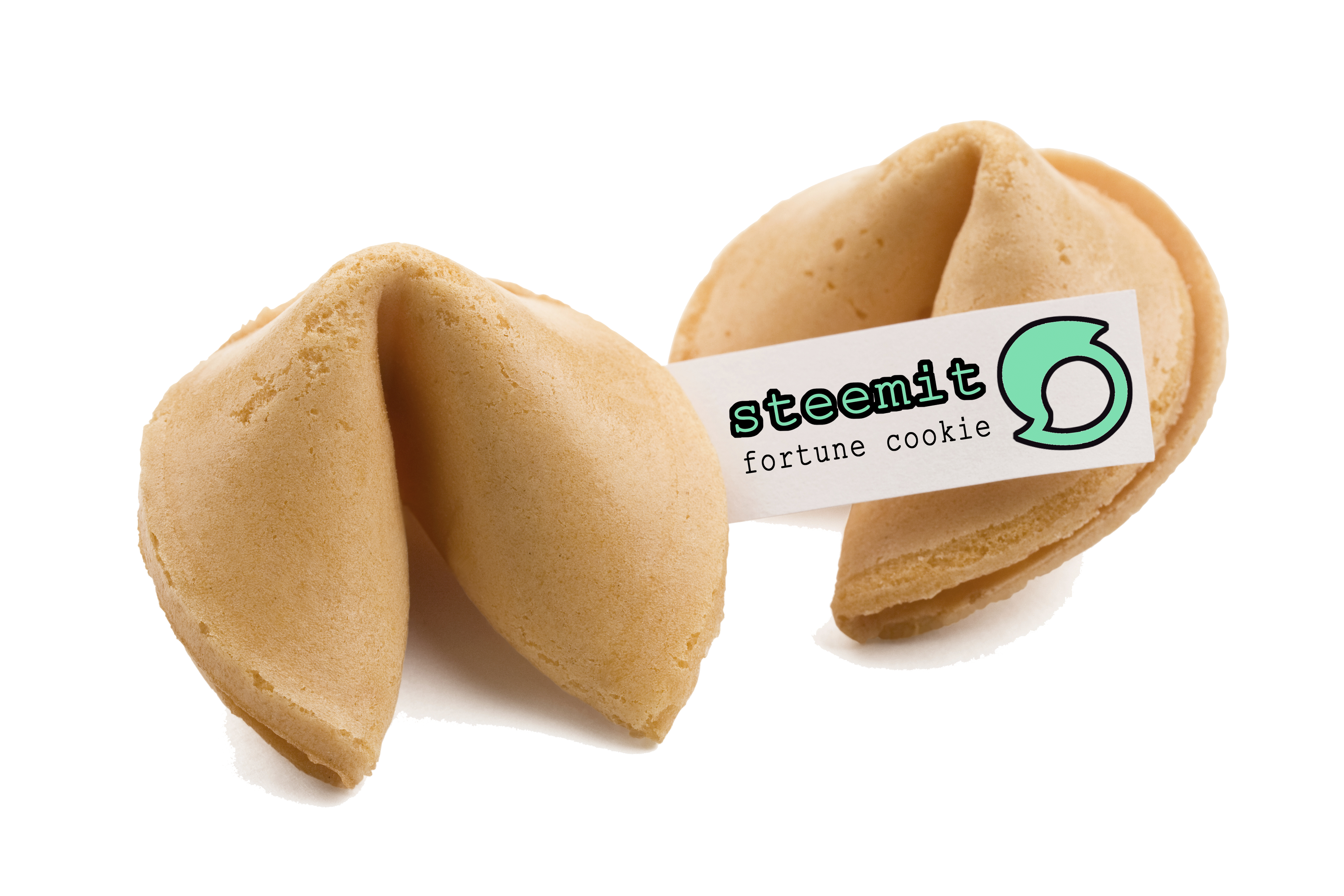 HOW TO PLAY:
Follow Me @reseller.
Leave any comment below.
I will roll virtual dice
Your number (1-200) will determine your daily fortune.
Please only one comment per game/day.
Random SBD winners!
IMPORTANT: Cookie Game ends in 24 Hours after Post.
Optional RESTEEM's and UPVOTES Appreciated!
OVER A 200+ DIFFERENT FORTUNES!
Look for random funny, inspirational, thoughtful & the occasional WTF fortunes daily!
Play TODAY!
Example Fortunes: