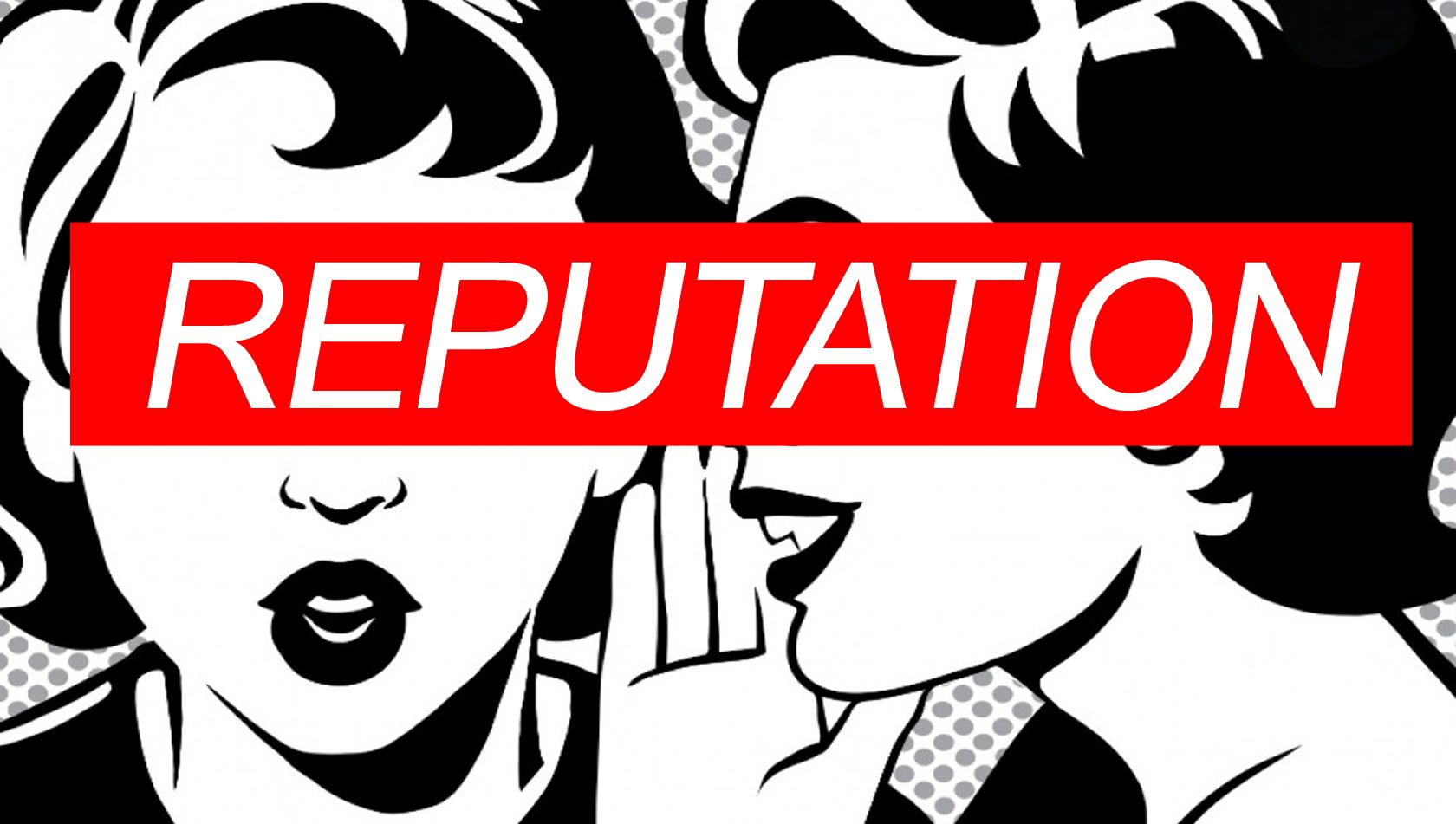 HOW TO INCREASE YOUR REPUTATION HERE ON STEEMIT!


Hello Im @reseller, ive been on the platform for almost a year now. One of the questions I get asked frequently here and in person is: "How do I increase my reputation score on Steemit?". This is a very good question and when your starting out, its hard to understand! Lets dive right in shall we?







I'm an artist and I tend to lean towards right brain thinking. I never understood complex math calculations nor did I do very well in school studying computer science. Well the official math answer is here: https://steemit.com/steemit/@digitalnotvir/how-reputation-scores-are-calculated-the-details-explained-with-simple-math


Now for the rest of us, I have a few tips that should help you climb the reputation ladder here on the Steemit platform. This is not a cheat or a hack, you WILL need to put in the work. Just like anything else in life, the more you put in the more you get out. So if your looking for a short cut, go back to facebook or reddit.


Here we go:
NO.1 = Post comments on other Steemians blog posts!


ONE: This one is easy. The more you interact with others, the better chance people will look at your comments. Then they will look at your profile. This will lead into an upvote, comment and then to follow you! But make sure your not spamming the comments section. READ their posts and then COMMENT with your heart!


NO.2 = Create Quality Blog Posts!


TWO: I'm not asking you to recreate the Mona Lisa, but your content should be something to take pride in. The better quality the content, the more likely someone will follow you and become a long term contributor to your work. Don't just post links to youtube vidoes and call it a day, no one likes that shit.


NO.3 = Create Content Everyday!


THREE: Try the best you can to create a blog post everyday. I know it might be hard for some, but like the old saying goes. "If you build it, they will come" Its so true! The more followers you have upvoting and commenting everyday, your rep score will increase everyday!


NO.4 = Look and See what other High Reputation Steemians are doing!


FOUR: I'm not saying to copy other people, that would be a dick move. What I'm saying is see what works for others and take parts of that to make it your own. Every piece of art you see hanging in a museum was inspired by something else.


NO.5 - Be Respectful to others!


FIVE: Be cool honey bunny! Take the time to sincerely complement someone everyday here on Steemit. If you see a great post, comment. If you see a great photo blog, comment. This goes for other new Steemians, comment and upvote! They will be more grateful than you think! The golden rule applies here, do on to others!


NO.6 - Have Fun!


SIX: Seriously, have some fun. Blog about stuff you are passionate about. If won't feel like work and you will find like minded people here on Steemit when you follow your passions! Everything will take time, do what you love and the rest will follow. If you are here just to "Make Dank Crypto" this is not the place for you, people will see right through that.


Now go get that reputation!


If you have something to add please leave a comment below! This list is short but to me these are the most important ways I've grown my reputation!


Please FOLLOW, UPVOTE, RESTEEM and COMMENT Below! Thank you!


Check out my Crypto Shirts Here: https://www.etsy.com/shop/ArtistEvilos
Follow Me Here:
Dtube:
Twitter:
https://twitter.com/BitcoinPosse
Facebook:
https://www.facebook.com/ThriftShopHustler
Instagram:
https://www.instagram.com/cryptoshirtz/
Google Plus:
https://plus.google.com/communities/101269640371439688523
YouTube:
https://www.youtube.com/channel/UCGYlQ5_8eiIO72e54QA3KmA
Steemit Reddit:
https://www.reddit.com/r/steemit/